Film continuation to TV series released in 2016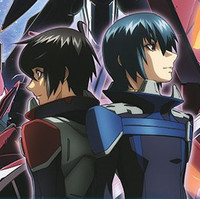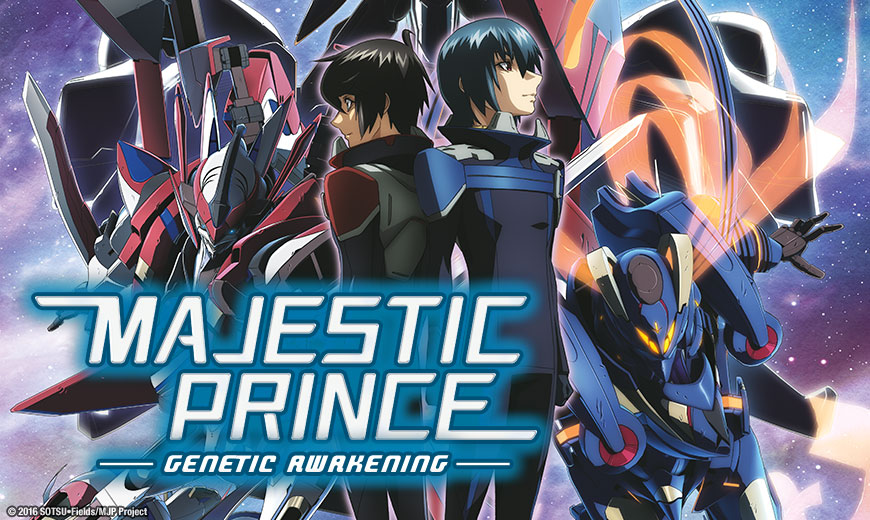 Following the Kaiji anime license, Sentai Filmworks has also announced the license to the feature film continuation to the Majestic Prince mecha anime series in Majestic Prince: GENETIC AWAKENING. The film was released in 2016 following a TV rebroadcast of the series earlier that year in Japan featuring an additional episode to lead into the film. Sentai describes the film below:
Synopsis
Team Rabbits returns with even more mecha and combat action! Their leader, Izuru, has fallen into a coma following critical injuries he sustained in a fierce battle with his sworn enemy, Jiart. Now Asagi steps up to command Team Rabbits, but does he have what it takes to live up to his brother Izuru's legacy? There's no time for second-guessing as Asagai and Team Rabbits take the ultimate stand against a terrifying new enemy, the likes of which they've never faced. Explosive mecha action unfolds against a backdrop of alien warfare and gripping drama in Majestic Prince: Genetic Awakening!
Serntai Filmworks will distribute the film digitally and on home video in the United States, Canada, the United Kingdom, Ireland, South Africa, Australia and New Zealand.
SOURCE: SENTAI FILMWORKS PR