General sale of the tickets will begin on November 29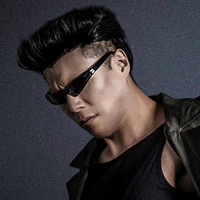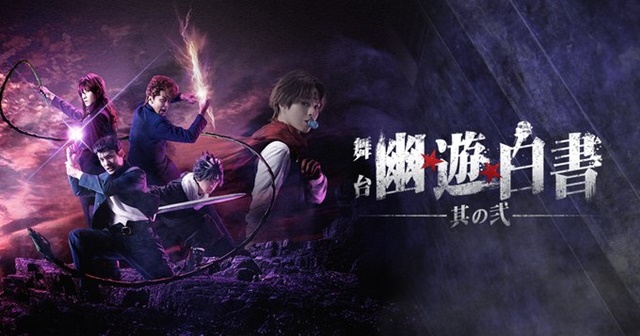 The official website for the upcoming second show of the stage play adaptation of Yoshihiro Togashi's action fantasy shonen manga in the 1990s, Yu Yu Hakusho, has released 14 cast visuals in costume, including Suzaku, Yukina, Toguro Brothers, and more new characters.
Its very successful first show was performed in Tokyo, Osaka, Fukuoka, and Aichi from August 28 to September 22, 2019, and the tickets for all 26 performances were sold out.
All of the main cast members, including Tsubasa Sakiyama (Ishikirimaru in the Touken Ranbu musical series) as the protagonist Yusuke Urameshi, are set to reprise their roles. General sale of the tickets for the highly-anticipated second show "Butai Yu Yu Hakusho: Sono Ni (Stage Play Yu Yu Hakusho: Chapter 2)" will begin on November 29.
---
Yusuke Urameshi: Tsubasa Sakiyama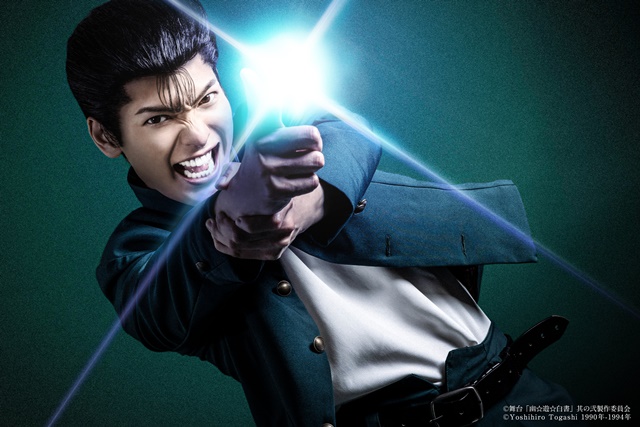 Kazuma Kuwabara: Naoya Goumoto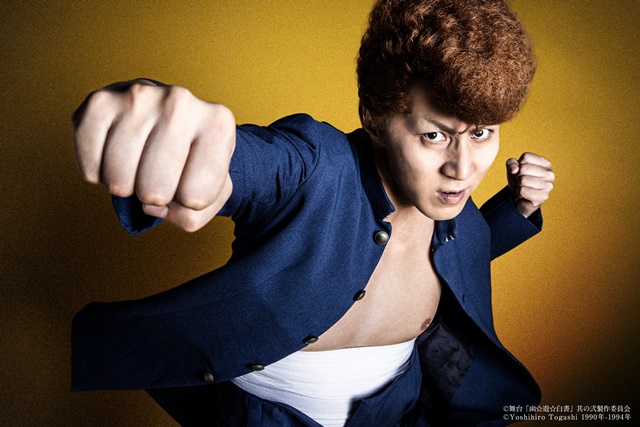 Kurama: Hiroki Suzuki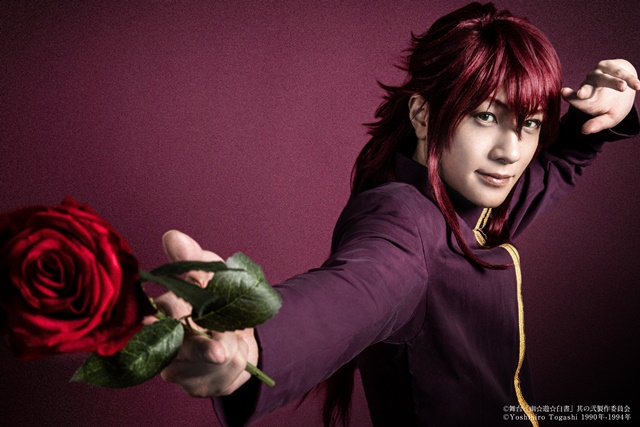 Hiei: Shohei Hashimoto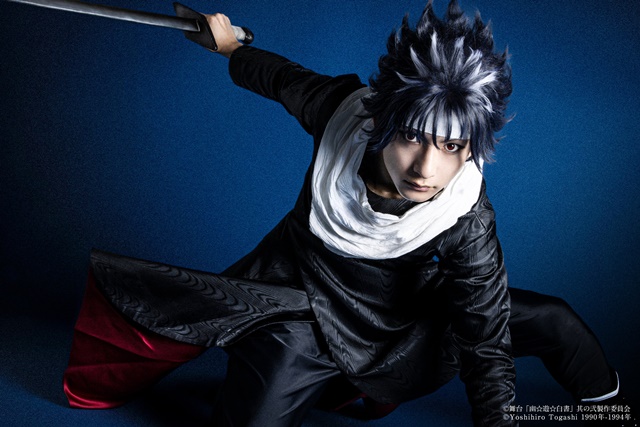 Koenma: Hirofumi Araki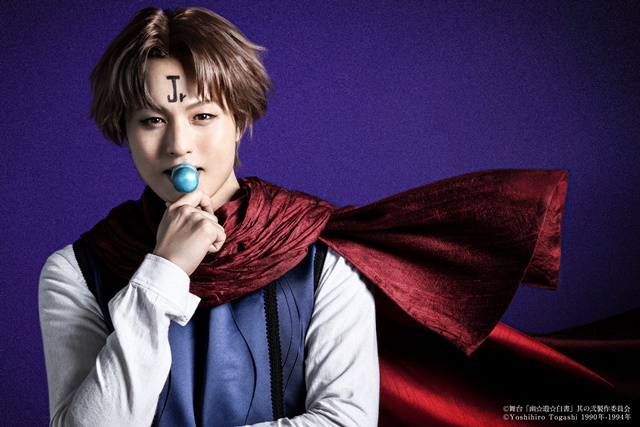 Botan: Yuka Hirata
Genkai: Elizabeth Marry
Keiko Yukimura: Miku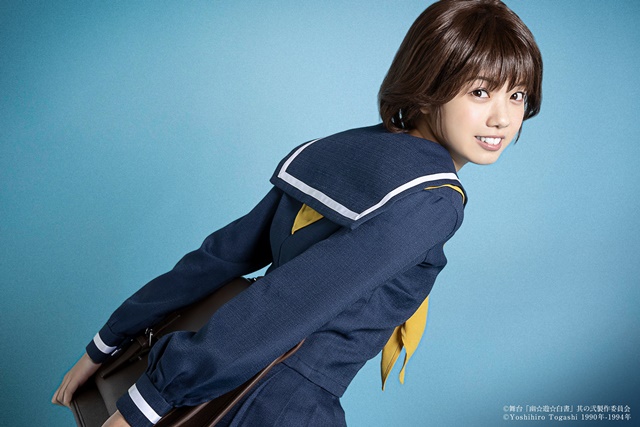 Suzaku: Tsubasa Kizu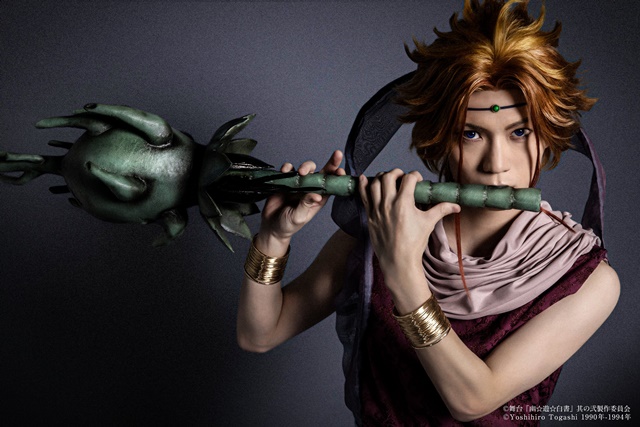 Seiryu: Tomokazu Enoki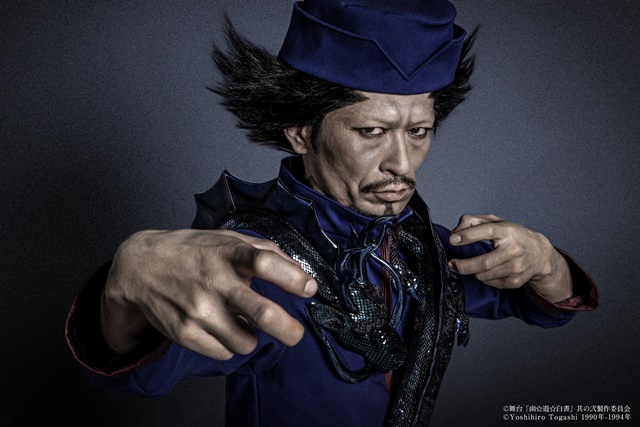 Yukina: Marina Tanoue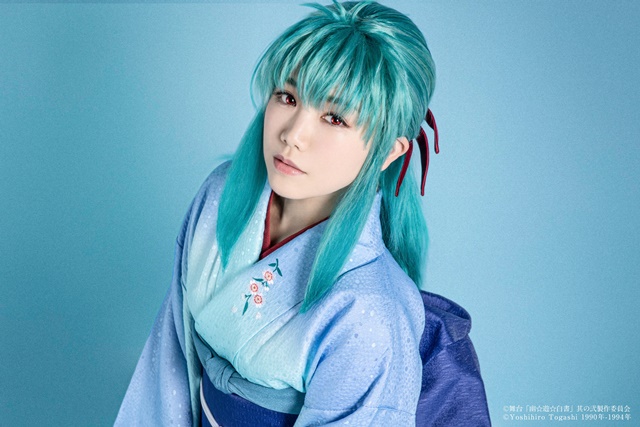 Sakyo: Kentaro Araki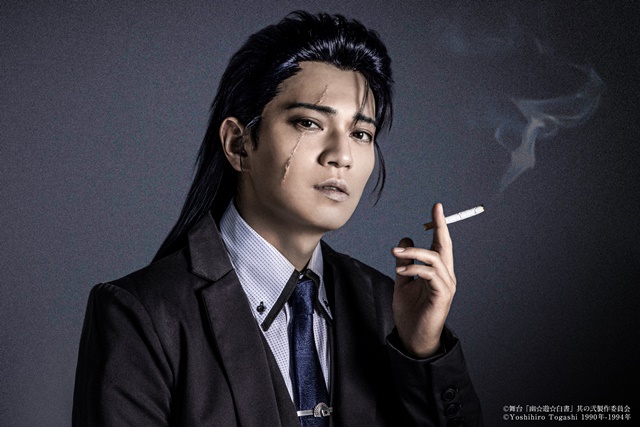 Elder Toguro: Masataka Nakagauchi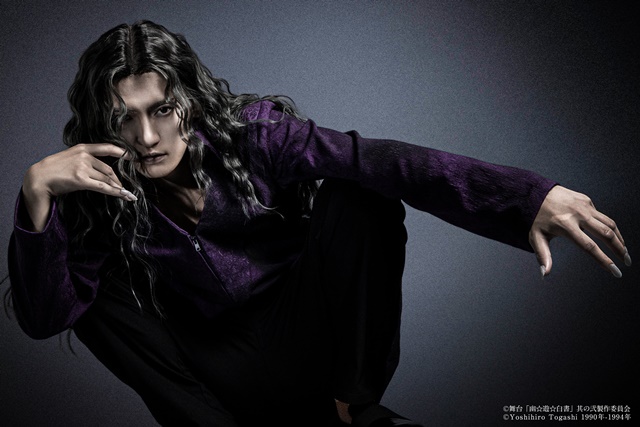 Younger Toguro: Hironori Katayama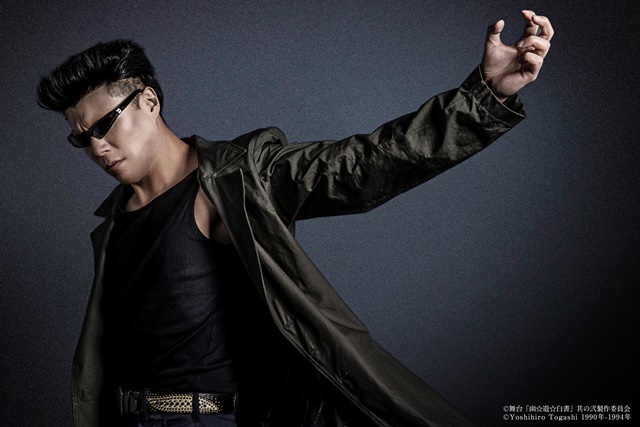 "Butai Yu Yu Hakusho: Sono Ni (Stage Play Yu Yu Hakusho: Chapter 2)" schedule:
December 4 - 15, 2020: Shinagawa Prince Hotel Stellar Ball (Tokyo)
December 18 - 20, 2020: COOL JAPAN PARK OSAKA WW Hall (Osaka)
December 23 - 30, 2020: Kyoto Theater (Kyoto)
Key visual:
---
The first show's key visual: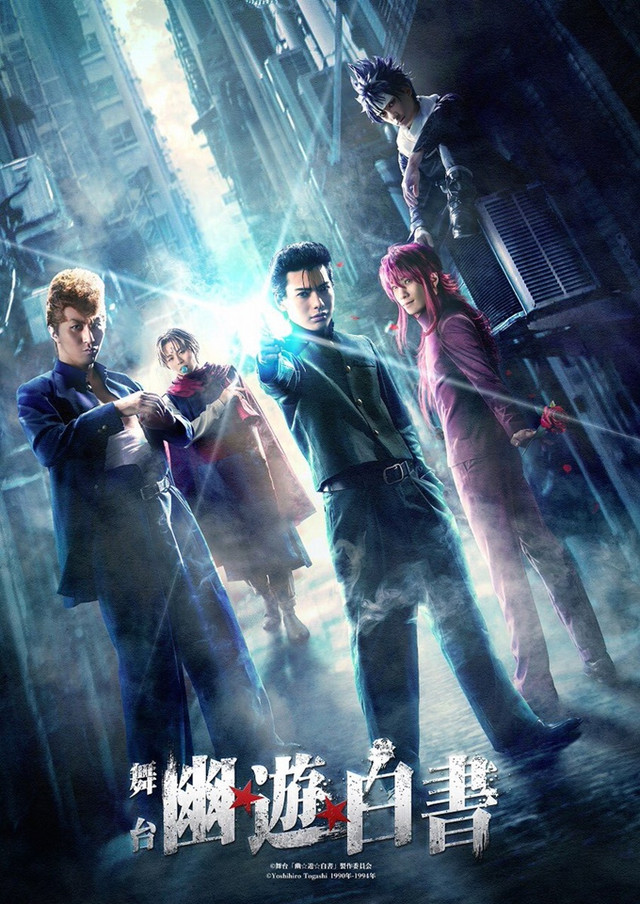 ---
Source: Stage play "Yu Yu Hakusho" official website / Twitter
©Stage Play "Yu Yu Hakusho" Production Committee
©Yoshihiro Togashi 1990-1994