Y fecha su estreno para abril de 2021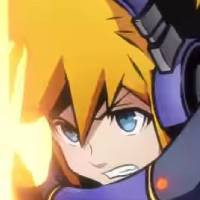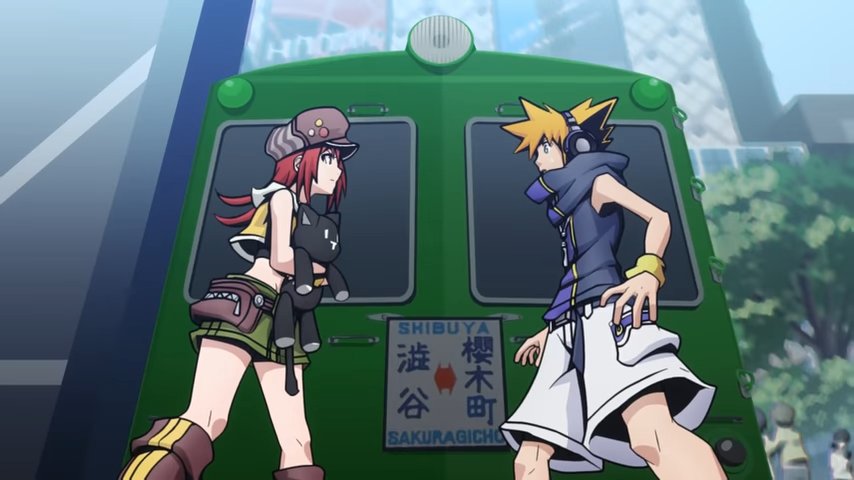 La web oficial del anime The World Ends with You the Animation, adaptación del juego The World Ends with You de Square Enix, ha revelado que la serie se estrenará en todo el mundo en abril de 2021, dejándonos además un nuevo tráiler donde podemos escuchar el que será su opening, "Teenage City Riot", de la banda japonesa de hip-hop ALI.
Nueva imagen promocional: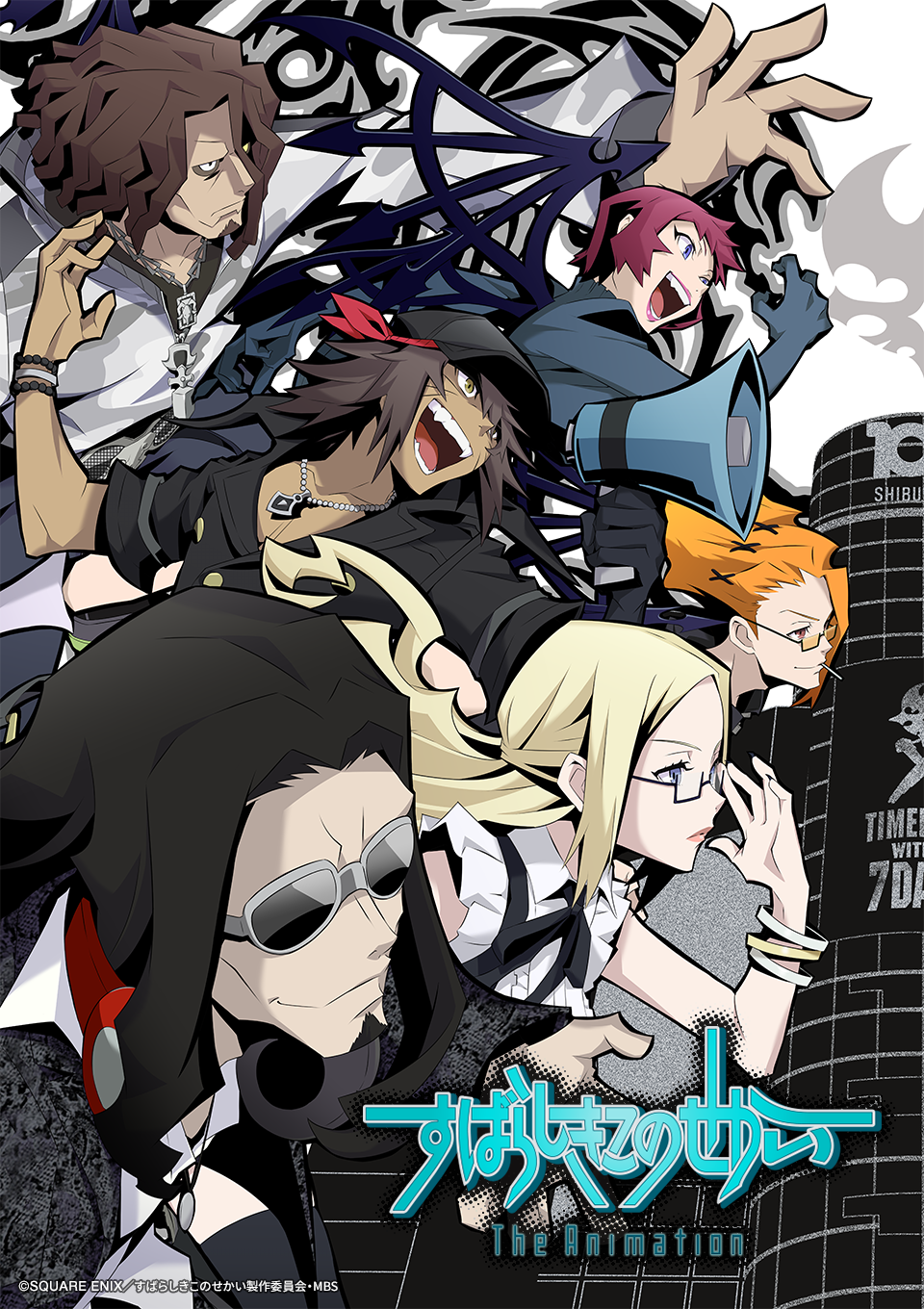 Las voces anunciadas son:
Koki Uchiyama como Neku Sakuraba
Anna Hachimine como Shiki Misaki
Subaru Kimura como Daisukenojo "Beat" Bito
Ayane Taketatsu como Raimu "Rhyme" Bito
Ryohei Kimura como Yoshiya "Joshua" Kiryu
Kenjiro Tsuda como Sanae Hanekoma
Satomi Arai como Uzuki Yashiro
Anri Katsu como Koki Kariya
Kenji Takahashi como Yodai Higashizawa
Takayuki Fujimoto como Sho Minamimoto
Hitomi Nabatame como Mitsuki Konishi
Hiroshi Shirokuma como Megumi Kitaniji
Kazuya Ichikawa (Monster Strike the Animation, Tantei Team KZ Jiken Note) se encarga de dirigir el anime, siendo Midori Gotou de Sanzigen quien se encarga de los guiones. Tetsuya Nomura y Gen Kobayashi aparecen como responsables de los diseños de personajes. DOMERICA (Flying Witch Petit) y Shin-Ei Animation (Mysterious Joker) se encargan de producir el anime.
Takeharu Ishimoto regresa desde el juego para componer la música del anime, mencionando que la música cambia porque el medio para contar la historia cambia y estamos en una época diferente.
¡Corre por las calles de Shibuya y sobrevive al Reapers' Game durante siete días!
Neku se despierta en mitad de una atestada Shibuya sin tener ni idea de cómo ha llegado allí. Poco sabe de que en realidad ha sido transportado a un plano de existencia paralelo llamado Underground (UG), y mucho menos de que es un participante del misterioso "Reapers' Game". Neku tendrá que formar equipo con una chica llamada Shiki para poder sobrevivir a base de completar misiones y derrotar a monstruos conocidos como "Noise" mientras poco a poco descubren la verdadera naturaleza del juego en el que los han metido.
Solo hay una forma de sobrevivir en Shibuya: confiar en tu compañero. ¿Sobrevivirán ellos al Reapers' Game?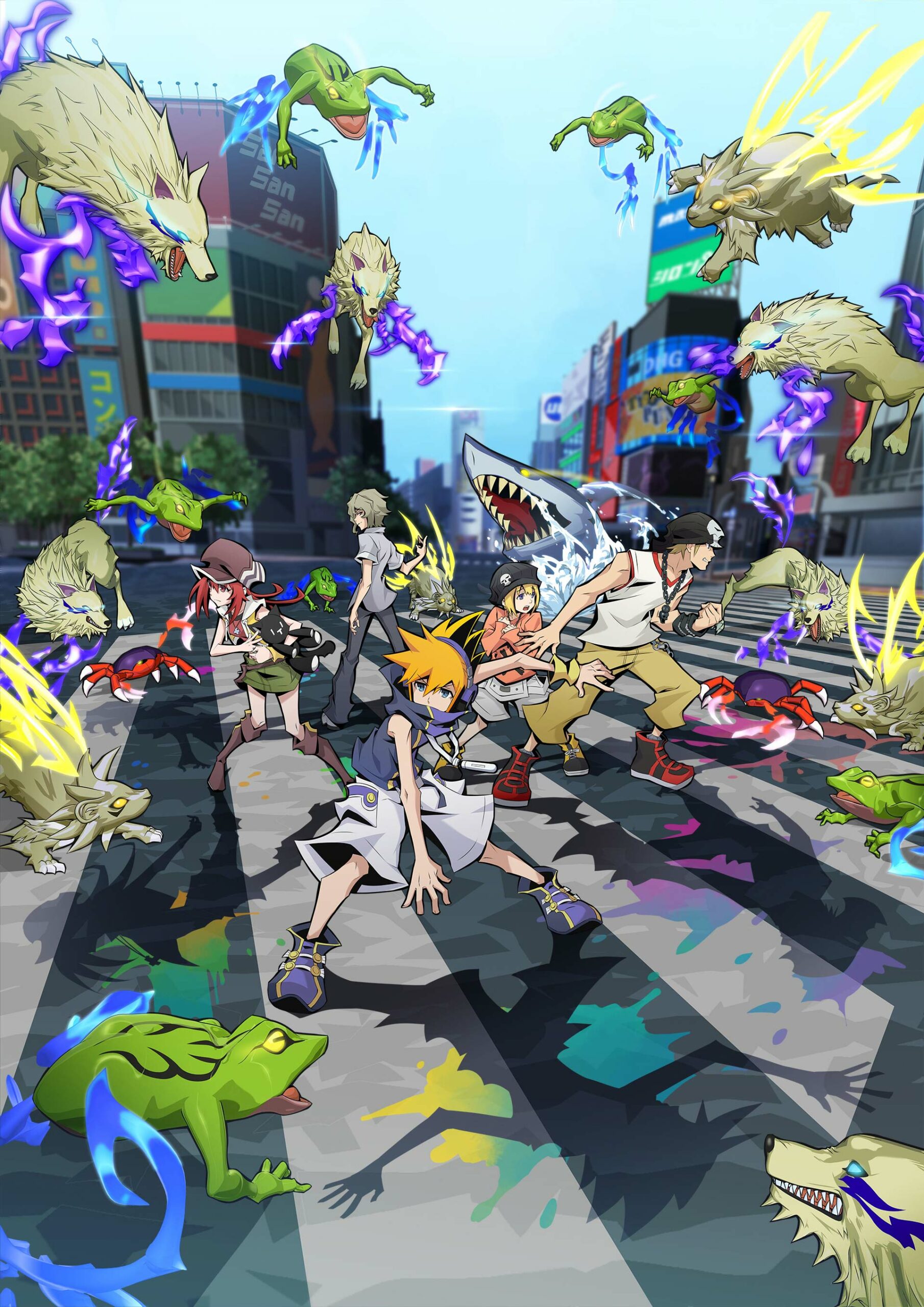 Fuente: Web oficial via Gematsu