Goku's original voice cast Masako Nozawa serves as narrator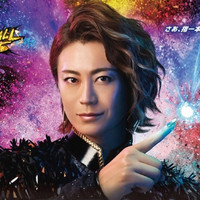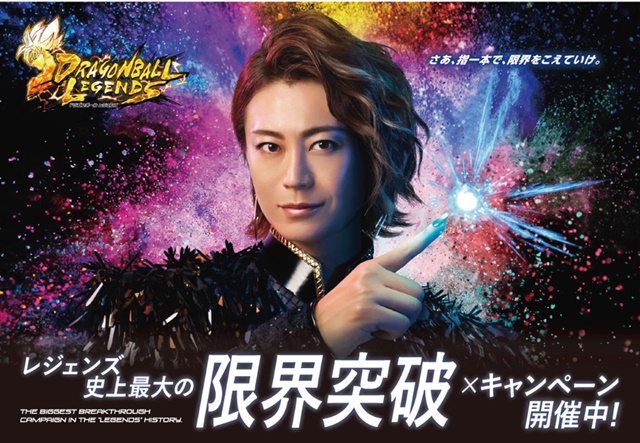 Bandai Namco Entertainment will start airing a new TV commercial featuring 43-year-old nationally popular enka singer Kiyoshi Hikawa, titled "Yubi Ippon de Kakemegure" (Run around with one finger), for its smartphone game app Dragon Ball Legends nationwide from November 28, 2020. The one-finger card action battle game started its service for iOS and Android in May 2018 and has attracted more than 51 million users in 51 countries/regions all around the world.
The song featured in the CM is "Genkai Toppa x Survivor," the second OP theme for the Dragon Ball Super TV anime, which was Hikawa's first anime theme song work. It was released as his 31st single in October 2017 and won the Best Composer Award (for Takafumi Iwasaki) in the 61st Japan Record Awards last year.
In his first action-packed CM, Hikawa and Son Goku join together to engage in a fierce battle in the sky against Frieza. And Goku's original voice cast, 84-year-old Masako Nozawa supports their battle as the narrator.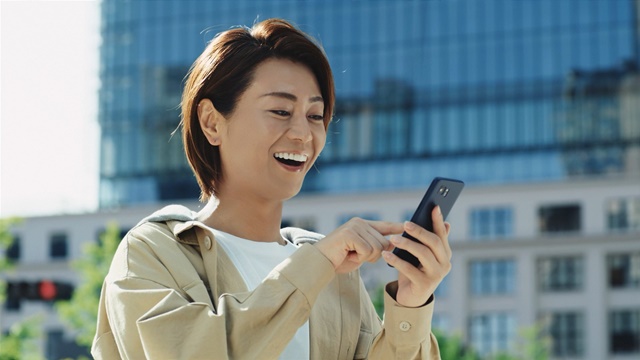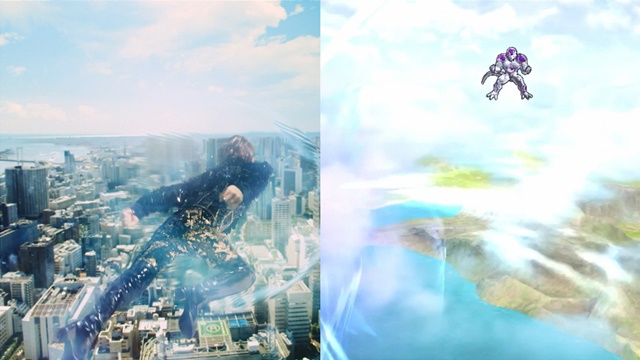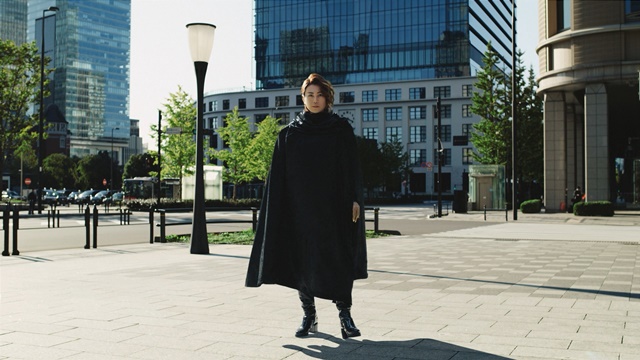 Behind-the-scene photos: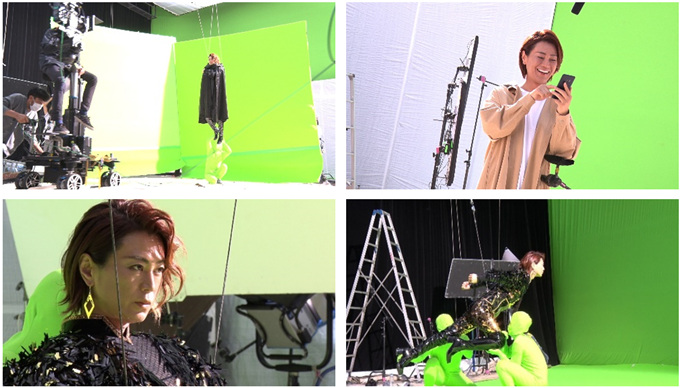 Hikawa's "Genkai Toppa x Survivor" performance clip from his 2018 concert has been viewed more than 8.5 million times on his record company Nippon Columbia's official YouTube channel.
---
Source: Bandai Namco Entertainmet press release
©BIRD STUDIO / SHUEISHA, TOEI ANIMATION ©BANDAI NAMCO Entertainment Inc.