Skipping around to different parts of an episode is easier than ever now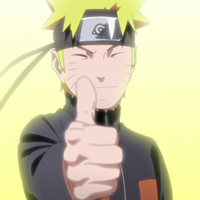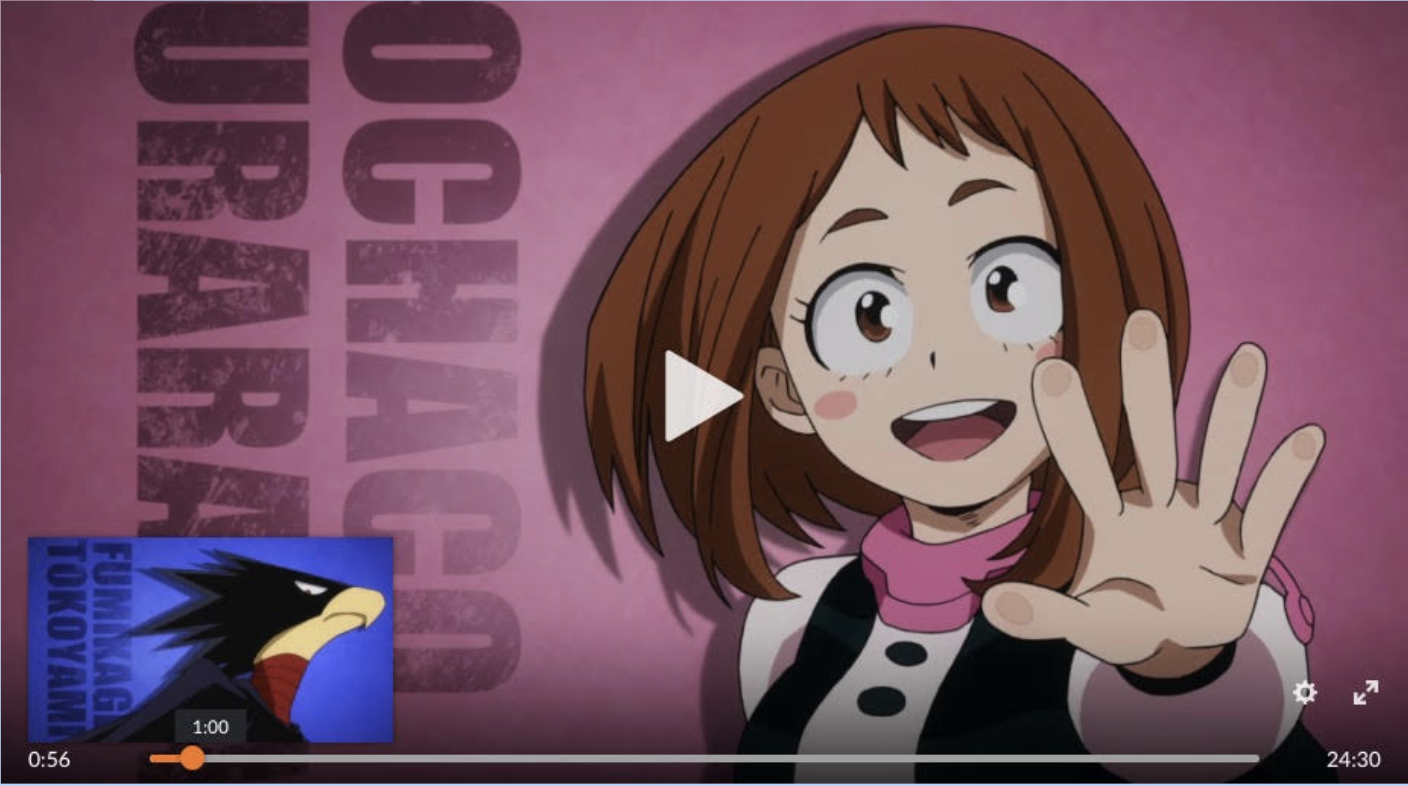 You may have noticed something new recently when watching anime on Crunchyroll... our video player now offers preview thumbnails! We've removed the guess work, so now you'll see the exact point in the episode you'll be rewinding or skipping to. This feature is currently available on Web, Android TV, Fire TV, and Roku. With this feature, it's easier than ever to pick up an episode where you left off, find your favorite scene, or even fast forward through opening and closing sequences (if you're that kind of anime fan). See the .gif below for an example of what the feature looks like:
Also, did you know? Our video player on Web, Android, and iOS has an Auto Play feature - perfect for anime marathons without having to lift a finger. To access, just tap or click the gear icon in our video player.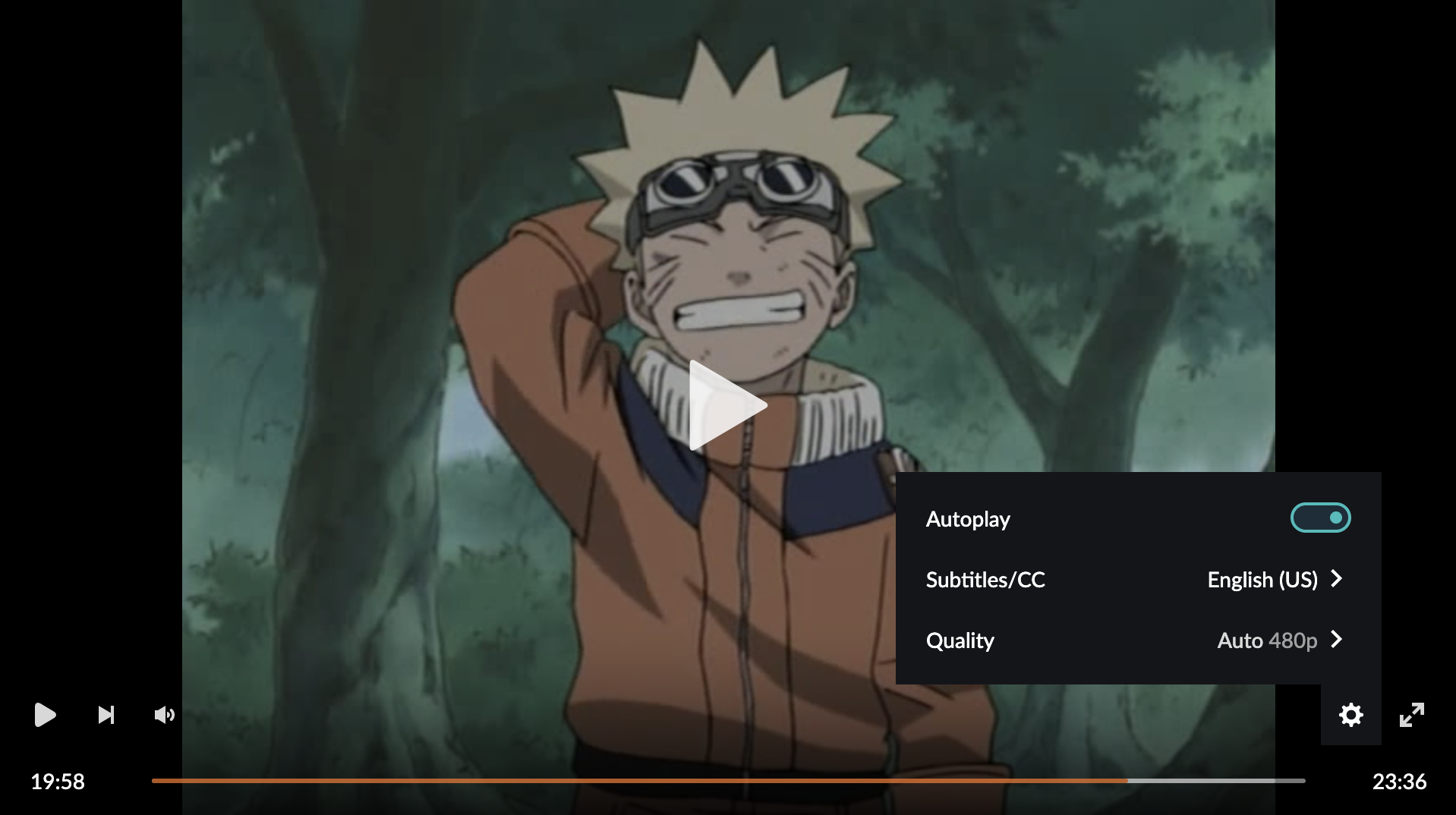 This is just one of many updates coming to Crunchyroll Web and Apps. Stay tuned for more news!