Meet the talking HoloModel in VR and AR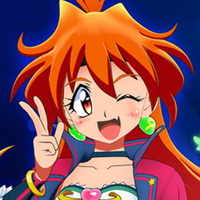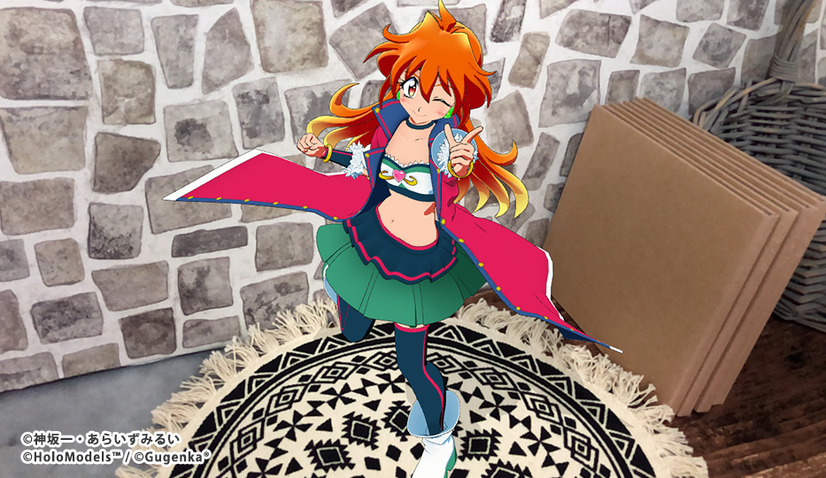 Lina Inverse is taking the anime world by storm once again during the Slayers 30th anniversary celebrations. Now you can bring home a digital model of the fiery heroine, thanks to VR/AR app HoloModel.
Gugenka's HoloModels are digital collectibles that can be bought, collected, and "displayed" on the company's smartphone app. The service features both original characters and stars of popular anime, and can be posed for photo shoots.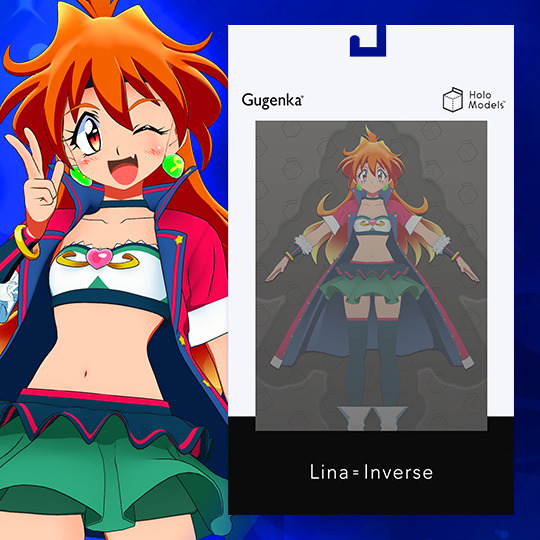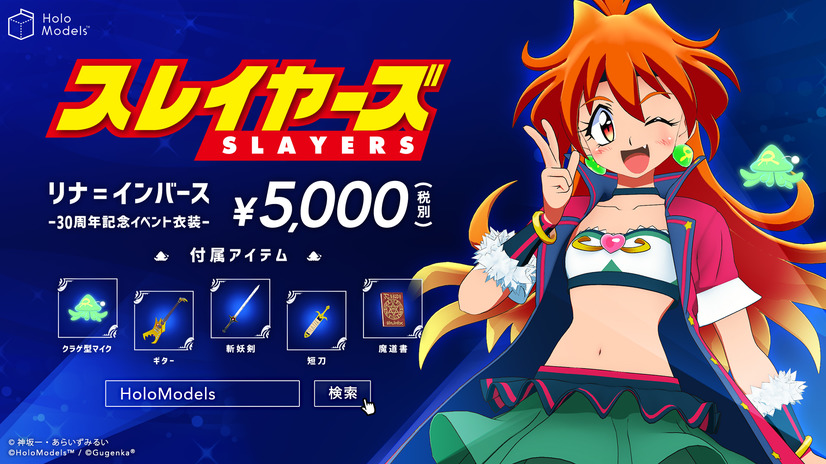 The new Lina Inverse HoloModel is dressed in her cool 30th anniversary costume, and comes with a variety of digital props for posing. Display the articulated figure in virtual reality, or have a digital photoshoot with your AR camera: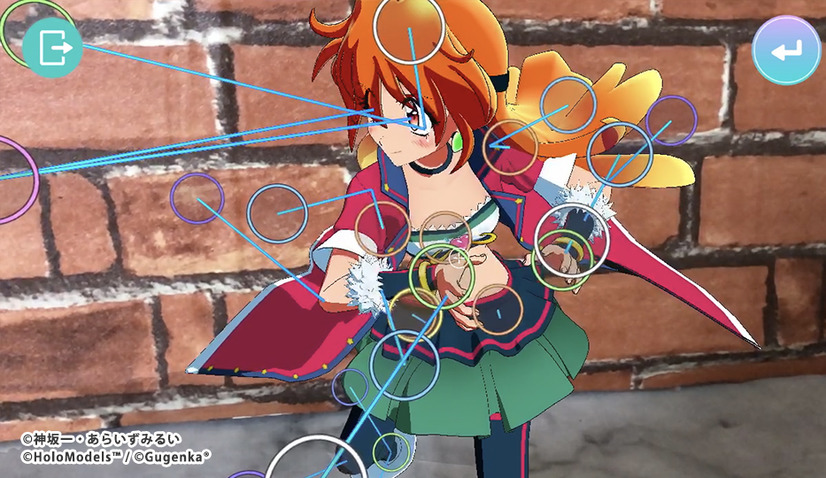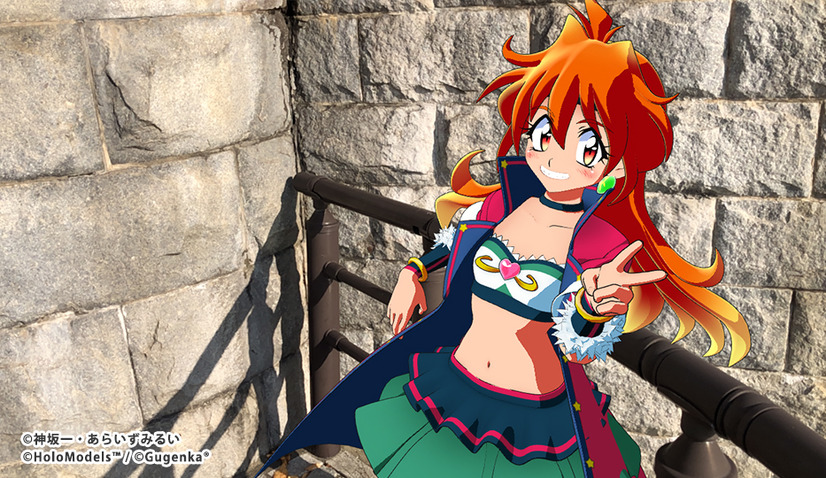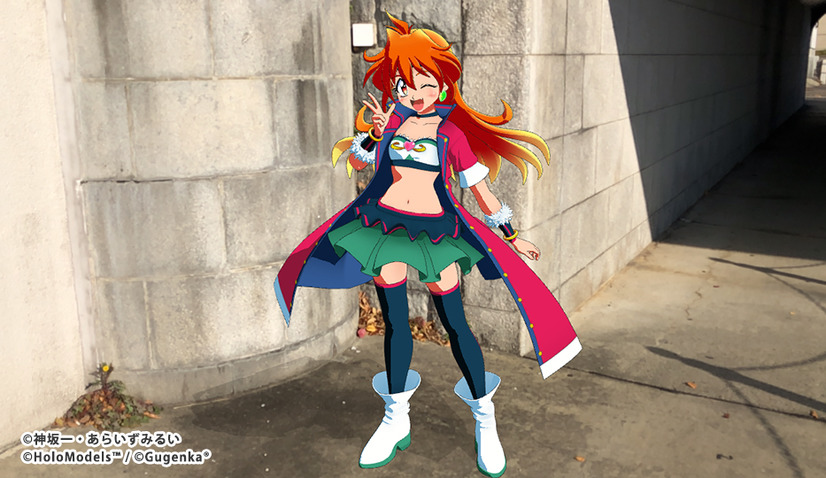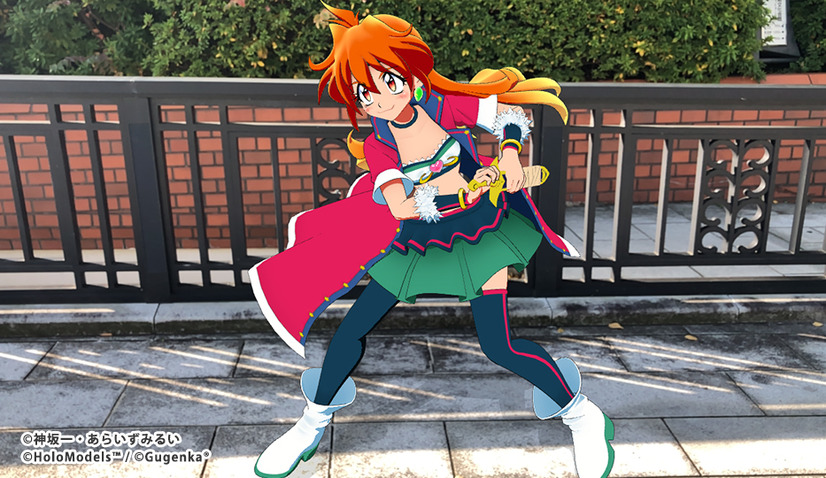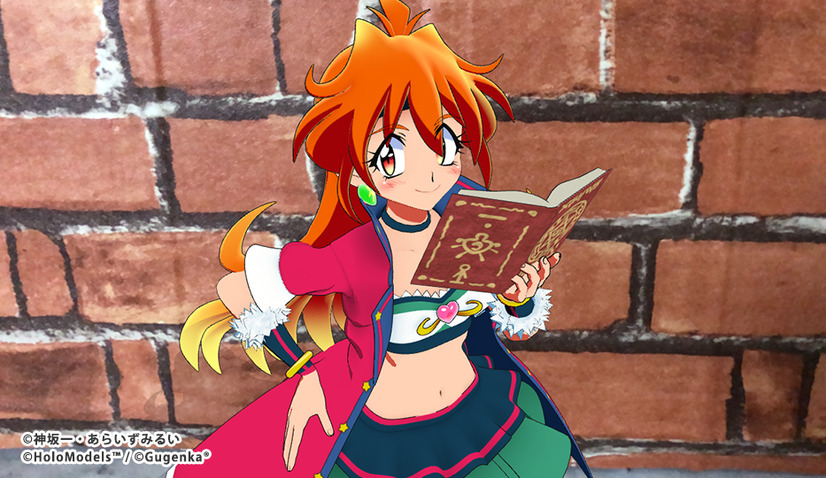 The figure also features 19 voice lines newly recorded by Megumi Hayashibara, which you can play from the app.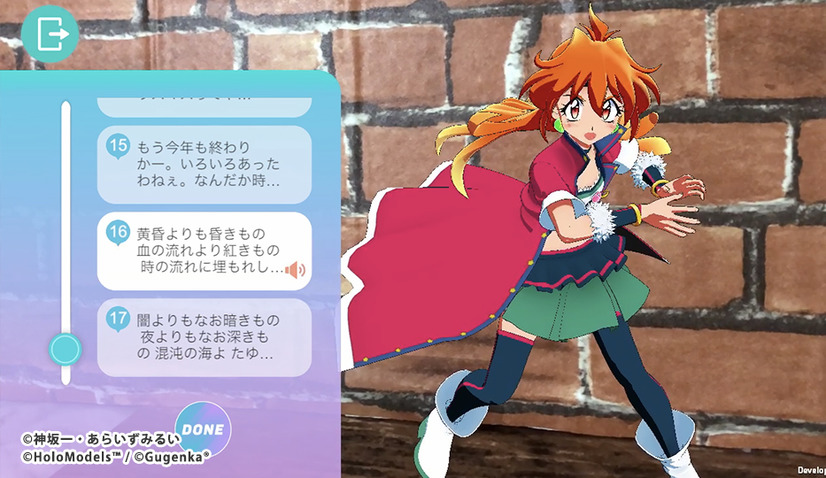 The Lina Inverse 30th anniversary HoloModel is now available for 5,000 yen from Gugenka. The figure requires either the HoloModel app or the free-to-download PC VR app.
Source: Anime! Anime!