El participante que resuelva un misterio ganará un premio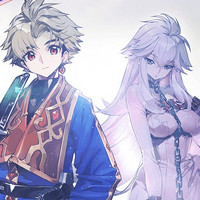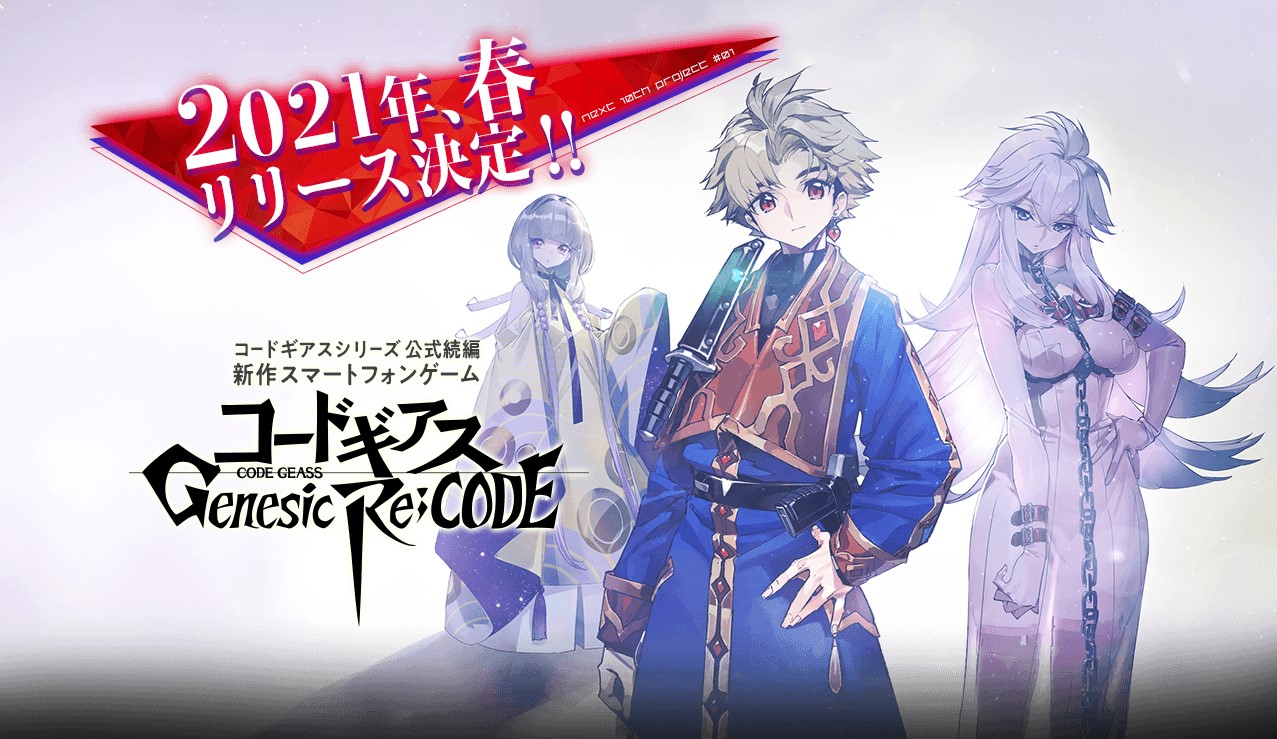 El nuevo juego para smartphone de Code Geass, Code Geass: Genesic Re;CODE, ya abrió su pre-registro en Japón. El juego saldrá al mercado en primavera de 2021 y abrió el proceso, al que han llamado Challenge from Zero (Reto de Zero), para los jugadores interesados en apuntarse desde temprano.
Durante la campaña de pre-registro han invitado a los jugadores a resolver un misterio, y la persona que dé con la respuesta correcta recibirá un premio de 1 millón de yenes (9.600 dólares). Este nuevo juego fue presentado al pasado 5 de diciembre como parte del Code Geass: Next 10 Years Project.
Code Geass: Genesic Re;CODE será un RPG con elementos de simulador que reúne a Lelouch, Akito, Nights, Orpheus y Aldrin, entre otros personajes de la franquicia y permite al jugador experimentar la historia original, así como nuevas historias creadas por el equipo de Sunrise. La historia del juego está situada después de Code Geass: Lelouch of the Resurrection, por lo que Sunrise le considera una secuela directa.
El reparto principal del juego está formado por:
Shun Horie como Al, un joven sin recuerdos
Yuuki Takada comi Gigi, una chica misteriosa
Yumiri Hanamori como Archive, el bibliotecario de la Biblioteca de la Memoria
Sunrise, Ichiro Okouchi y Goro Taniguchi son los encargados de la historia original. Okouchi y Taniguchi son además supervisores ejecutivos del juego. A ellos se suma el equipo del anime en Sunrise y CLAMP para el diseño de personajes. Kouhei Azano, Ao Juumonji, Bisui Takahashi y otros escriben los arcos argumentales del juego y JORO es la empresa desarrolladora.
Además del juego, durante la presentación del Code Geass: Next 10 years Project se anunció que se está preparando un nuevo anime, Code Geass: Z of the Recapture. Yoshimitsu Ohashi (Amnesia, Galaxy Angel, Sacred Seven) será el director del proyecto y Noboru Kimura (Princess Principal: Crown Handler) escribe el guion. Takahiro Kimura diseña a los personajes basandose en los diseños originales de CLAMP. Astrays diseñará los mechas en esta ocasión.

Fuente: Web Oficial y Anime! Anime!
(C)SUNRISE/PROJECT Z-GEASS Character Design(C)2006-2021 CLAMP・ST