Adapté du light novel !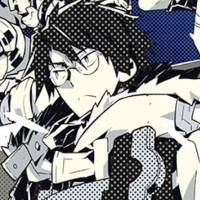 Le site officiel de l'anime Log Horizon, adapté du light novel de Mamare Touno et Kazuhiro Hara, a annoncé de nouvelles informations à son sujet. Ainsi, on découvre les noms de nouveaux doubleurs, qui officieront dans la saison 3, intitulée Destruction of the Round Table.
Il s'agira de :
- Kengo Kawanishi, dans le rôle de Tori, héritier de l'ancienne dynastie de Westlande désormais à la tête de la Maison Saigû
- Yuko Kaida, dans le rôle de la Princesse Sarariya, aînée des filles du Duc Sergiatte et mère de Lenessia
- Yôhei Tadano, dans le rôle de Regan, chercheur et magicien aussi nommé le Sage du Lac Miroir, autrefois interprété par Keiji Fujiwara
L'anime sera diffusé dès janvier 2021.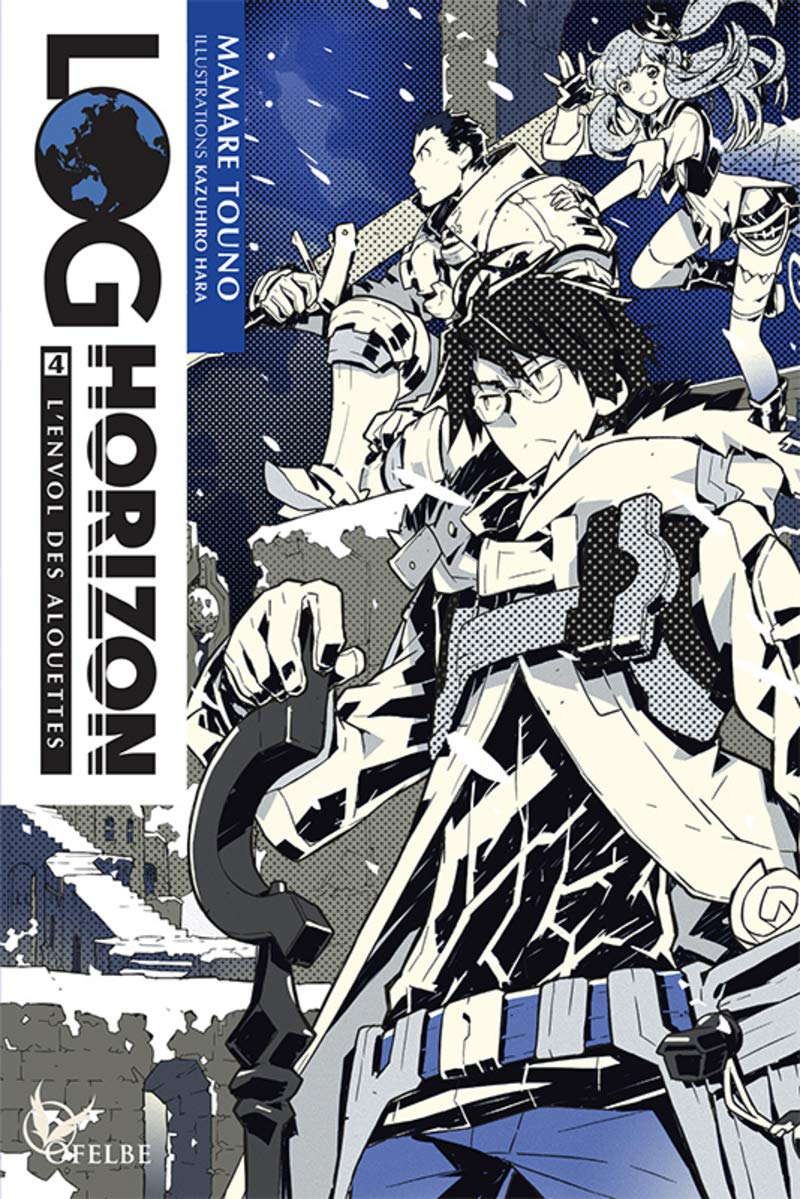 En France, le light novel Log Horizon est publié aux éditions Ofelbe.
Synopsis (éditeur) : Elder Tale est le jeu en ligne qui rassemble le plus grand nombre de joueurs dans le monde où la nature a repris ses droits. Mais lors de la sortie de sa douzième extension, tous ceux qui s'étaient connectés se retrouvent prisonniers du jeu. Ignorant comment ils sont arrivés là et s'ils pourront en sortir un jour, beaucoup perdent la volonté d'avancer. Mais Shiroe, un des joueurs les plus connus et les plus respectés du jeu refuse d\'abandonner. Aidé de ses compagnons Akatsuki et Naotsugu, il va tenter de convaincre les "Aventuriers" de ne pas se laisser abattre et de bâtir une nouvelle société dans ce monde virtuel qui est maintenant le leur.
Source : ANN