Los asistentes al cine recibirán las ilustraciones en su segunda y tercera semana en cartelera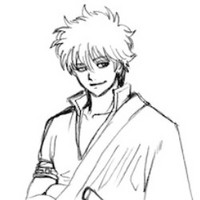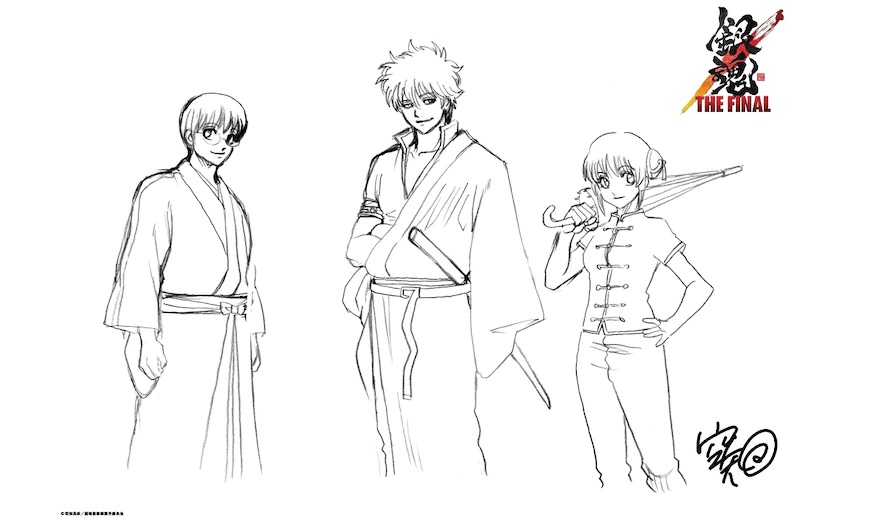 El sitio web de la película Gintama: The Final, la nueva película basada en el manga de Hideaki Sorachi, anunció este lunes que durante la película se podrán ver cuatro bocetos animados por el autor. Además, en cines selectos se entregarán 4 tarjetas que reproducen esos bocetos para quienes vean la película durante la segunda y tercera semana de las películas en las salas de cine.
La imagen de Gintoki, Shinpachi, and Kagura que encabeza esta noticia se distribuirá durante la segunda semana. Los cines distribuirán otras dos tarjetas durante la tercera semana. Mensajes escritos por 31 miembros del reparto y equipo de producción también se entregarán a los asistentes como obsequio.
En algunos cines también se entregará la ilustración exclusiva de Demon Slayer: Kimetsu no Yaiba con Tanjiro y los Hashira, dibujada por Sorachi. Los cines planean entregar obsequios cada semana la película esté en exhibición.
Gintama: The Final se estrena el 8 de diciembre y cubre el final del manga, junto con nuevos elementos en la historia.
El manga también inspiró un nuevo especial titulado Gintama The Semi-Final, una historia que se cubrirá en dos episodios precuela de la película.
Fuente: Web Oficial