Surprise es la primera canción de LiSA para una película de acción real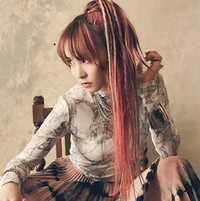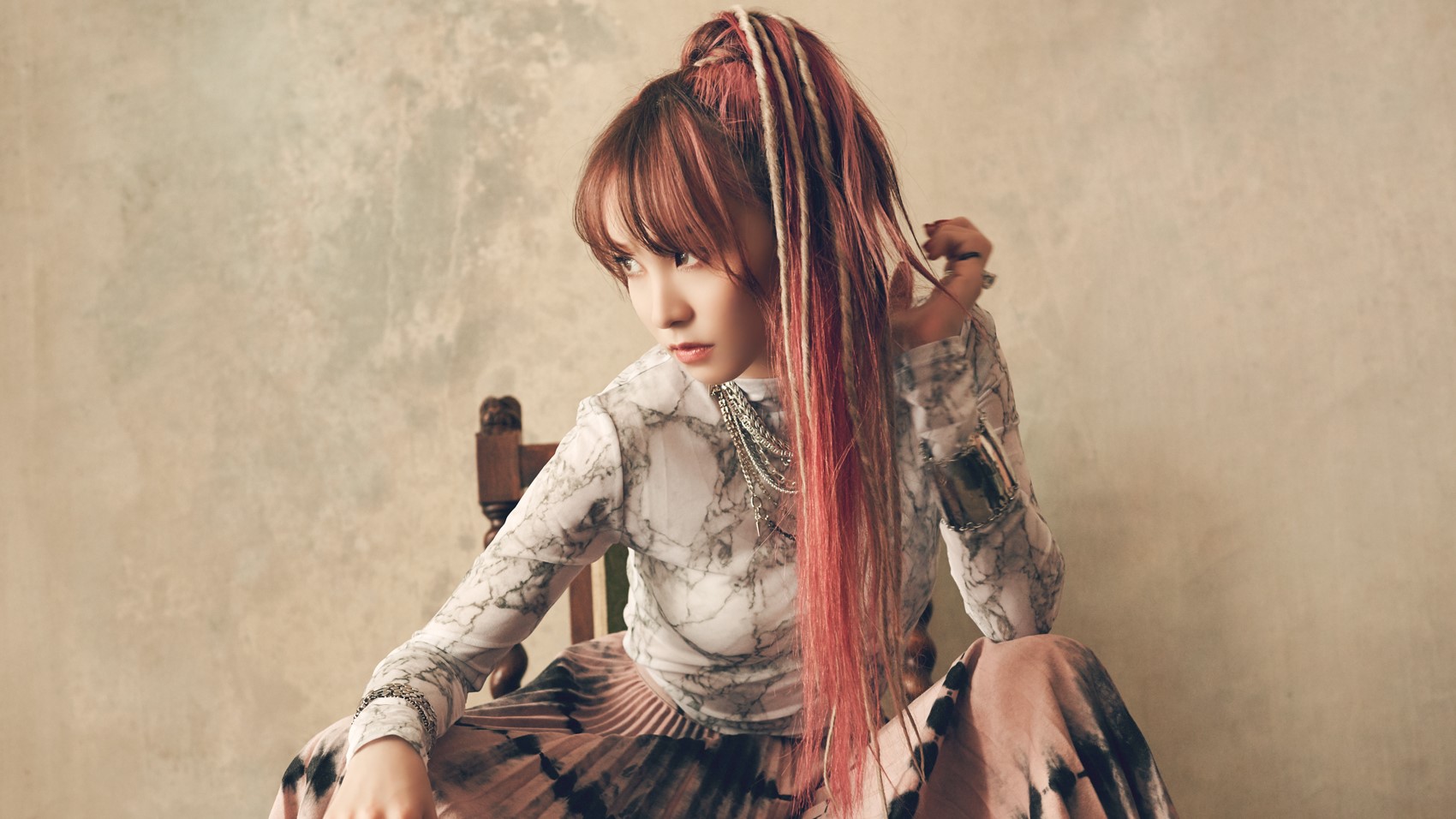 El sitio web oficial de la cantante LiSA anunció este viernes que la artista interpretará el tema principal de Natsu e no Tobira - Kimi no Iru Mirai e (La Puerta al Verano - Rumbo a un futuro contigo). La canción, que lleva por título "Surprise" es el primer tema de LiSA en una película de acción real.

Natsu e no Tobira es una película basada en la novela de viajes en el tiempo de Robert A. Heinlein títulada en inglés The Door into Summer. El tráiler de la película está bajo estas líneas y se puede escuchar un adelanto de la canción de LiSA.
LiSA comentó en su sitio web que está feliz de tener oportunidad de crear un tema para la película basada en una novela de viajes en el tiempo tan querida el mundo. La película se estrenará el 19 de febrero en Japón.
Recientemente LiSA ha acaparado titulares por el éxito de Homura, su tema para Kimetsu no Yaiba: Mugen Ressha-hen. Otro sencillo suyo, Gurenge, también ha ganado enorme popularidad por haber sido el opening de la primera temporada de Demon Slayer: Kimetsu no Yaiba.

En su carrera LiSA ha aportado temas musicales a múltiples anime, como Angel Beats! como parte de la banda ficticia Girls Dead Monster. Su fama se disparó con Oath Sign para Fate/Zero, luego cantó temas para Sword Art Online, Sword Art Online II, Sword Art Online the Movie: Ordinal Scale, My Hero Academia, Qualidea Code, Nisekoi:, The irregular at magic high school, y Fate/stay night: Unlimited Blade Works, entre otros.

Otra obra de Heinlein, Starship Troopers, sirvió de inspiración a Mobile Suit Gundam y muchos otros anime, manga y videojuegos.

Fuente: Web Oficial de LiSA y ANN
---