El autor de Gintama dibujó a Tanjiro y otros nueve personajes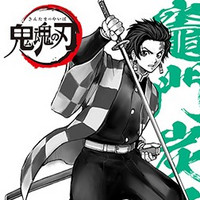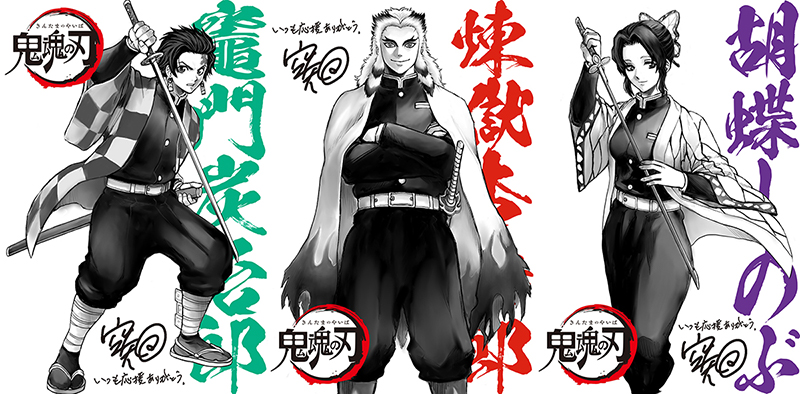 Demon Slayer: Kimetsu no Yaiba sigue siendo noticia todos lo días, pero ahora verás a los personajes como nunca antes los habías visto: dibujados por Hideaki Sorachi, autor de Gintama.

Las ilustraciones de Sorachi fueron desveladas durante "Gintama Times", una de las actividades del Jump Festa 2021, el pasado sábado. La imagen de más arriba muestra solo a tres de los diez personajes de Demon Slayer: Kimetsu no Yaiba, que dibujó Sorachi.

Cada persona que asista a ver Gintama: The Final durante su primera semana recibirá una de diez cartas ilustradas al azar, hasta agotarse las existencias. Y eso no es todo, como informamos el pasado lunes, Sorachi dibujó algunos bocetos que fueron usados en la película y en algunos cines se entregarán cuatro de esos bocetos en la segunda y tercera semana de exhibición de la película.

Mensajes escritos por 31 miembros del reparto y equipo de producción también se entregarán a los asistentes como obsequio.

Además, se presentó un nuevo comercial para televisión el pasado jueves:

Gintama: The Final se estrena el 8 de diciembre y cubre el final del manga, junto con nuevos elementos en la historia. El manga también inspiró un nuevo especial titulado Gintama The Semi-Final, una historia que se cubrirá en dos episodios precuela de la película.

Fuente: Web Oficial