El filme se estrenará el 25 de diciembre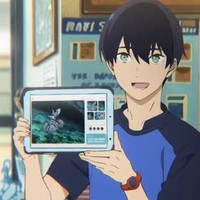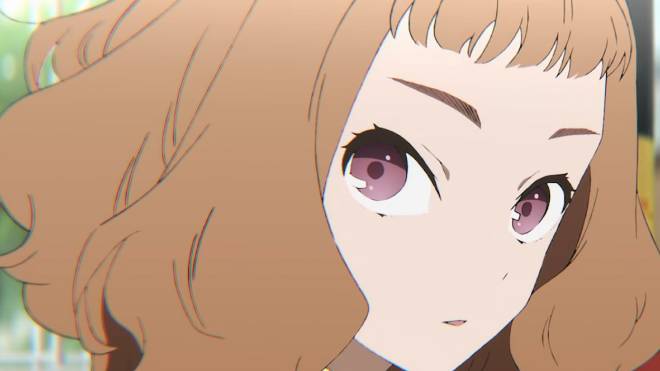 La web oficial de la adaptación cinematográfica animada de la historia corta Josee to Tora to Sakana-tachi (Josee, el tigre y el pescado) de Seiko Tanabe que prepara BONES ha colgado un vídeo con sus primeros cuatro minutos a modo de avance.
La película se estrenará el 25 de diciembre tras haberse retrasado su estreno en verano por la situación con el coronavirus.
El reparto anunciado es:
Taishi Nakagawa como Tsuneo Suzukawa
Kaya Kiyohara como Josee
Yume Miyamoto como Mai Ninomiya
Kazuyuki Okitsu como Hayato Matsura
Lynn como Kana Kishimoto
Chiemi Matsutera como Chizu Yamamura
La historia se centra en la relación entre Tsuneo y Josee. Tsuneo es estudiante universitario y Josee es una niña que apenas puede salir sola de casa debido a que no puede andar. AMbos se conocen cuando Tsuneo se encuentran con la abuela de Josee un día cuando la llevaba de paseo.
Kotaro Tamura (Noragami) será el director del filme bajo el estudio BONES, siendo Nao Emoto (O Maidens in Your Savage Season) quien diseñe los personajes originales para que Haruko Iizuka (Tamayura, Endro~!) adapte dichos diseños al anime, además de ser responsable de la dirección de animación. Sayaka Kuwamura (Strobe Edge) escribirá el guion, siendo el concepto básico de loundraw (Tsuki ga Kirei). Evan Call (Violet Evergarden, Schwarzes Marken) compondrá la música. Shochiku y Kadokawa distribuirán la película.
Tanabe publicó la historia corta en el recopilatorio del mismo nombre en 1985, habiendo inspirado esta una película de imagen real en 2003.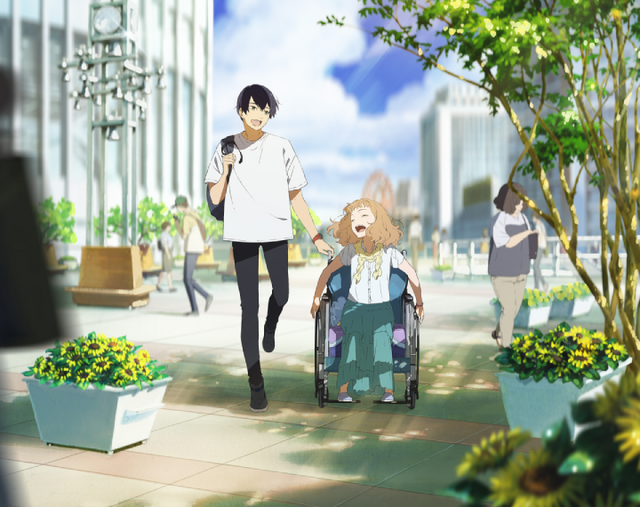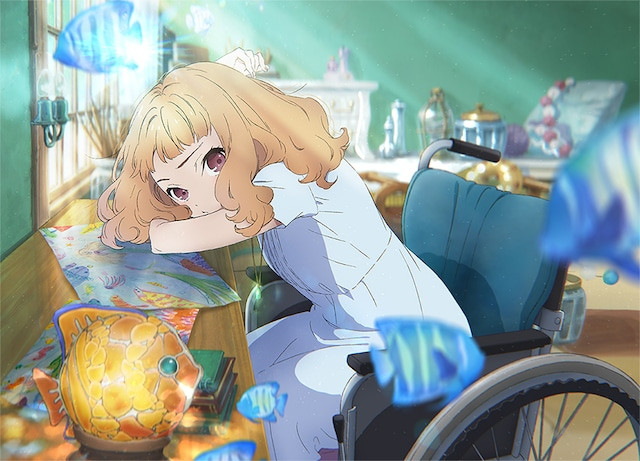 Fuente: Comic Natalie
---