Soul of Popynica will also re-release the Kaneda figure to go with it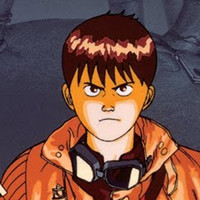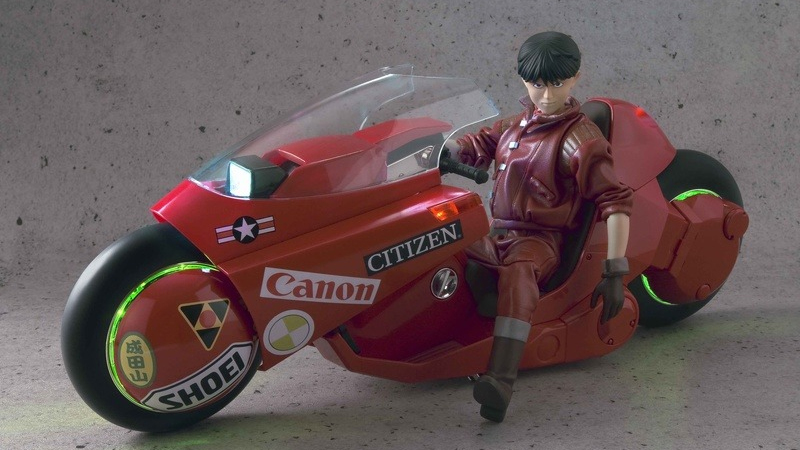 Kaneda's super-cool bike is an iconic part of Katsuhiro Otomo's Akira. In 2010, it got its own highly-detailed toy from Soul of Popynica — and now it's back for a high-end re-release more than a decade later.
The 500mm reproduction has a weighty die-cast base with PVC and ABS panels: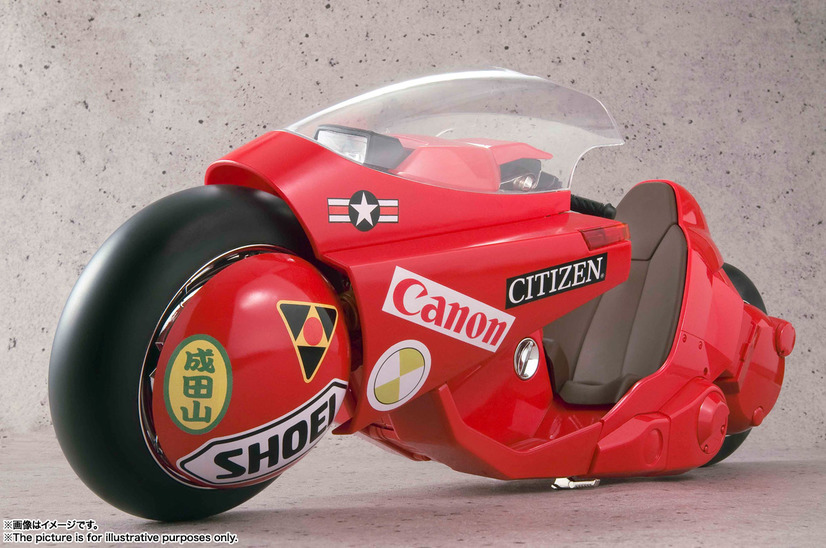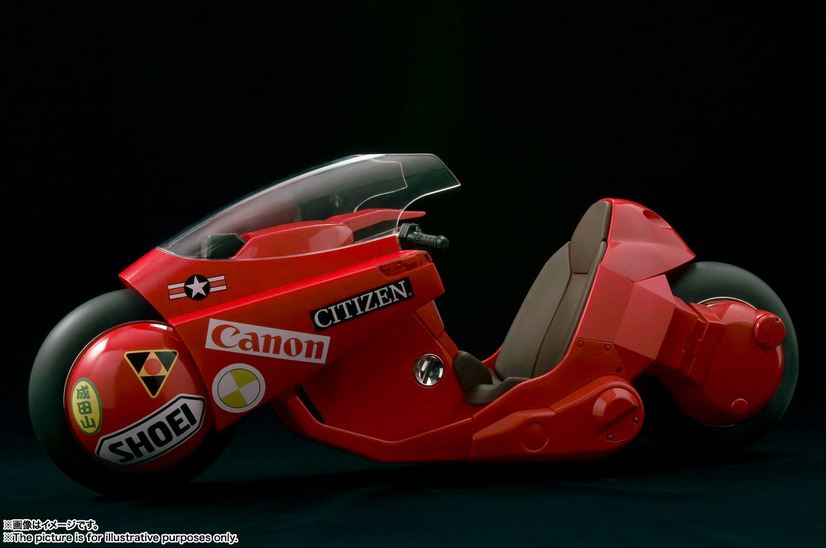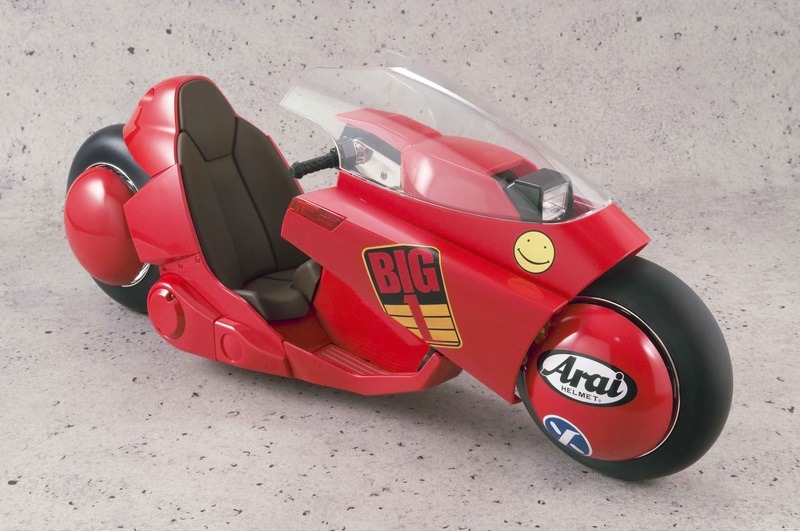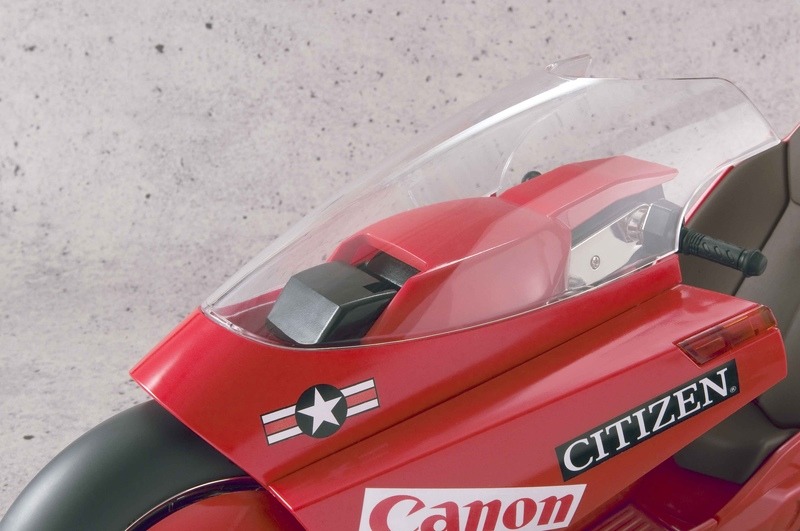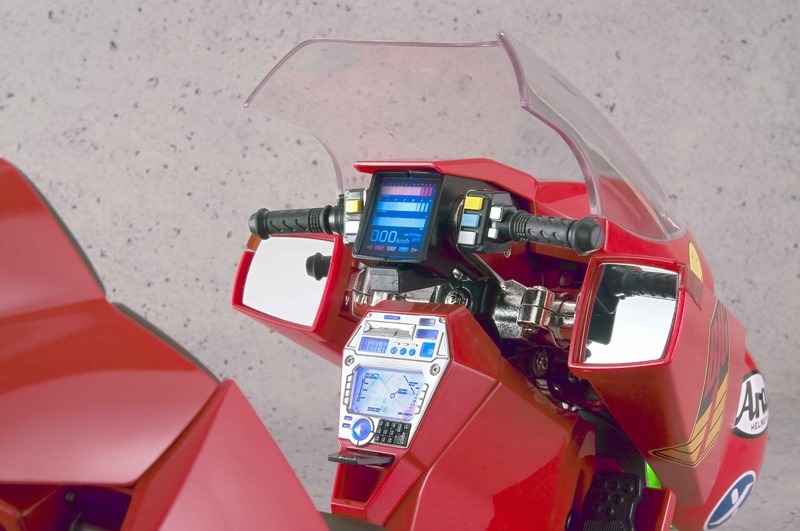 The panels can be removed, exposing the detailed internal mechanics of the bike: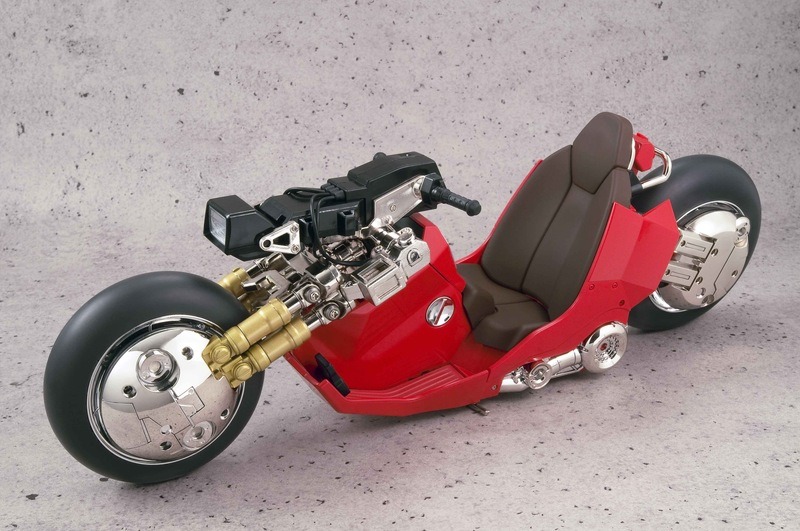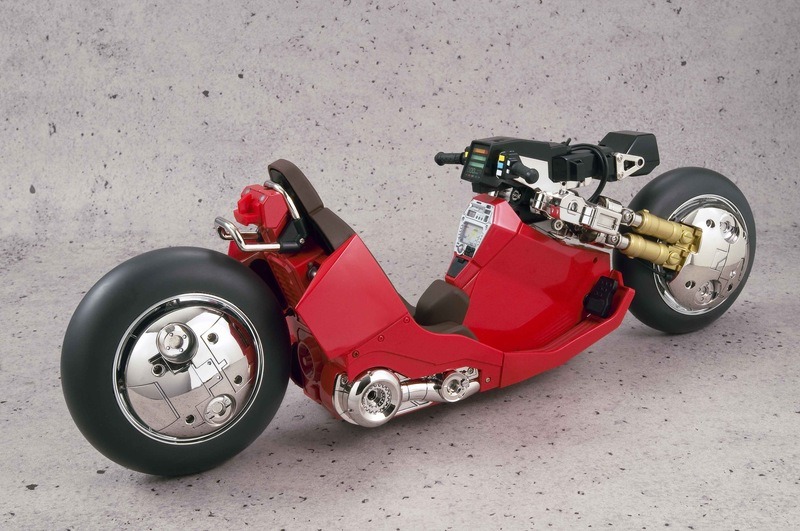 The wheels, blinkers, and headlight also light up: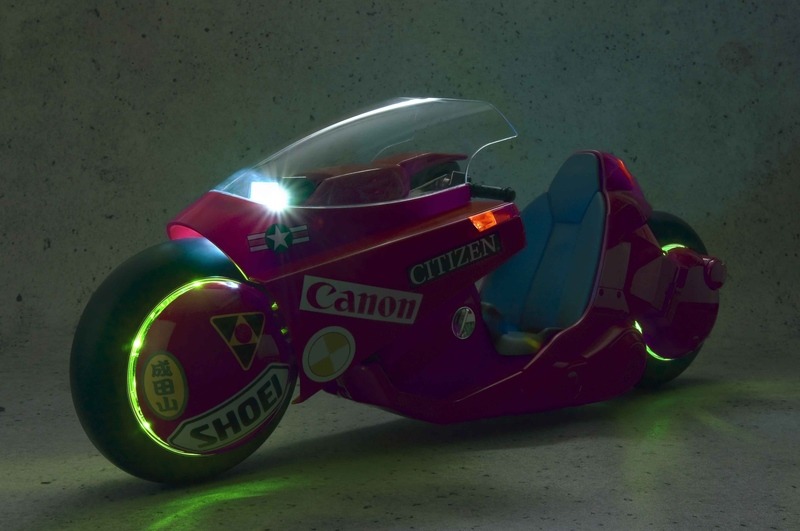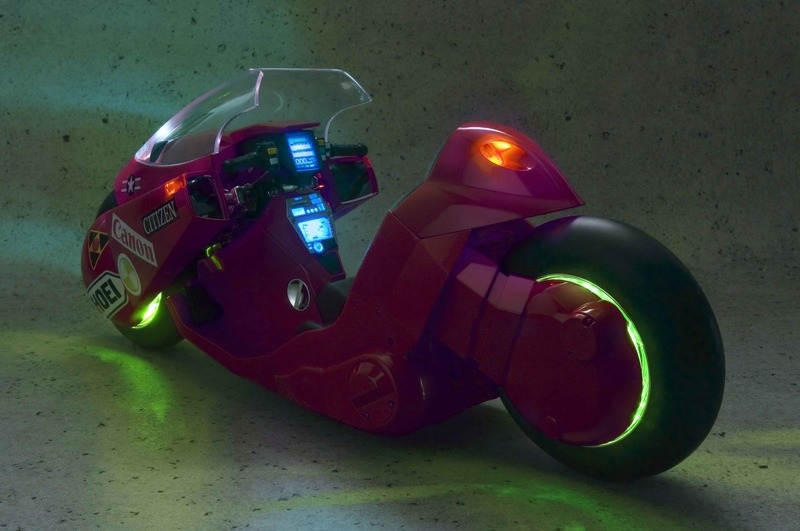 Moreover (yes, there's more!), the bike has sound efffects: an engine sound when you press the accelerator, and a tire squeal when you press the brake.
Along with the Tamashii Nations re-release of the Soul of Popynica bike, Medicom will be pitching in with its "Revival Version" Kaneda figure — just the right size to pose with the bike.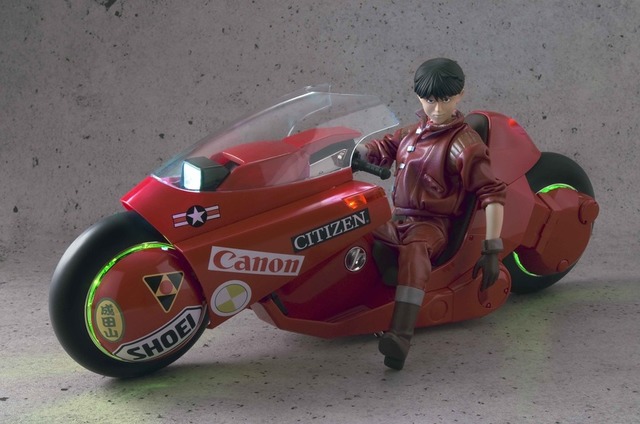 The Soul of Popynica bike will go on sale in May for 54,000 yen (about $519).
Source: Anime! Anime!