El nuevo anime de CloverWorks tiene como creador original a Shinji Nojima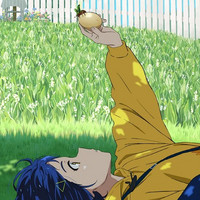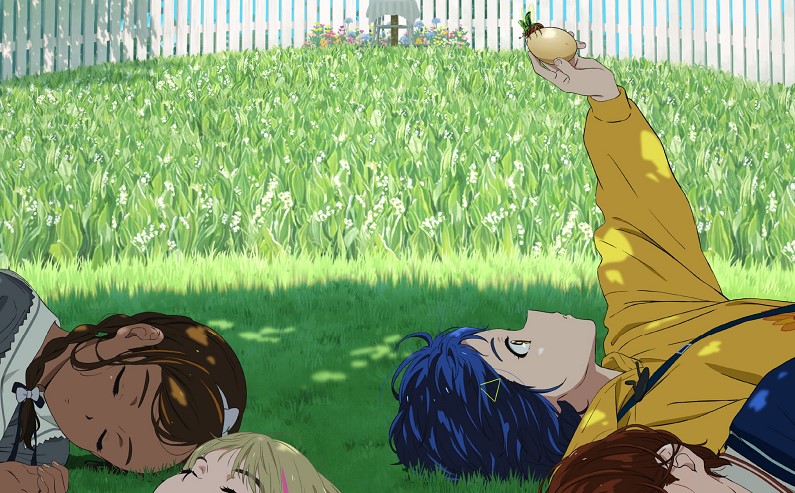 El sitio web oficial y la cuenta de Twitter del nuevo anime original de CloverWorks, Wonder Egg Priority, subió un nuevo vídeo promocional un día antes de su estreno. El anime se estrenará en NTV y Sapporo TV.
Luego se emitirá el día 13 en BS NTV; el 14 en Yamaguchi Broadcasting, Chukyo TV, Miyagi TV y Fukuoka Broadcasting System; luego el 16 en Nankai Broadcasting; para el 18 de enero llega a Yomiuri TV y Nihonkai Telecasting; el día 20 a TV Kanazawa y el 22 de enero se estrena en Aomori Broadcasting.
Esta es la sinopsis de la historia:
La historia del anime empieza cuando su protagonista, una chica de 14 años llamada Ai Ohto, escucha una voz misteriosa mientras camina por el pueblo en la noche. Le da un huevo y dice: "Si deseas cambiar el futuro, solo debes elegir ahora. Cree en ti misma y rompe el huevo".

El reparto incluye a:

Kanata Aikawa como Ai Ohto, una chica de 14 años con heterocromía. Debido a ciertas circunstancias no está asistiendo a la escuela temporalmente.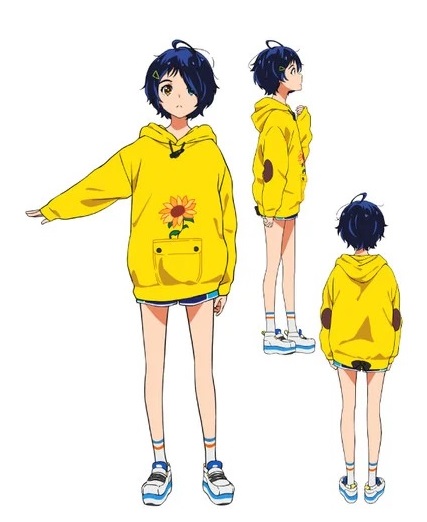 Tomori Kusunoki como Neiru Aonuma, una joven de 14 años que tiene un color particular de piel y usa coletas. Es muy tranquila y calmada, no toma la iniciativa para conocer a otros.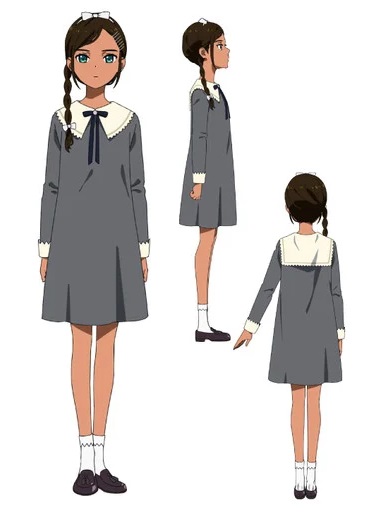 Shuka Saito como Rika Kawai, una chica de 14 años que tiene el cabello decolorado con un mechón rosa. No duda en decir lo que tiene en mente, incluso a personas que acaba de conocer.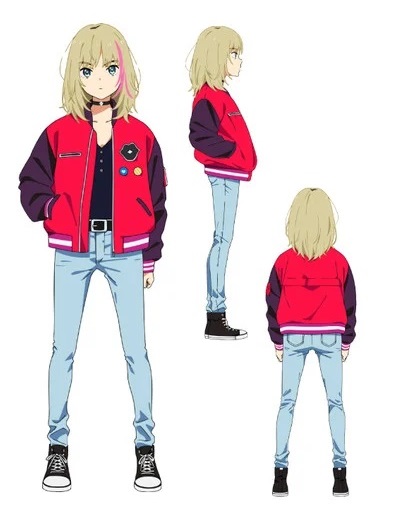 Hinaki Yano como Momoe Sawaki, una chica de 14 años con un lunar muy notorio y una figura delgada. Es confundida con un hombre y es popular entre las chicas.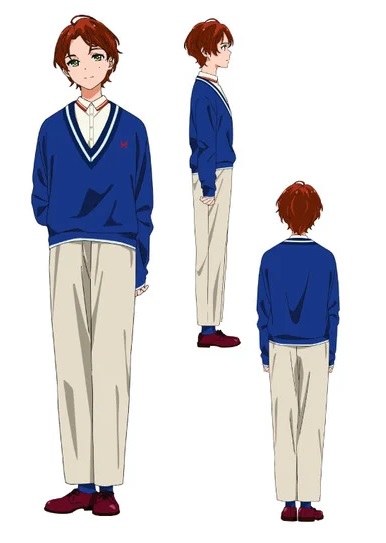 El guionista Shinji Nojima aparece acreditado como responsable de la obra original y se encargará personalmente de los guiones. Shin Wakabayashi (22/7: The Diary of Our Days) será el director del anime bajo CloverWorks, mientras que Saki Takahashi (dirección de animación en Her Blue Sky) se encargará del diseño de personajes y la dirección de animación. Hiroyuki Ueno y Nobuhro Niakayama serán los productores.
taracod es parte del staff como artista conceptual, Yuta Yamazaki (Love Rice) como director asistente, Yusuke Kawakami como director de acción, Keisuke Kobayashi como animador principal, Iori Hisatake como diseñador de personajes invitado, DE DE MOUSE y el bajista de Clammbon, Mito, como productores musicales. Las cuatro actrices de voz principales interpretan el opening como el grupo "Anemoneria".
El resto del staff incluye a:
Diseñador de Props: Haruhi Inoue
Trabajo de Diseño: Otori, E o Kaku Peter
Color: Kazuko Nakashima
Dirección de Arte: Yuki Funao
Dirección de Fotografía: Takeo Ogiwara
3D CG: Boundary
Edición: Daisuke Hiraki
Director de Audio: Akiko Fujita
Efectos de Sonido: Yuji Furuya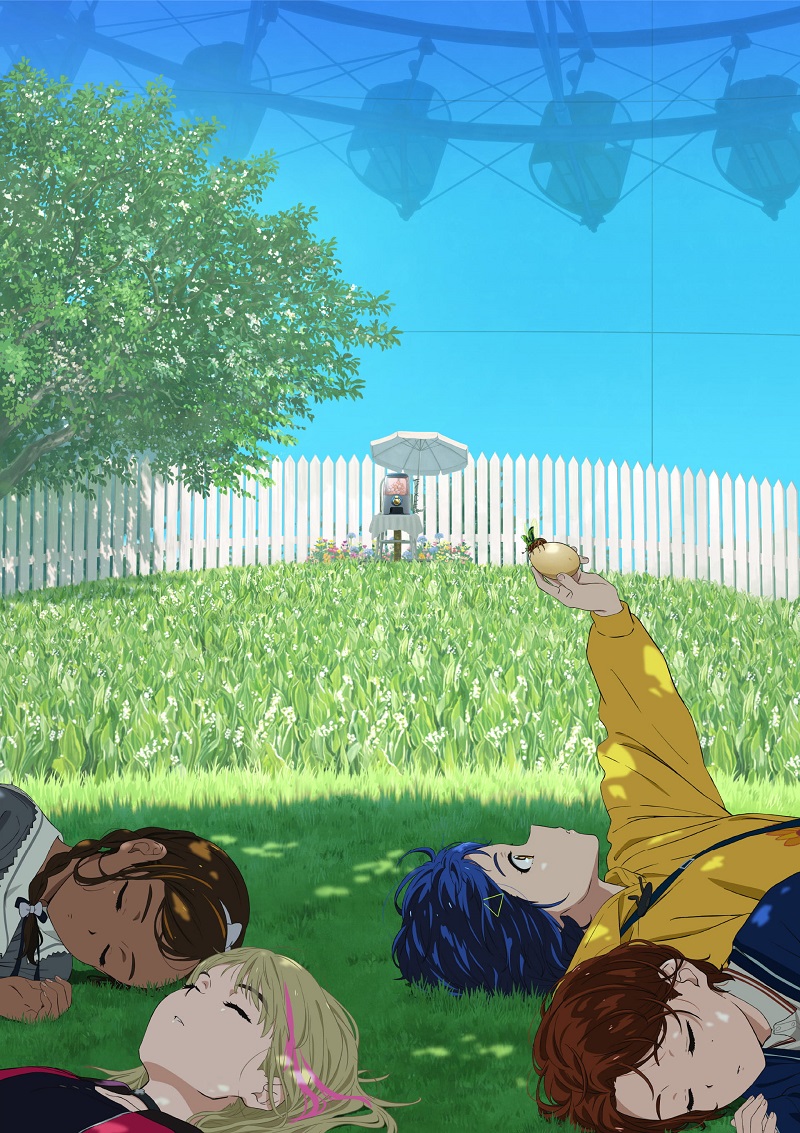 Fuente: Web Oficial y ANN
---