Will Matenrou defend its first season crown?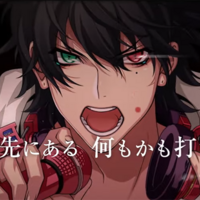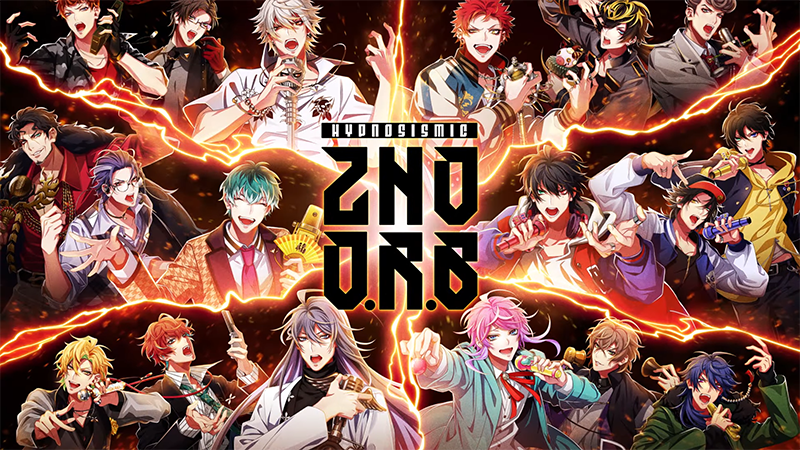 After a season of anime and their first round of battles, the boys of HYPNOSISMIC -Division Rap Battle- are rested and ready for more. The second round of rap battles will be a six-way competition, and a new trailer gives us a taste of what to expect.
The mixed media project features voice actors and singers in the roles of rappers divided up into trios by region. In the world of HYPNOSISMIC, guns have been outlawed, and women have taken power. Men now do battle via microphones that lend psychological effects to their words.
Shinjuku Division team Matenrou won the first season of battles — decided by audience vote alongside rap battle releases. Check out the new trailer, as they attempt to defend their crown and welcome the two latest additions to the All-Stars:
The trailer features their second season anthem, "HYPNOSISMIC -Glory or Dust-" composed by invisible manners. You'll also hear a check-in from Chuuoku's Party of Words, the matriarchal class overseeing the battles.
Three CDs are currently scheduled for release, with tracks featuring the divisions facing off against each other. The first printing of each CD will include a ballot, allowing fans to vote for their choice in each battle. The schedule so far:
February 24: 1st Battle -Dotsuitare Honpo VS Buster Bros!!!-
March 10: 2nd Battle -Bad Ass Temple VS Matenrou-
March 24: 3rd Battle -Fling Posse VS MAD TRIGGER CREW-
Three live performances are scheduled, featuring the same match-ups as the CD releases. The concerts will air weekly via ABEMA PPV ONLINE LIVE.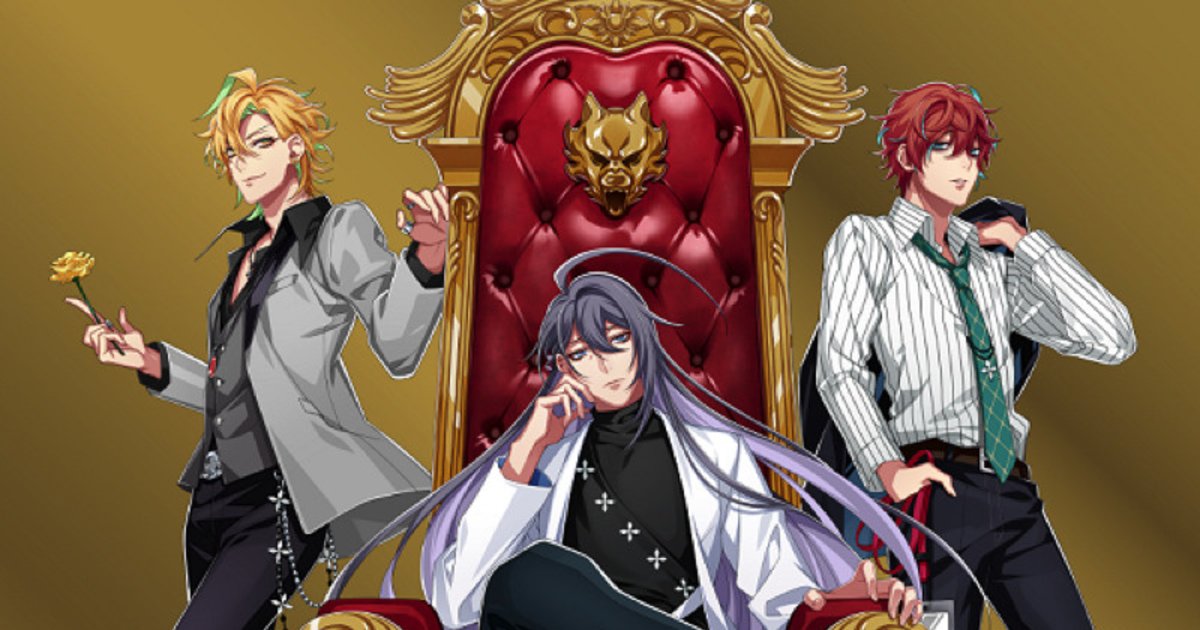 In addition to the CDs, HYPNOSISMIC currently also plays out via manga series and a mobile game in Japan. The project's anime spinoff, Rhyme Anima, was simulcast last season by Funimation.
Source: Channel HYPNOSISMIC on YouTube