Mantiene il secondo posto al botteghino giapponese.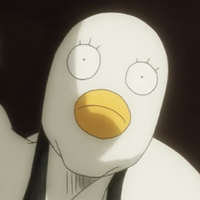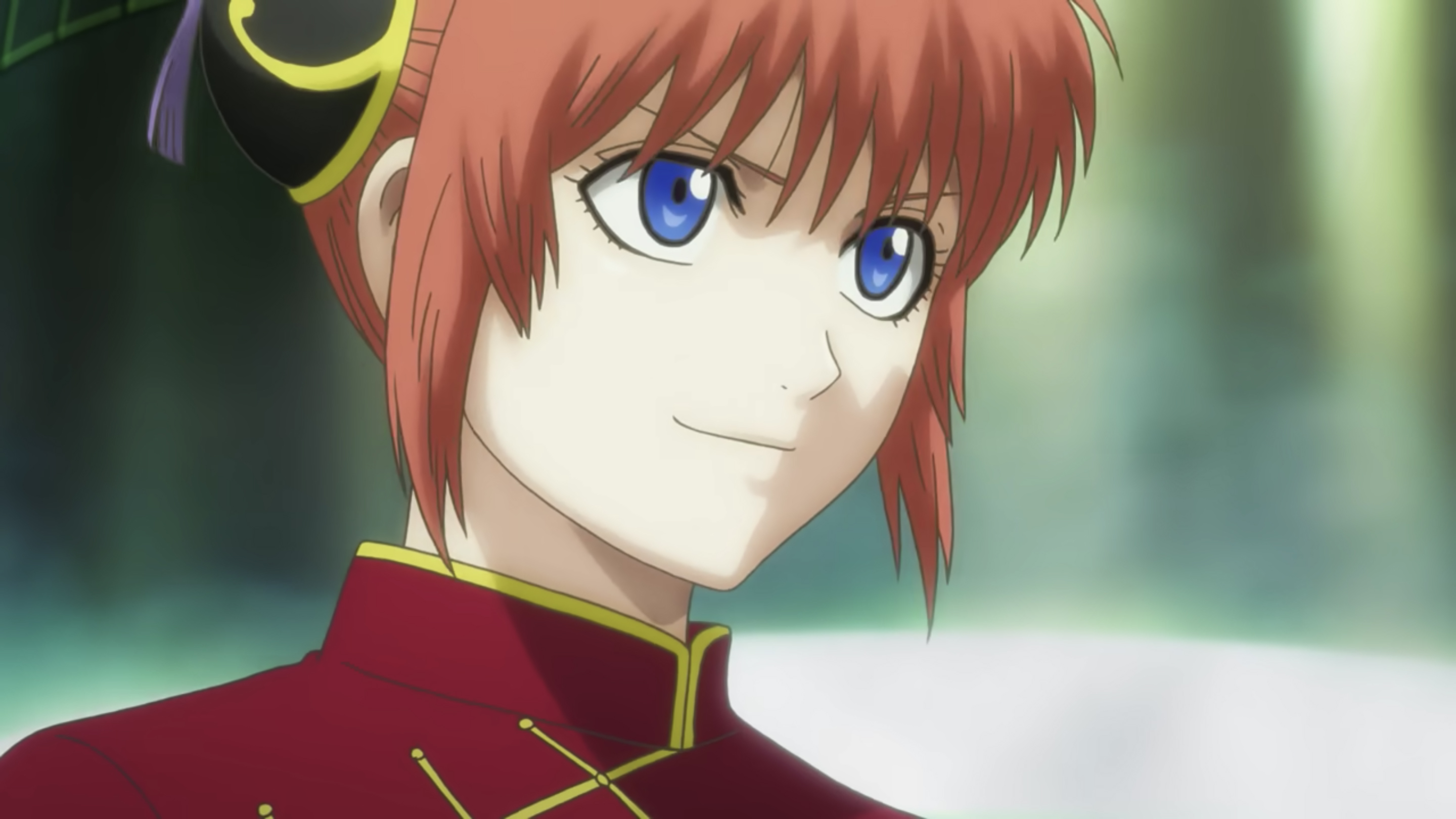 Anche se Gintama: THE FINAL sembra non riuscire a raggiungere Demon Slayer: Mugen Train in questo fine settimana, Gintama ha incassato ben un miliardo di yen (9,63 milioni di dollari) nella sua terza settimana di proiezione, guadagnati da 760.000 biglietti venduti.
Durante lo scorso fine settimana, Gintama era secondo come vendite al film di Demon Slayer, primo per la tredicesima settimana. Solo durante il fine settimana del suo debutto il film di Gintama è riuscito a usurpare il primato al film di Demon Slayer. Il precedente film della serie, Gintama: The Movie, ha incassato solo 1,04 miliardi di yen (10,02 milioni di dollari) durante il 2010 e il secondo, Gintama: The Movie: The Final Chapter: Be Forever Yorozuya, ha incassato 1,7 miliardi di yen (16,38 milioni di dollari). Gintama: THE FINAL, in teoria l'ultimo film, si accinge a battere gli incassi di entrambi i suoi predecessori in un momento in cui il COVID rende ben meno fruibili le sale.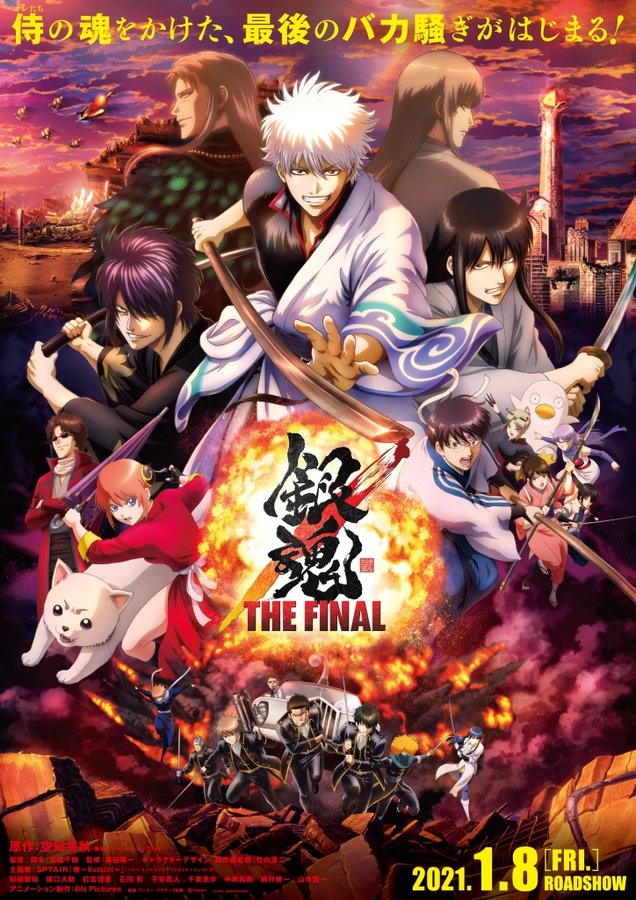 Gintama: THE FINAL ha fatto il suo debutto nei cinema giapponesi l'8 gennaio.
Fonte: Oricon News

----
Notizia originale di Daryl Harding