You'll never guess what hot series like Naruto, Slime, and Tower of God have in common!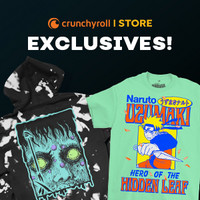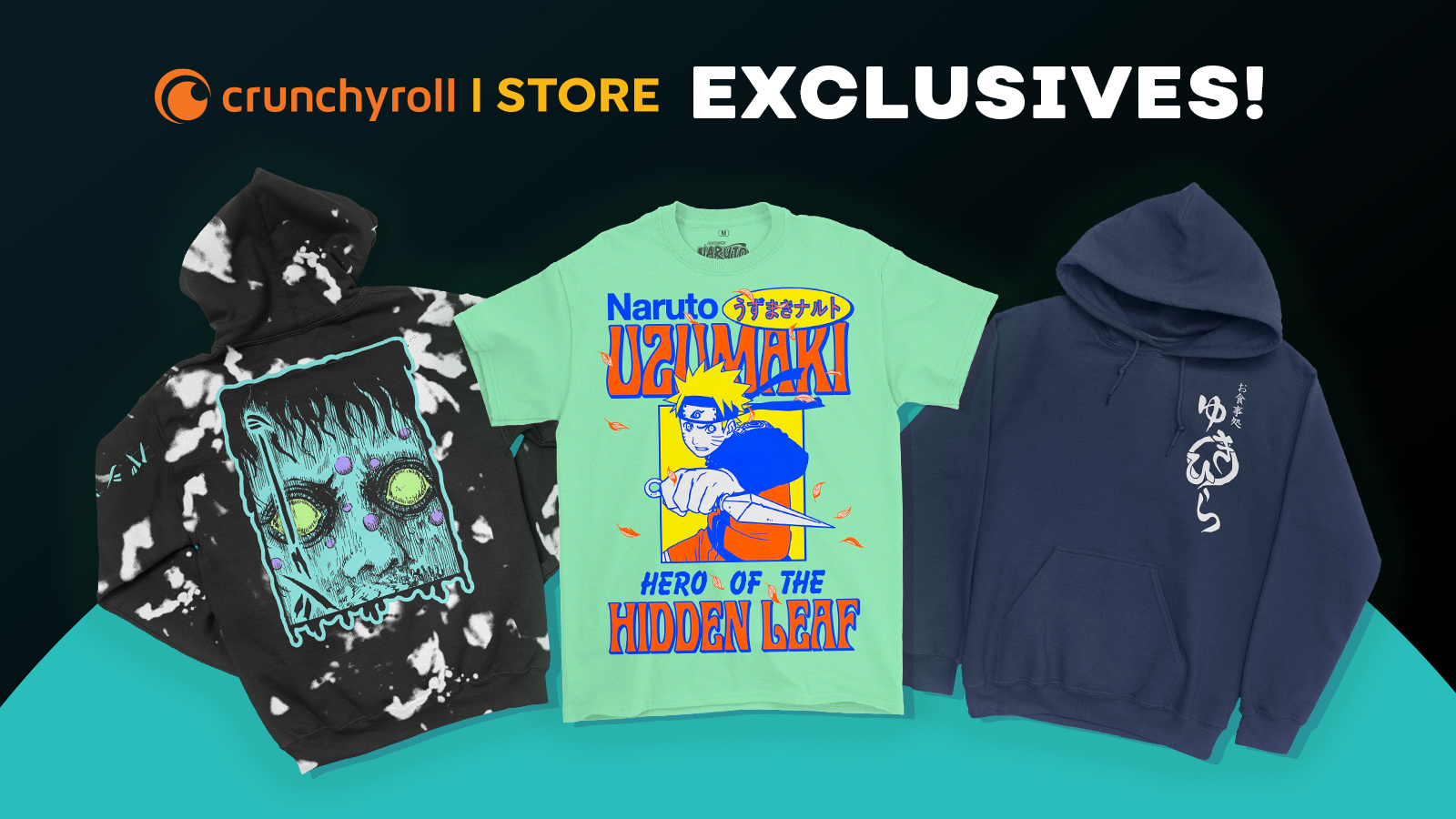 Get in style with our 100% officially licensed in-house Crunchryoll Exclusive apparel collections! We collaborate with iconic series and manga creators to bring you unique designs you won't find anywhere else.
Shop the entire Crunchyroll Exclusives Collection now!
From Naruto to Slime to Junji Ito and more, we've collaborated with some of the anime world's most popular series! Here's a spotlight on some of our latest designs that have arrived!
Ninja Style with Naruto
This high-spirited collection featuring iconic Naruto characters captures a side of them you won't find anywhere else. These eclectic and colorful designs really make a statement!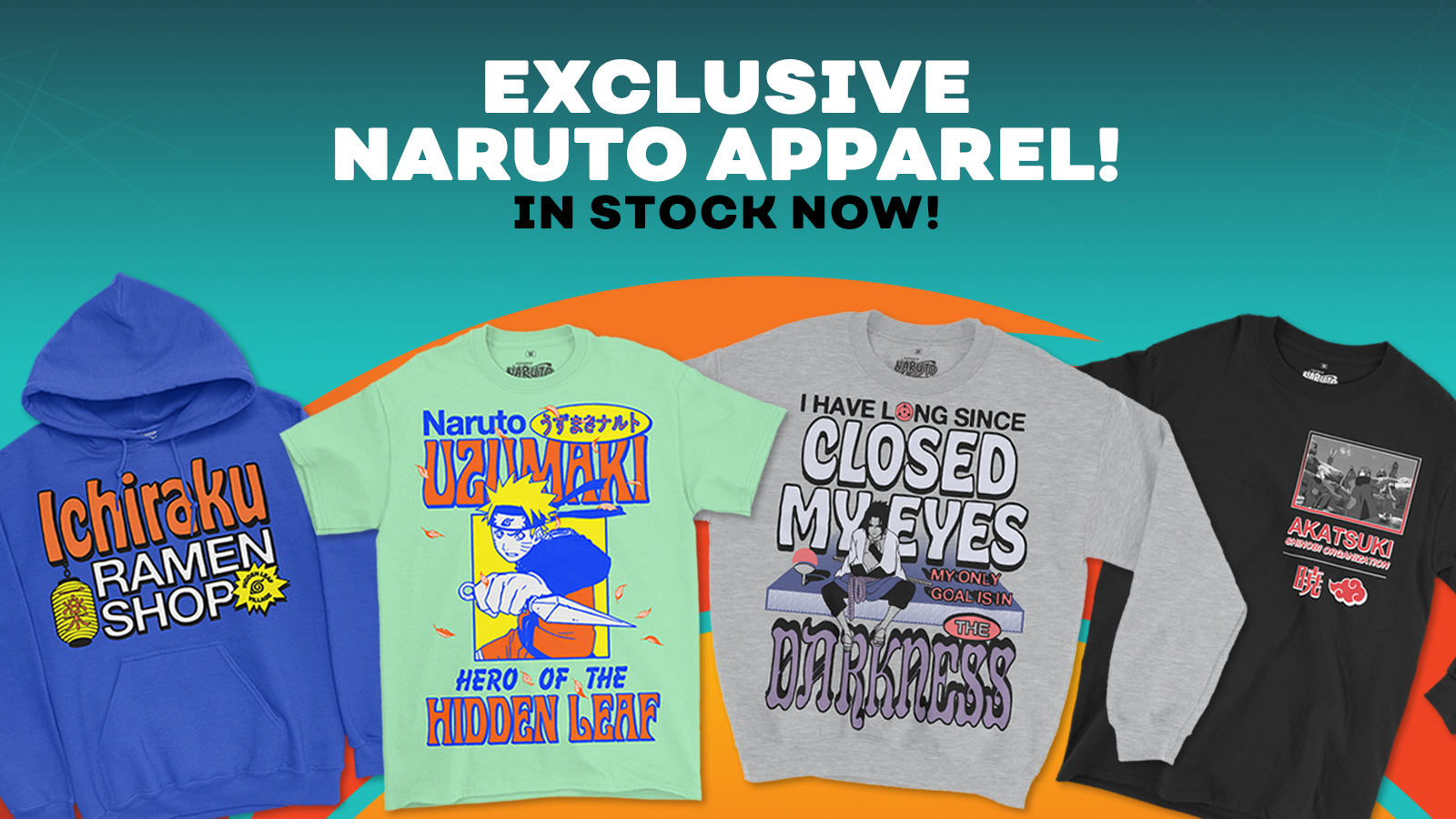 Slick Slime Wear
Our exclusive limited lineup features art of everyone's favorite righteous slime Rimuru, the twin-tailed Demon Lord Milim, as well as a group shot debuting the arrival of a brand new character debuting in season two!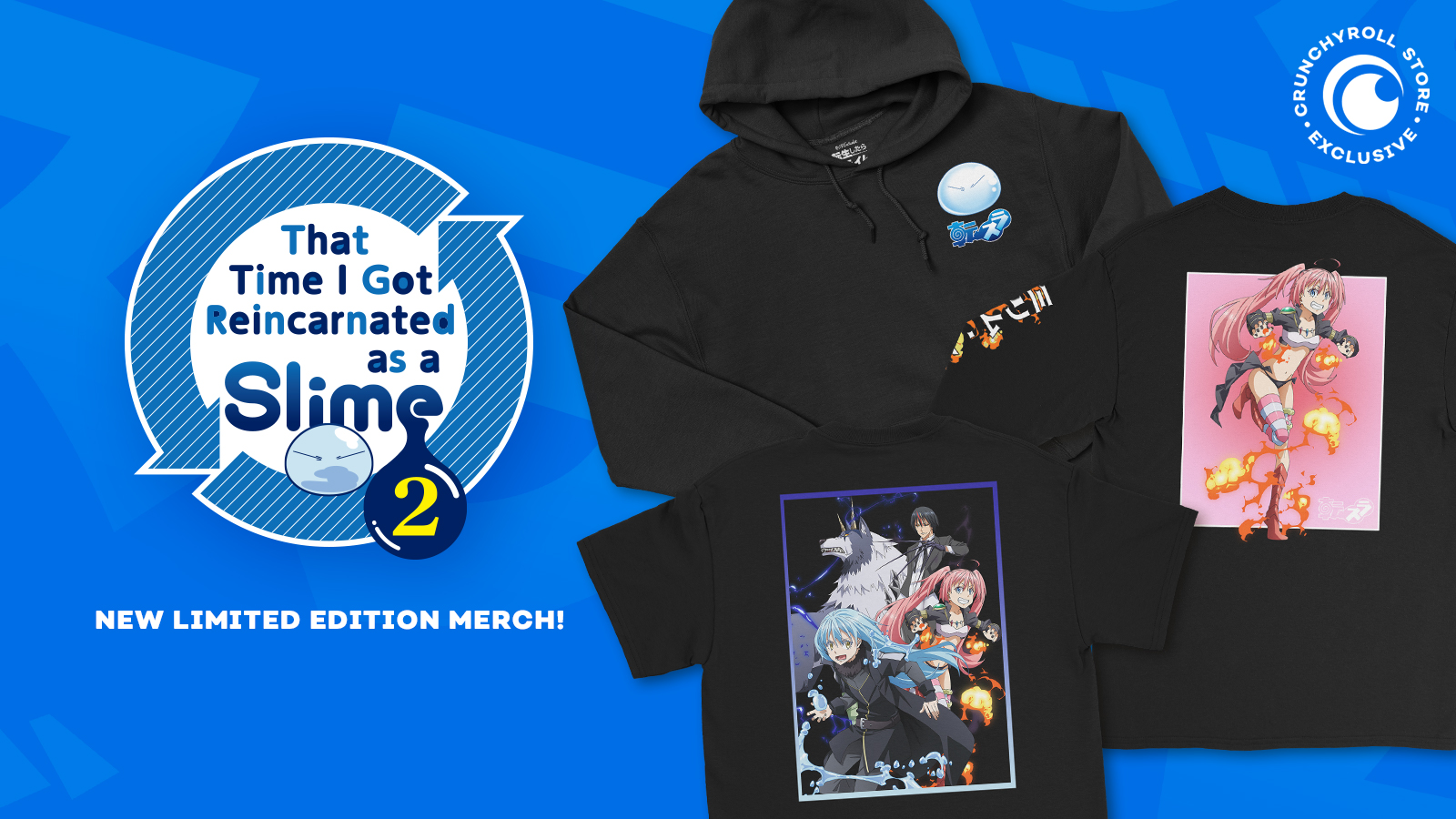 Tower of God Threads
For all you Tower of God fans out there, we put together a collection just for you! Reminisce and relive this unique anime with these designs encapsulating the series' most unforgettable characters.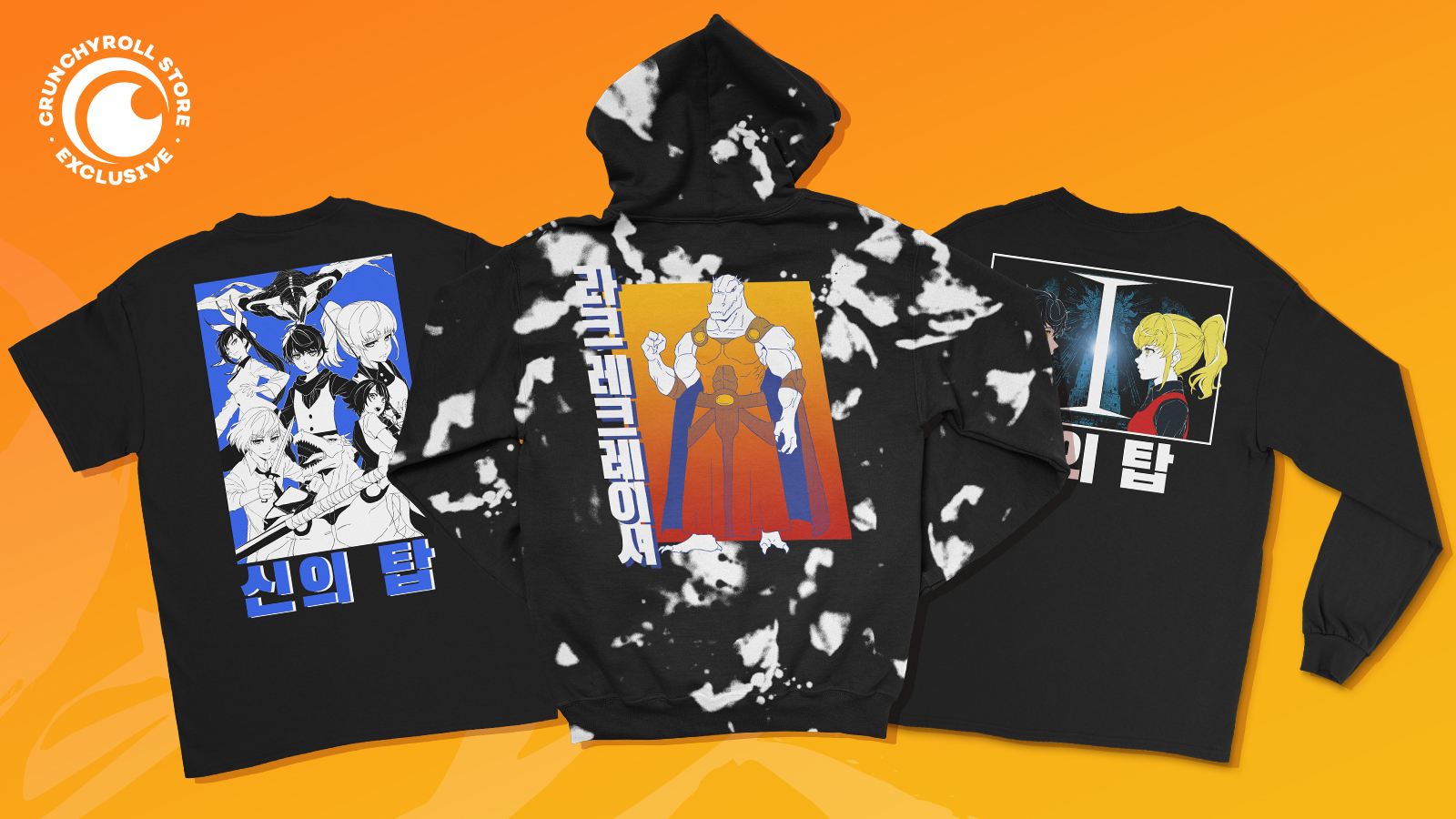 Gundam Garb
Rep your favorite mobile suits and iconic characters from Mobile Suit Gundam universe. Our collection of exclusive Gundam apparel features limited edition designs that are unique to Crunchyroll!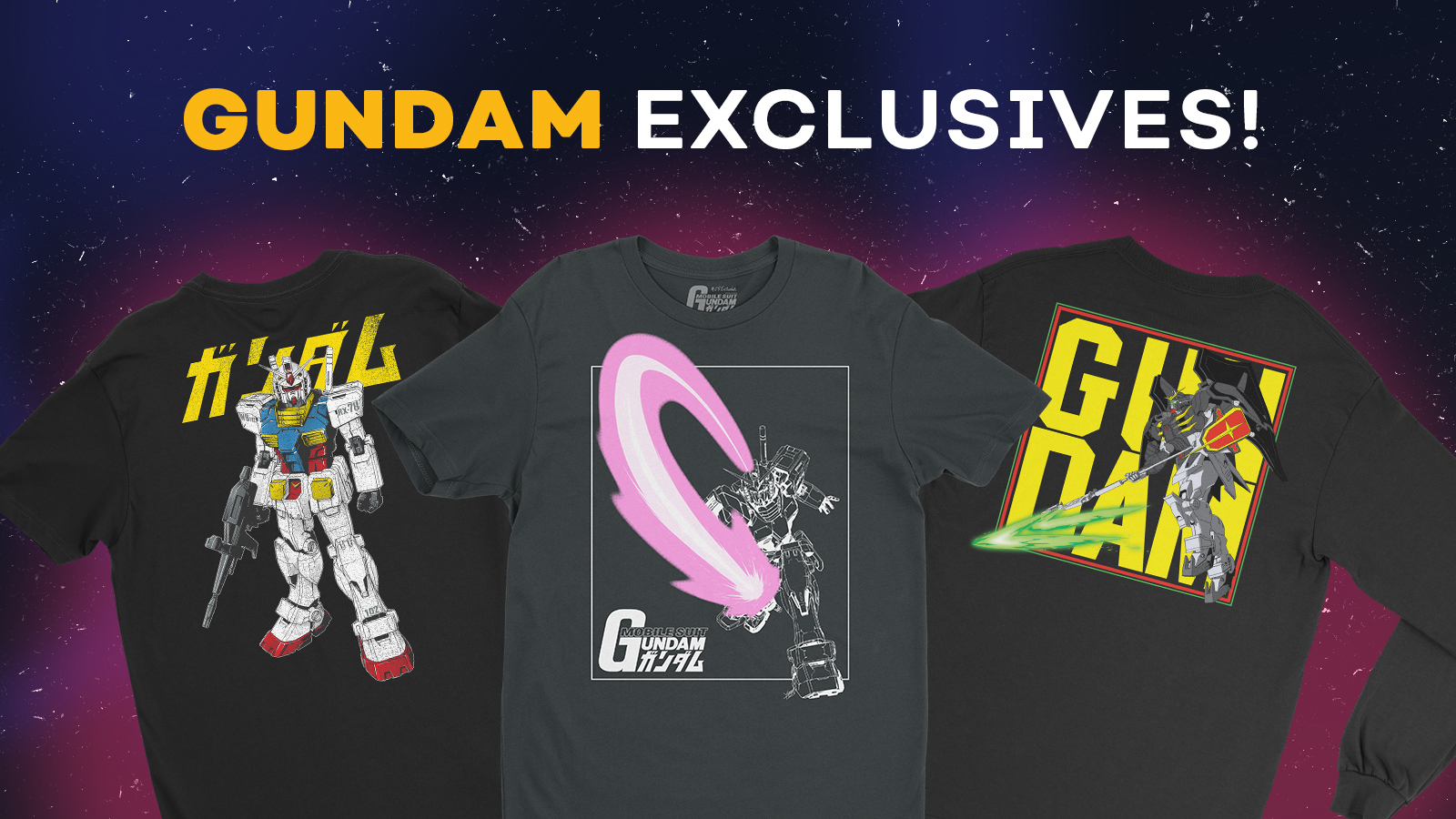 Creepy Cool with Junji Ito
Shop hard to keep in stock designs from the master of horror himself! Explore a myriad of tantalizing imagery that are sure to tickle your brain, your eyes and your soul.
>>> Click through to discover the entire Crunchyroll Exclusives Collection!