Non immaginereste mai cosa serie come Naruto, Slime e Tower of God potrebbero avere in comune!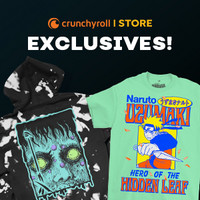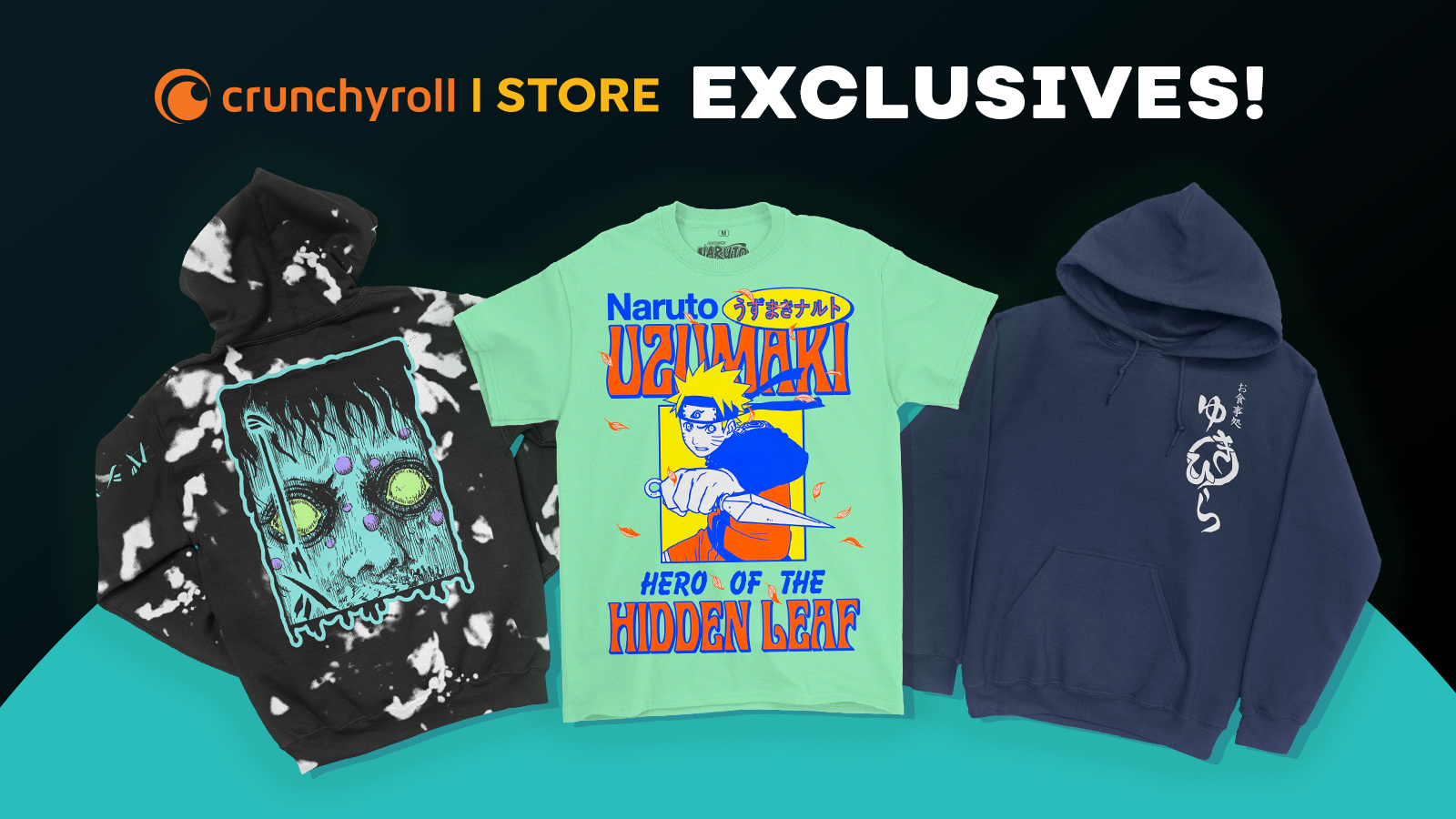 Trova il tuo stile con i nuovi capi d'abbigliamento al 100% marchiati Crunchryoll Exclusive! Abbiamo collaborato con gli autori di manga davvero iconici per consegnarvi capi dall'aspetto unico che è impossibile trovare altrove.
Guarda l'intera collezione Crunchyroll Exclusives!
Da Naruto a Slime fino a Junji Ito, abbiamo collaborato per farvi indossare le serie più famose!
Stile ninja con Naruto
Questa esuberante collezione è ispirata ai personaggi dell'iconica serie Naruto e cattura un loro lato che non si trova altrove. Questi design eclettici e sgargianti sono una dichiarazione di stile!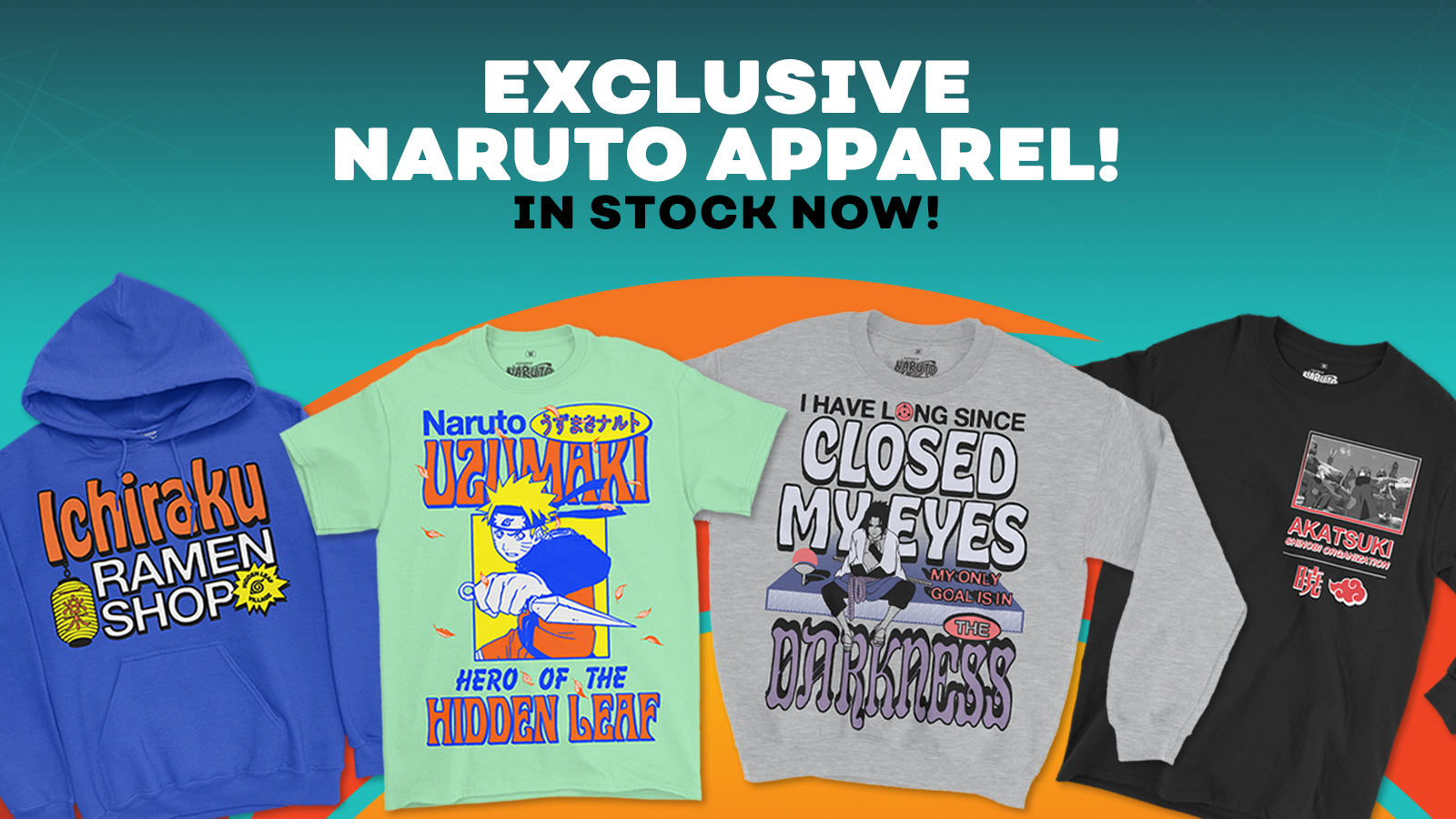 Slick Slime Wear
La linea a tiratura limitata sfoggia i ritratti del nostro slime preferito Limur, della demoniaca Milim con le sue due code di cavallo e di un nuovo personaggio che farà il suo debutto nella seconda stagione!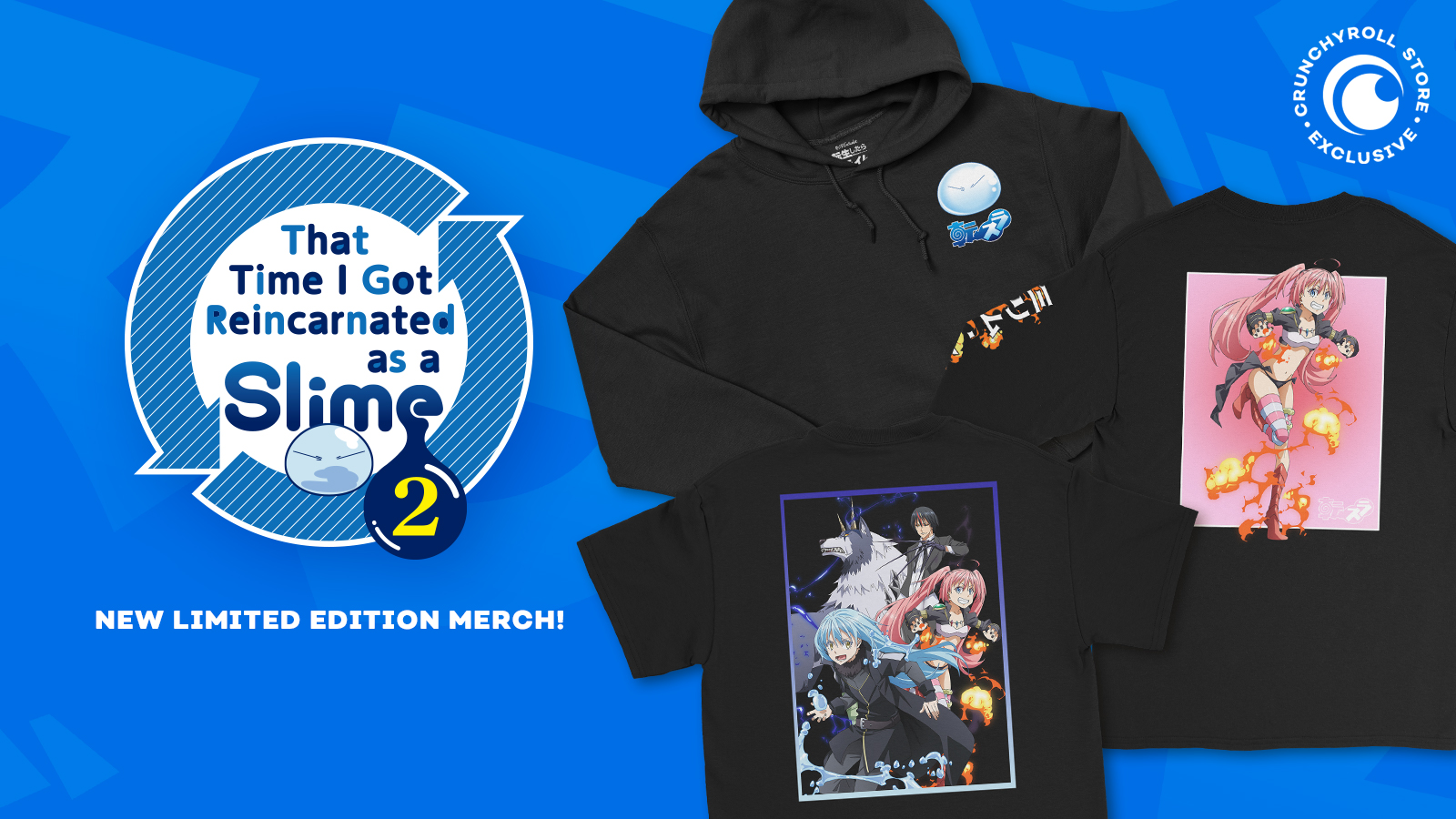 Sulle tracce di Tower of God
Per tutti i fan di Tower of God abbiamo creato una collezione senza precedenti! Per ricordare e rivivere questo anime unico sono stati selezionati e immortalati i personaggi più indimenticabili.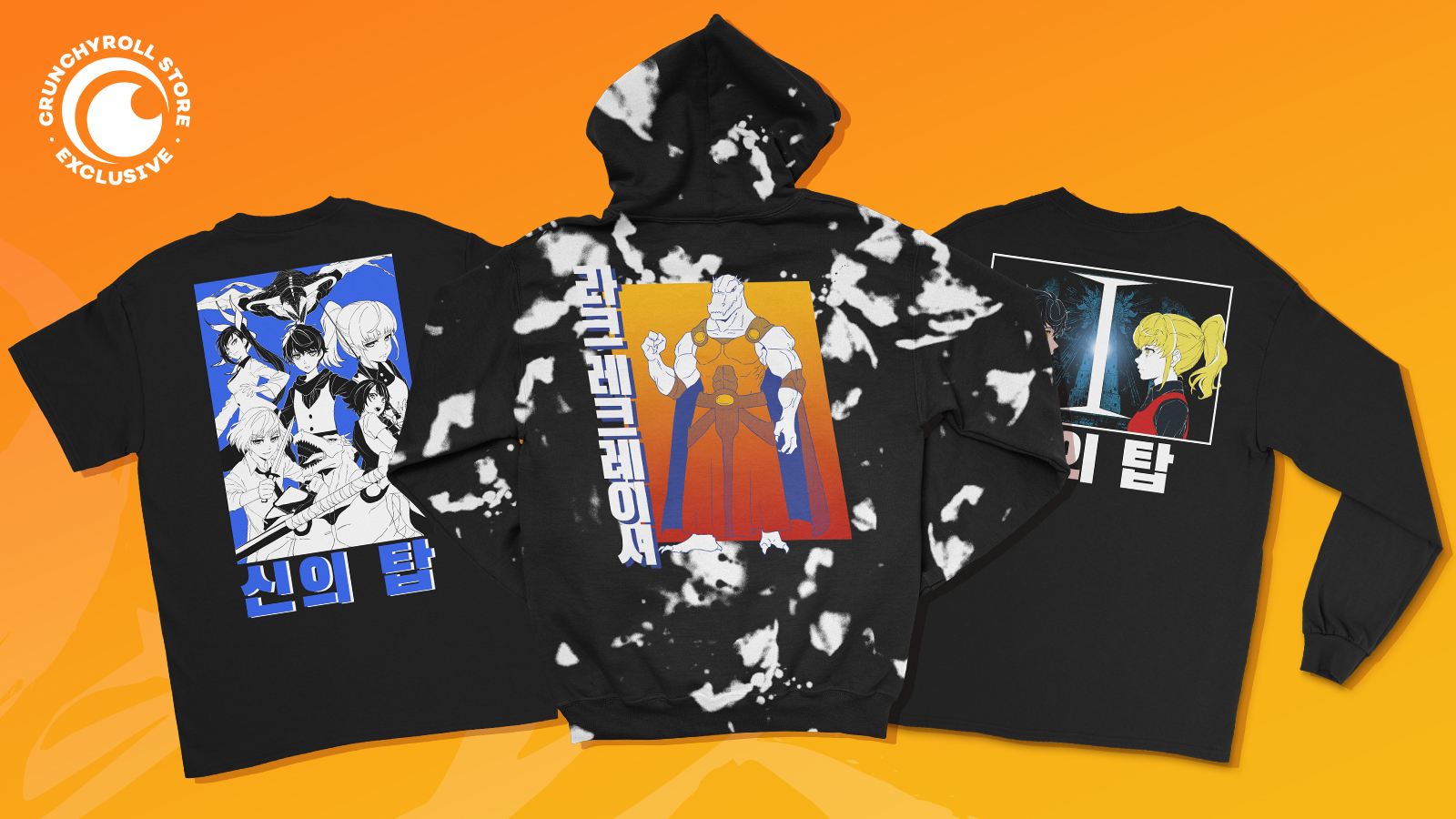 Vestiti in stile Gundam
Ostenta i tuoi preferiti personaggi e mecha dell'universo Mobile Suit Gundam. La nostra collezione esclusiva ispirata a Gundam sfoggia delle illustrazioni esclusive progettate solamente per Crunchyroll!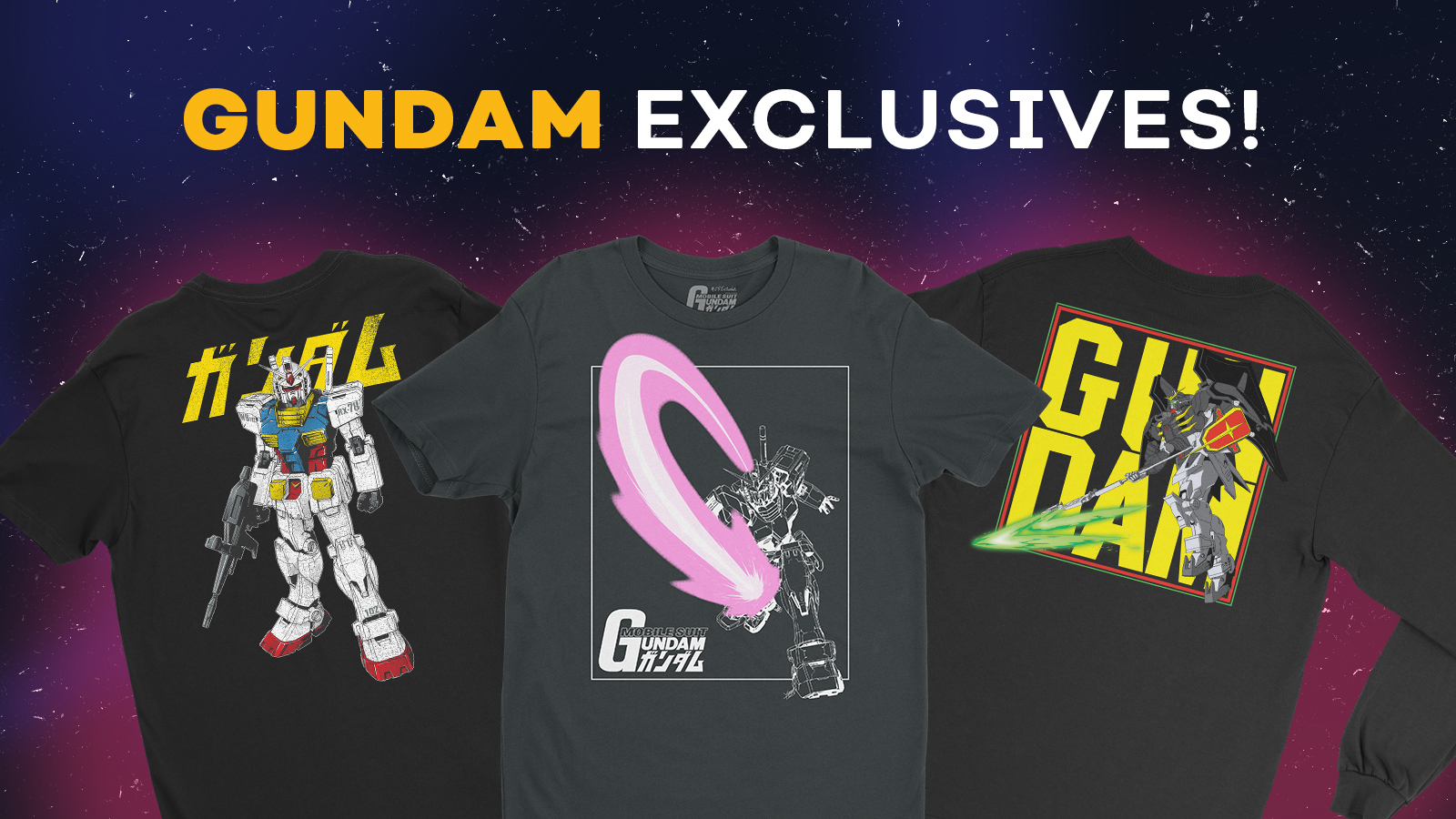 Junji Ito ti renderà inquietante con stile
Potrai portare a casa dei capi che recano le immagini del maestro del terrore in persona! Esplora la miriade di incubi tentacolari in grado di ghermire la tua mente, i tuoi occhi e la tua anima.