The setlist includes the OP theme songs for "Kiratto Pri☆chan"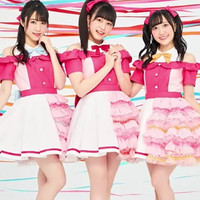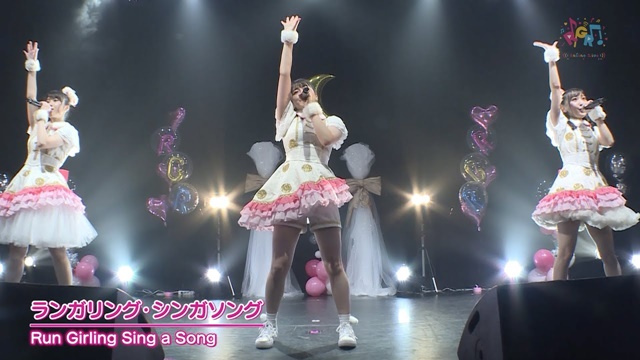 Avex Pictures' official YouTube channel has started streaming a 14-minute digest of the three-member voice actress idol unit Run Girls, Run!'s first online concert "Run Girls, Run! Online Live ~ Run Girling Link Live ♪ ~" held at SHIBUYA PLEASURE PLEASURE in Tokyo on October 11, 2020.
Their official website explained its concept as - "Inspired by a song in the album, 'Run Girling Link Sing a Song,' (the title of the concert) was decided by the three members after discussion. In a world where it's hard to get people to come to the venue and watch our concert, we want to be linked to the runners through the screen of our online live performances!"
The setlist, of course, includes the theme songs for the popular TV anime Kiratto Pri☆chan. The unit has sung all of the OP theme songs for the idol-themed anime since its first season started in April 2018, and all three members have voiced its main characters - Koko Hayashi as the protagonist Mirai Momoyama, Nanami Atsugi as Rinka Aoba, and Yuuka Morishima as Meru Shidou.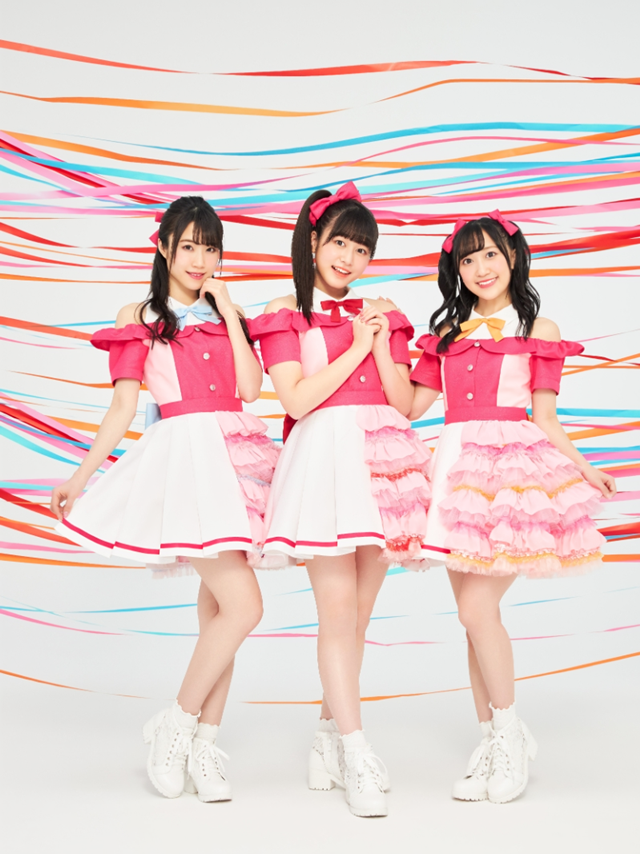 Their latest 7th single "Luminance Princess" full MV (Kiratto Pri☆chan 7th OP theme):
---
Source: avex pictures official YouTube channel
© avex