The duo are now available for pre-order, to be released later this year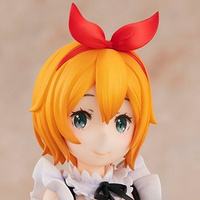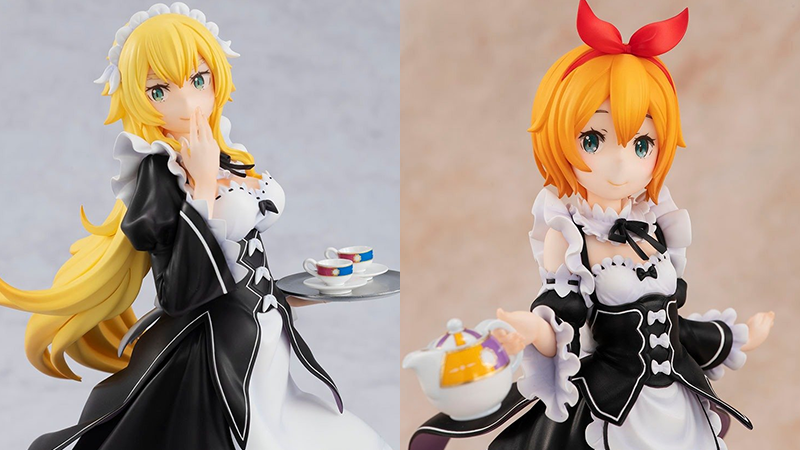 Some of the cutest collectibles to come out for Re:ZERO fans in recent months have been the Tea Party figures — PVC figures based on a sweet illustration drawn for a pop-up café. Now that the set is complete, more characters are joining in: most recently the new maids Frederica and Petra, as seen in season 2 of the isekai series.
Hailing from KDcolle as fully-painted collectibles, the two characters weren't part of the original illustration — which featured only Emilia, Ram, Rem, and Beatrice: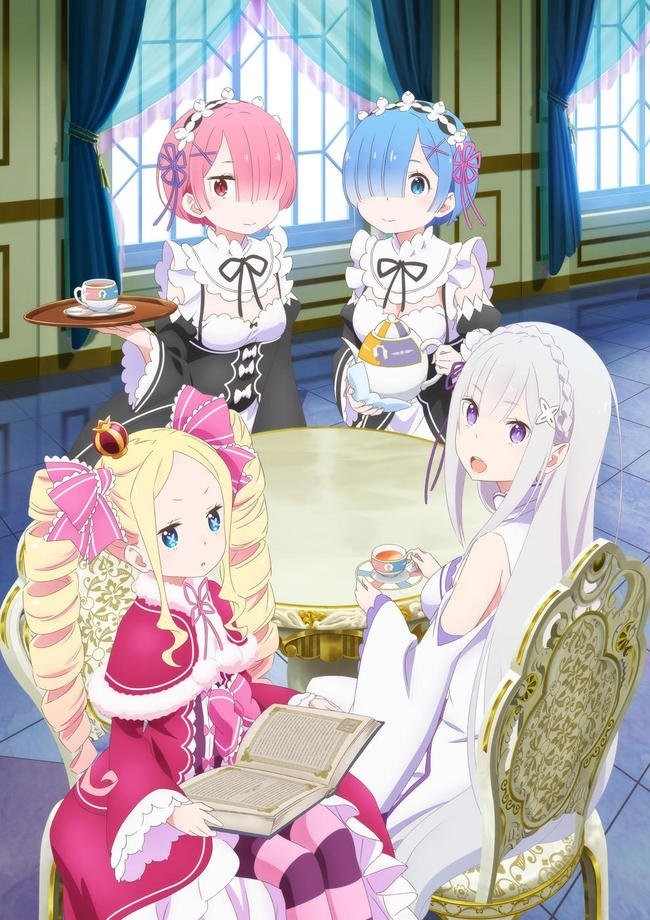 The popular series of 1/7 scale figures has grown past its initial set of four characters, each featuring matching teaware and furniture so they can all be posed in a large teatime tableau.
New maid Petra appears in her maid uniform, carrying a teapot to freshen up everyone's cups.
You can pre-order the Petra figure right HERE on the Crunchyroll Store!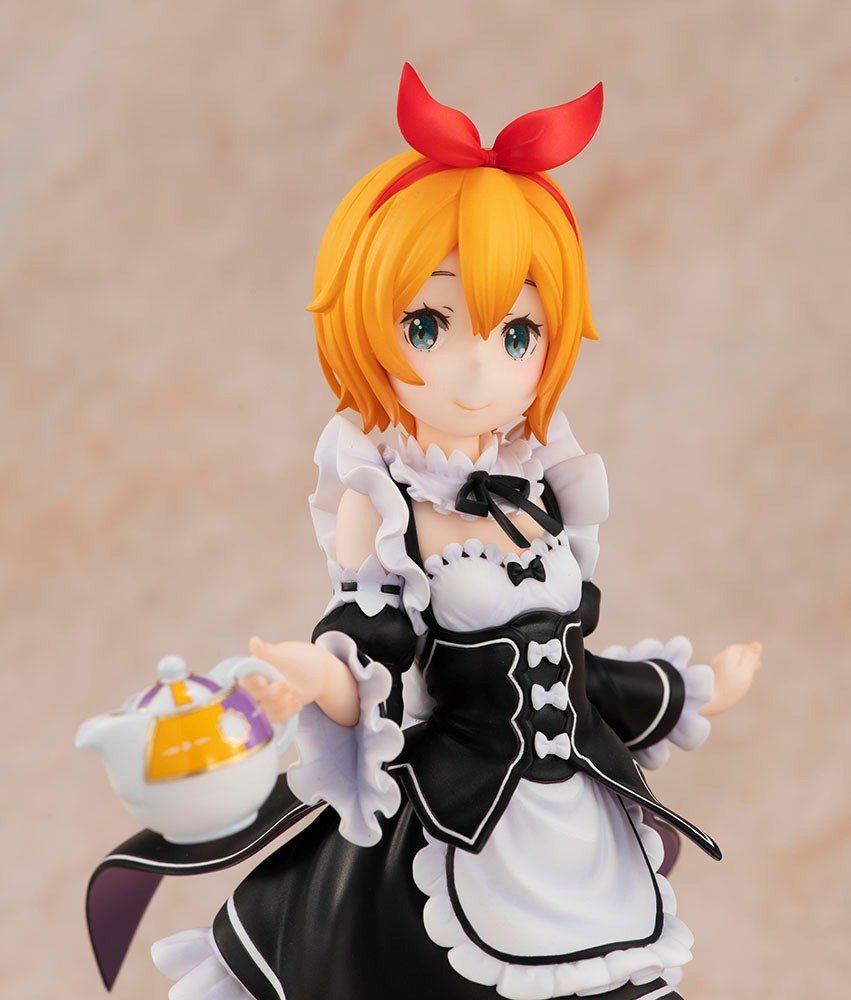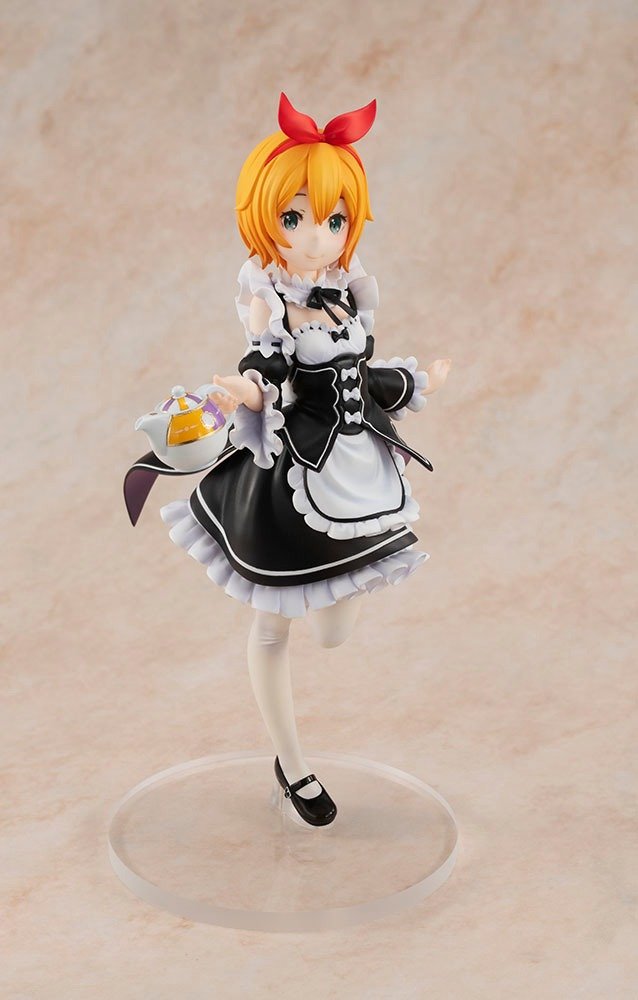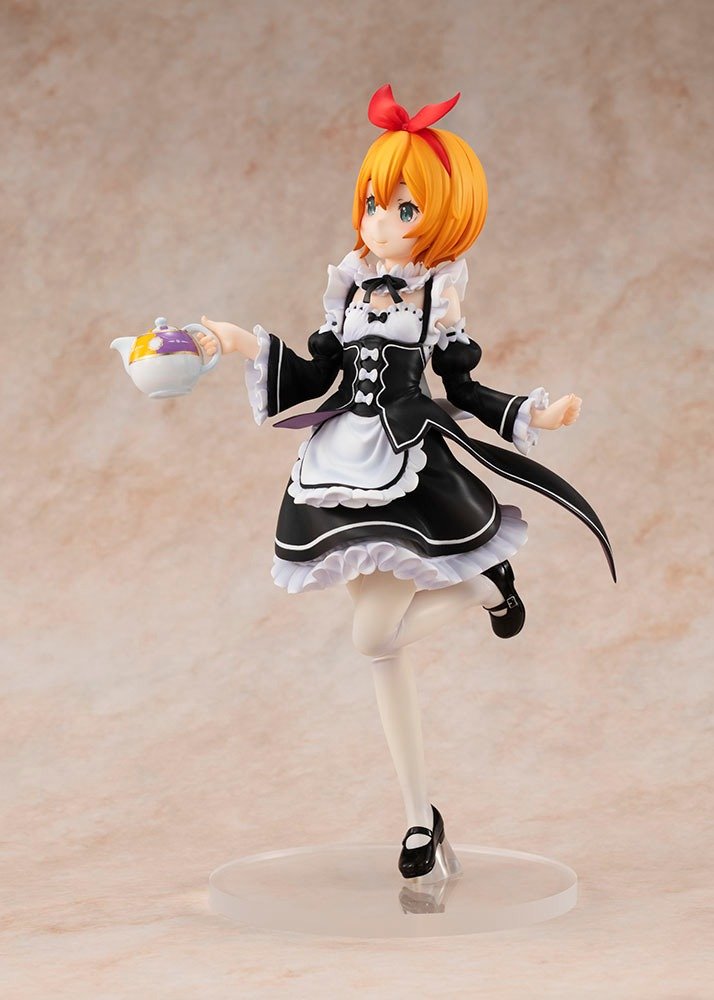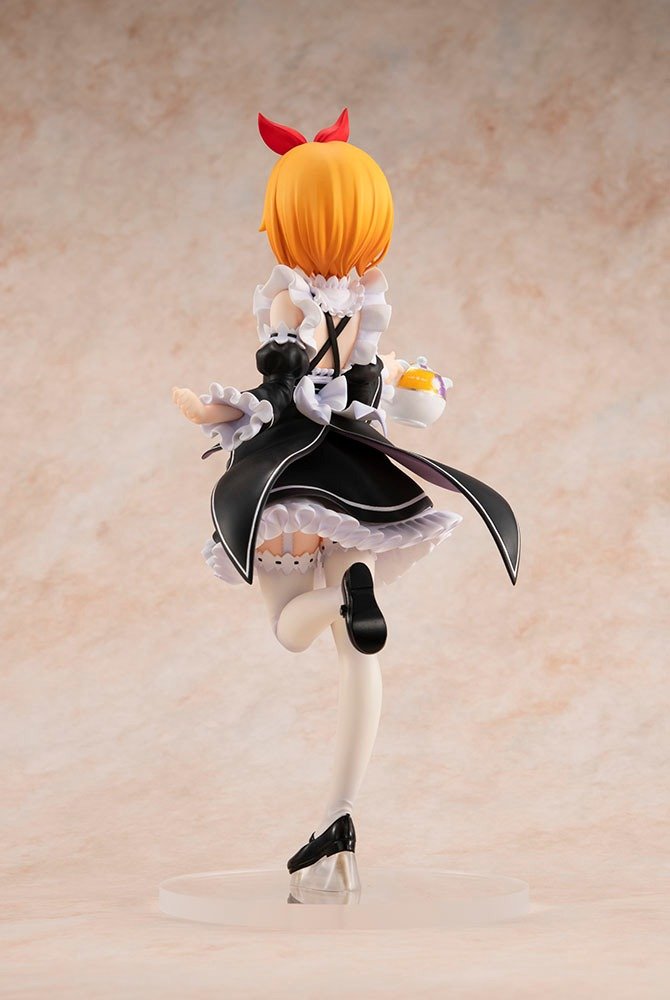 And senior maid Frederica follows close behind, carrying a tray of teacups: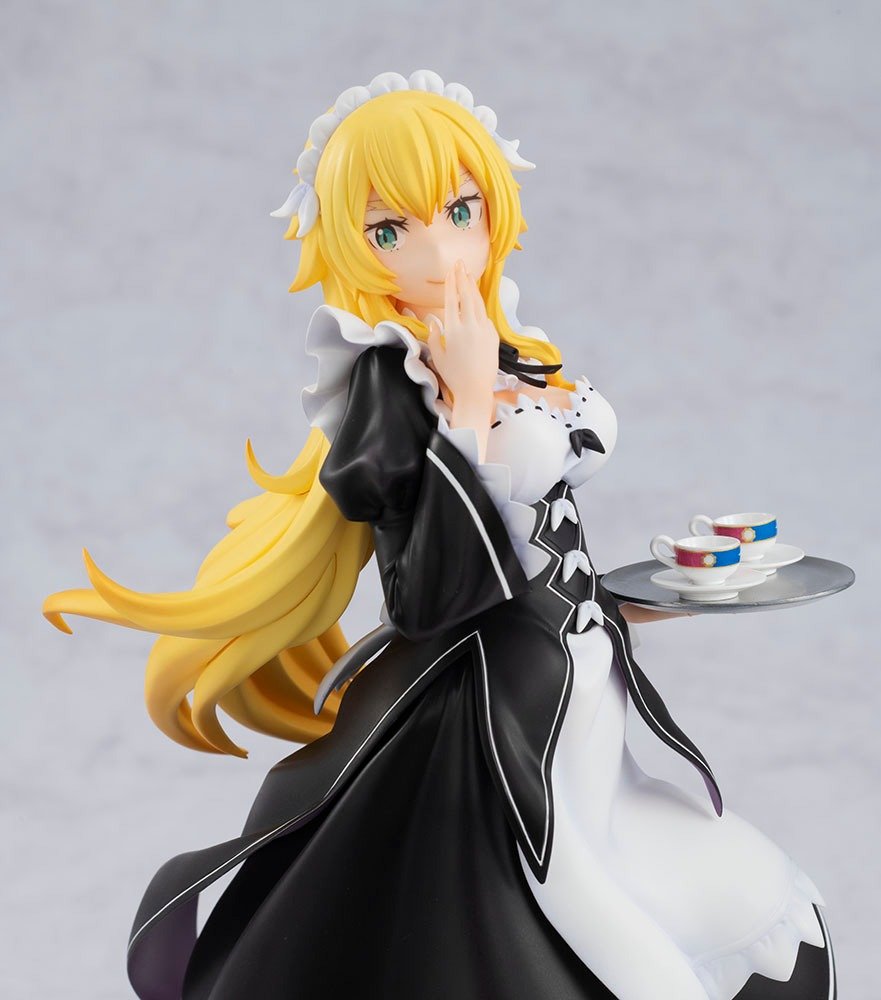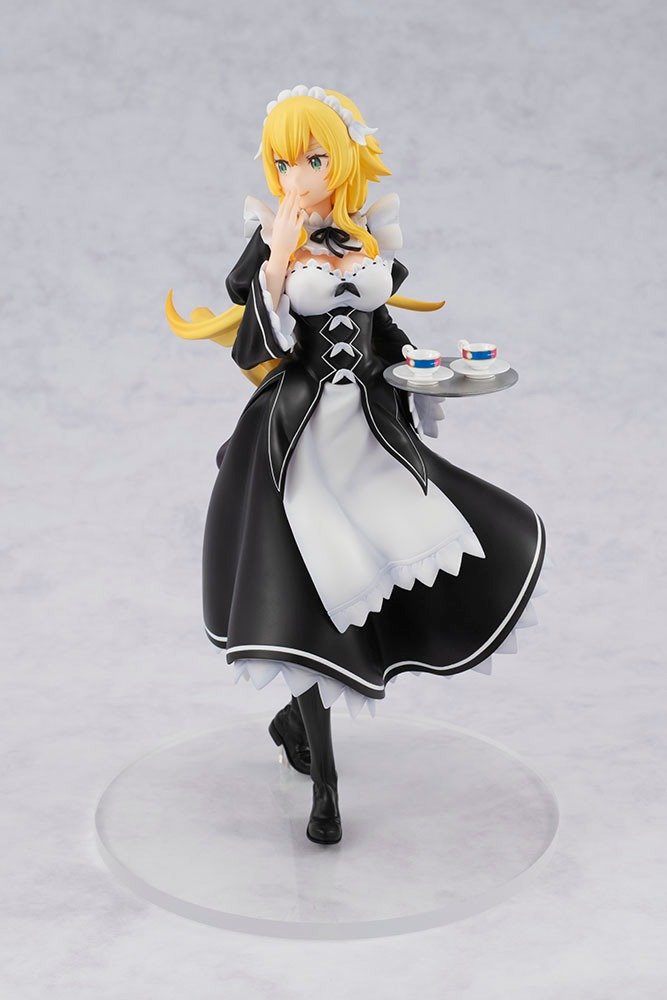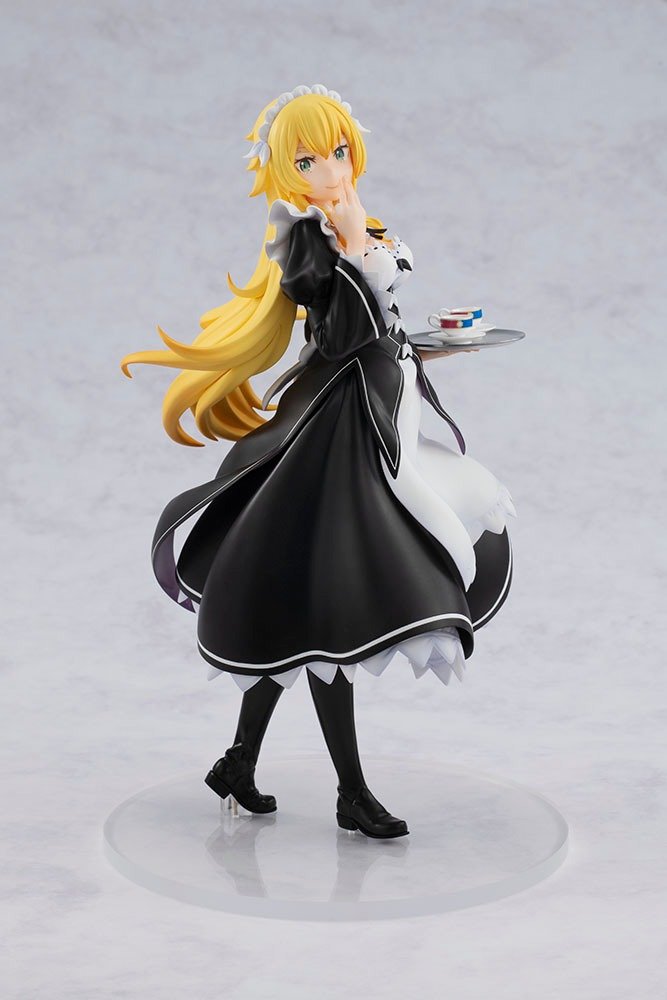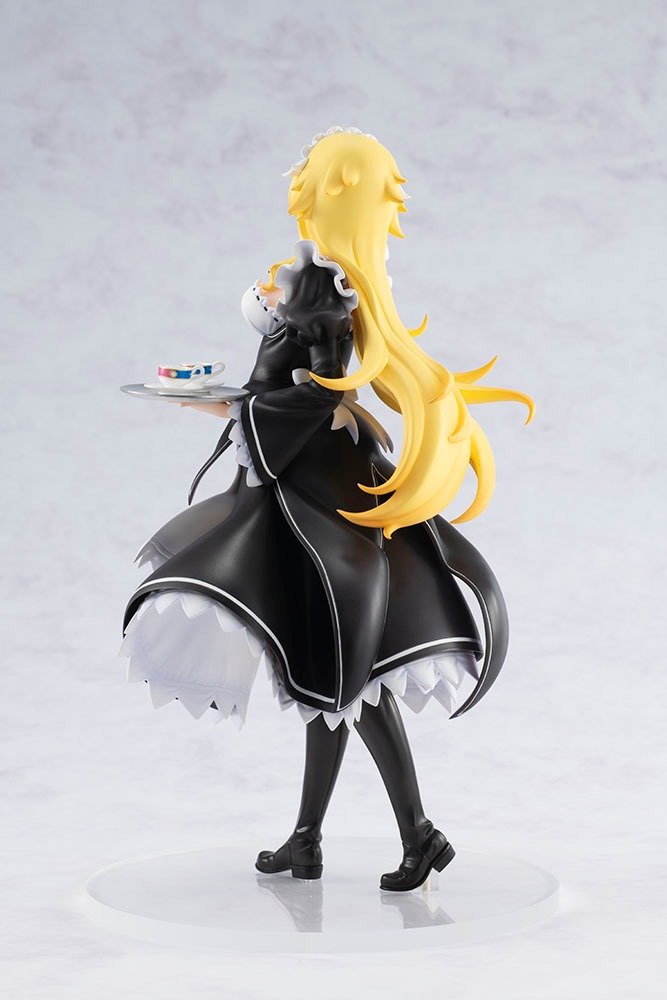 Each figure comes with a clear round plastic base for ease of display.
The Petra figure is now available for pre-order for 15,000 yen (about $143) and ships out in August. You can also pre-order the Frederica figure for 17,000 yen (about $162), with orders set to ship out in November.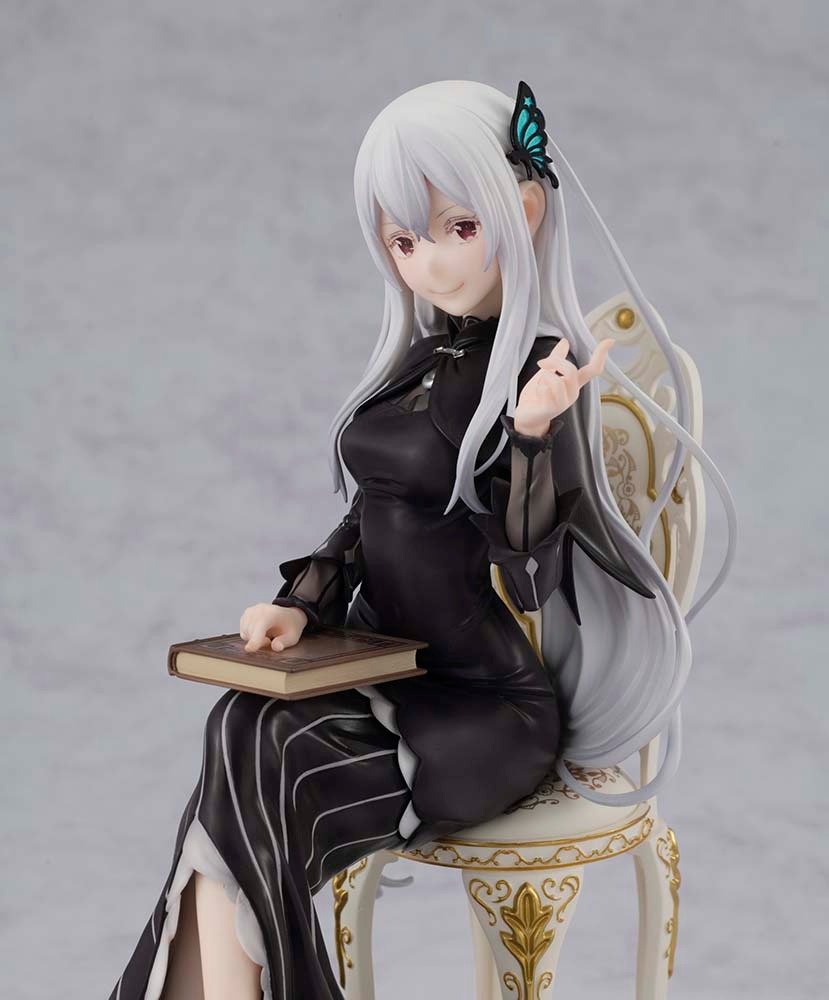 And, lest we forget, there's also an Echidna Tea Party figure. She's set to roll out next month. You wouldn't dream of holding a tea party without the Witch of Greed, would you?
Source: Comic Natalie