A.I. goes awry in the upcoming original anime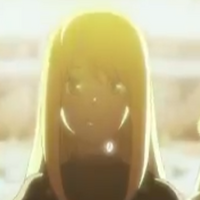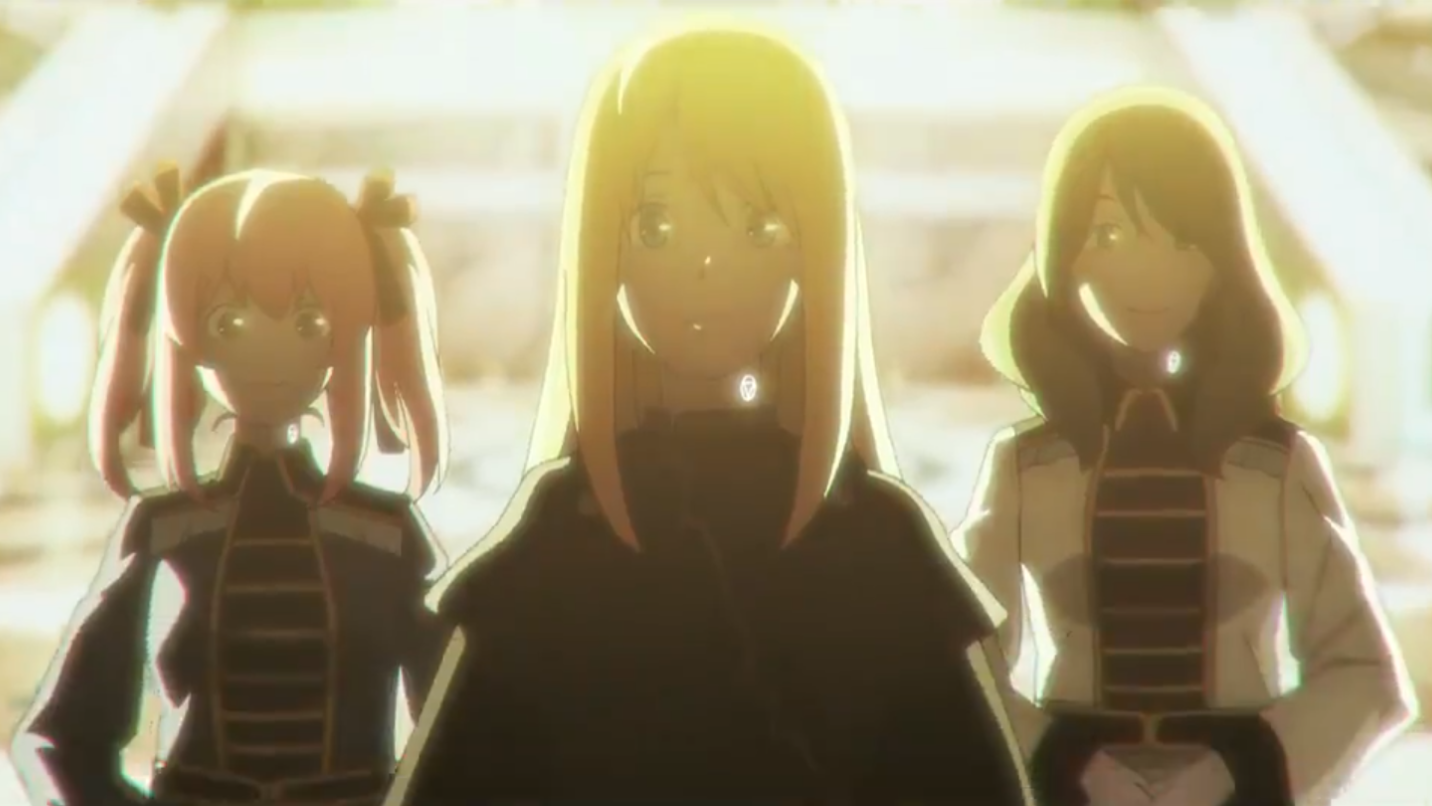 As we follow the second season of Re:ZERO, its creator Tappei Nagatsuki is cooking up another project: Vivy -Fluorite Eyes' Song-, an original anime hailing from WIT STUDIO (Attack on Titan, Kabaneri of the Iron Fortress). The anime, which also has Re:ZERO scriptwriter Eiji Umehara on board, debuted its first concept video last week. A second video has arrived, revealing more of the mysterious project's back story.
オリジナルテレビアニメ
「Vivy -Fluorite Eye's Song-」

CONCEPT TRAILER #2
<私>が制御から外れるとき

  next ▷ 2021.2.19https://t.co/y75XMHpQEe#ヴィヴィ pic.twitter.com/BtQqSw2FTy

— 「Vivy -Fluorite Eye's Song-」(ヴィヴィ-フローライトアイズソング-)公式 (@vivy_portal) February 12, 2021
The new concept video carries the caption "When I (A.I.) go out of control." So far, all the materials for Vivy -Fluorite Eye's Song- have drawn a distinction between "I (A.I.)" and "I (Vivy)."
The project is due to premiere in April. Meanwhile, we'll get another look at the upcoming series on February 19, when a third concept video will drop on Twitter.
Source: @vivy_portal on Twitter