L'ultima fatica del regista di Ghost in the Shell è su Crunchyroll!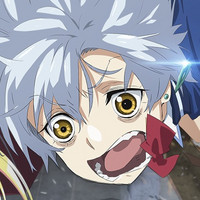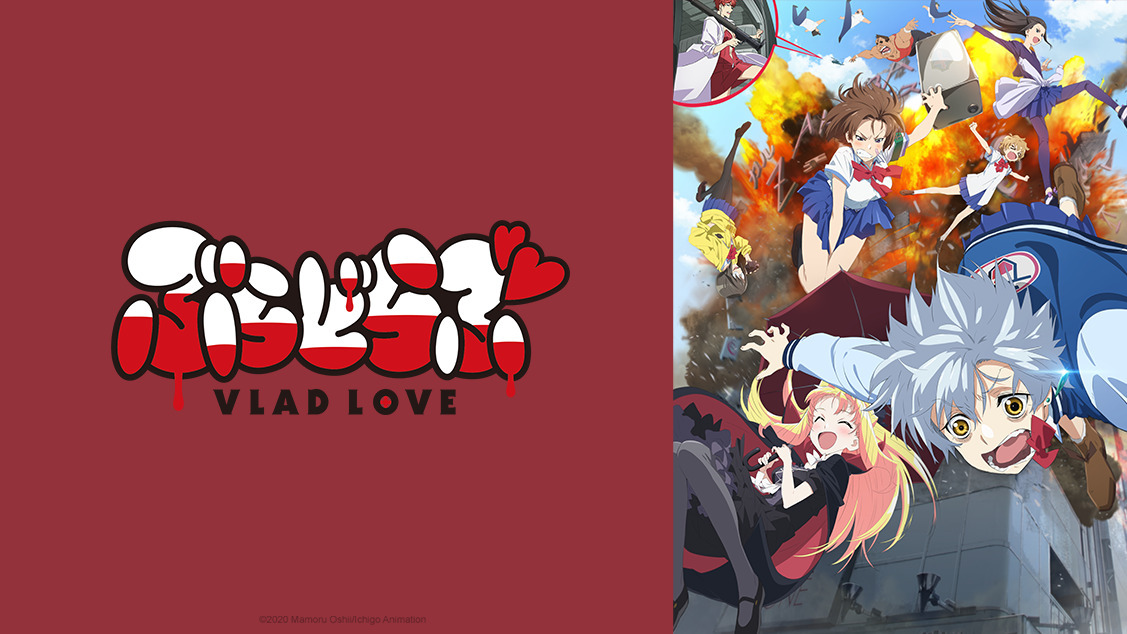 Il regista Mamoru Oshii (Ghost in the Shell, Patlabor 2, Urusei Yatsura 2: Beautiful Dreamer) firma un anime che entra a far parte del palinsesto di Crunchyroll: VLAD LOVE. Se sei assetato di storie divertenti sui vampiri non devi aspettare oltre!
I primi sei episodi sono già disponibili, dunque ecco a voi i dettagli della serie!
VLAD LOVE
Uscita: già disponibile!
Pagina della serie: VLAD LOVE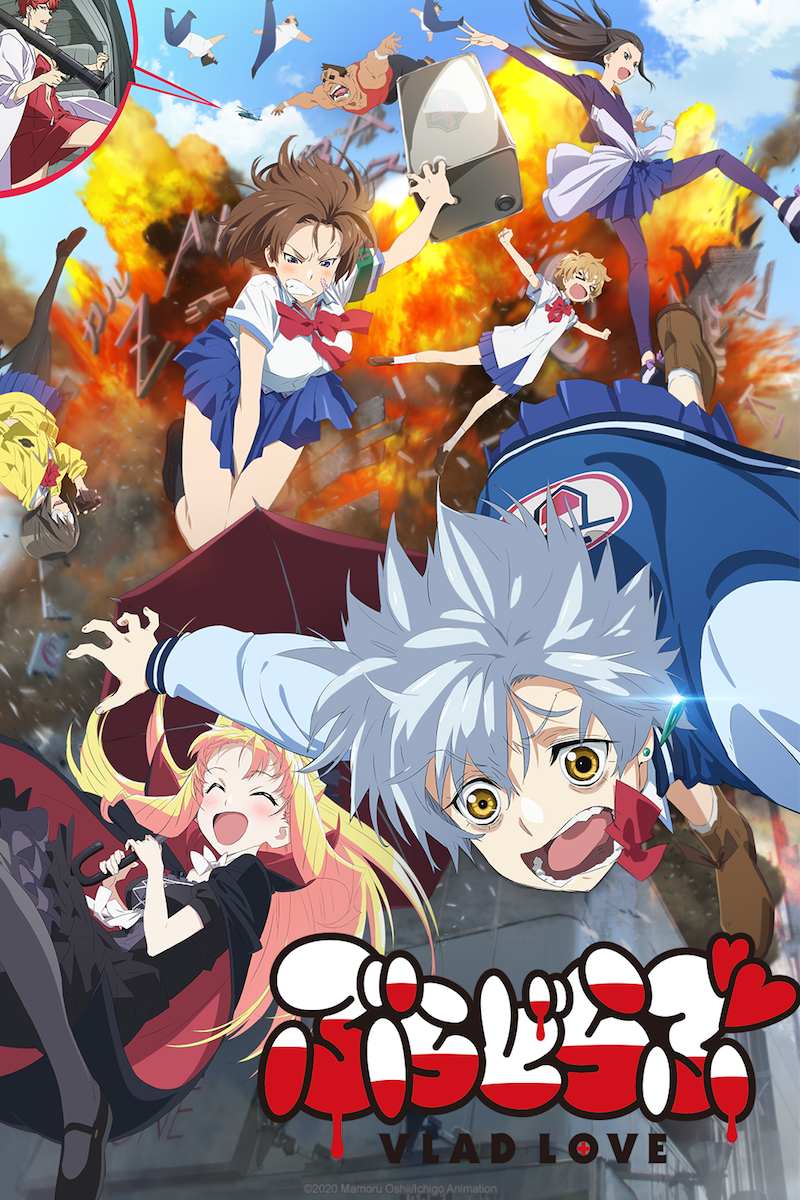 Trama:
La liceale Mitsugu Bamba è davvero una fanatica della donazione del sangue. Incontra casualmente la bella Mai e la porta con sé a casa. Mai ha però un segreto: è la discendente di un prestigioso clan di vampiri! La timida ragazza è inoltre incapace di mordere per succhiare il sangue dagli umani. Mitsugu coinvolge in questa storia il dottore della sua scuola e i suoi compagni di classe, per racimolare il sangue necessario a Mai per sopravvivere.