Eiji Yamamori diseñó esta versión del monstruo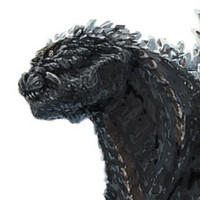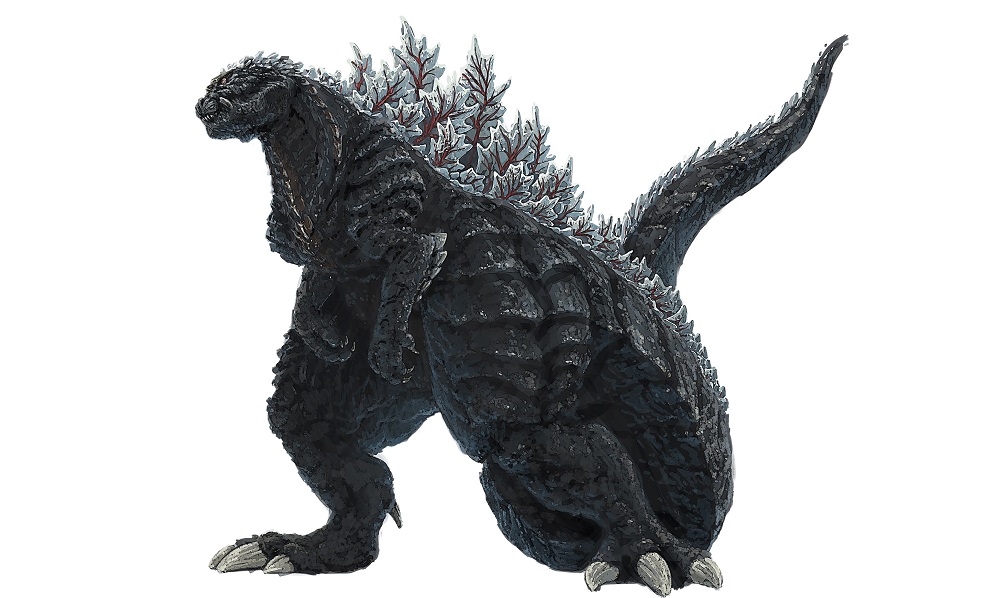 Netflix reveló finalmente el diseño definitivo del Rey de los Kaijuu para el anime Godzilla Singular Point el pasado viernes. Eiji Yamamori fue el encargado de crear esta versión del monstruo y Yuji Kaneko se encargó de darle color al diseño.
Bear witness to a god. Check out the final design for Godzilla Singular Point's king of the monsters, designed by Eiji Yamamori and colored by Yuji Kaneko. pic.twitter.com/tGw2zg1IWL

— NX (@NXOnNetflix) February 12, 2021

El anime tendrá 13 episodios, la canción "Aoi" de Polkadot Stingray será su ending. La serie se estrenará en Tokyo MX y otros canales en abril de 2021 y Netflix lo emitirá al resto del mundo en exclusiva, después de su estreno en Japón.
Las voces confirmadas son: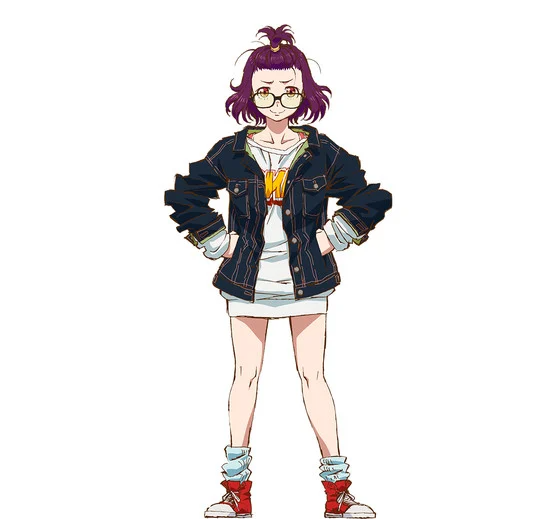 Yume Miyamoto como Mei Kamino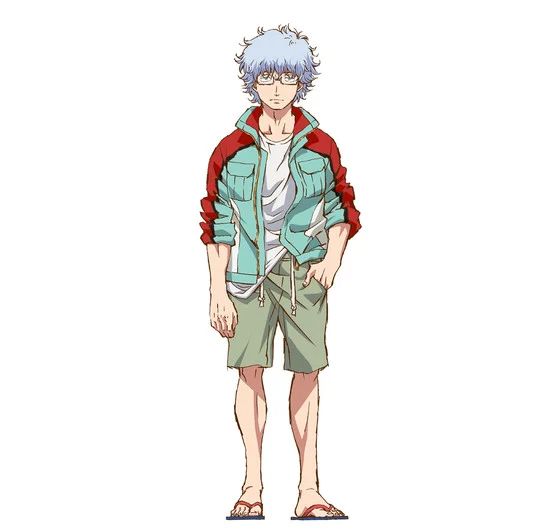 Shoya Ishige como Yun Arikawa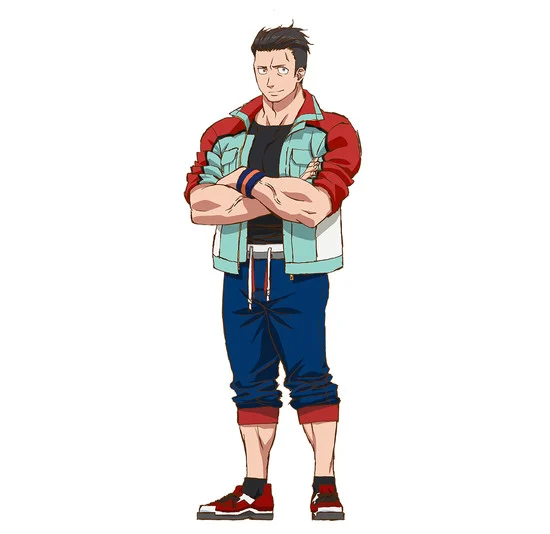 Taro Kikuchi como Babel Kato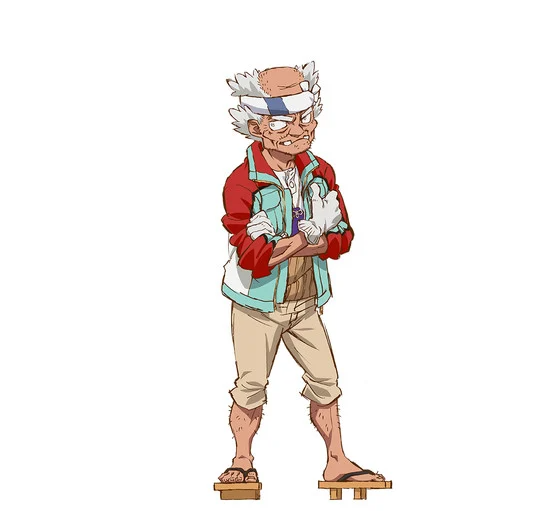 Wataru Takagi como Goro Otaki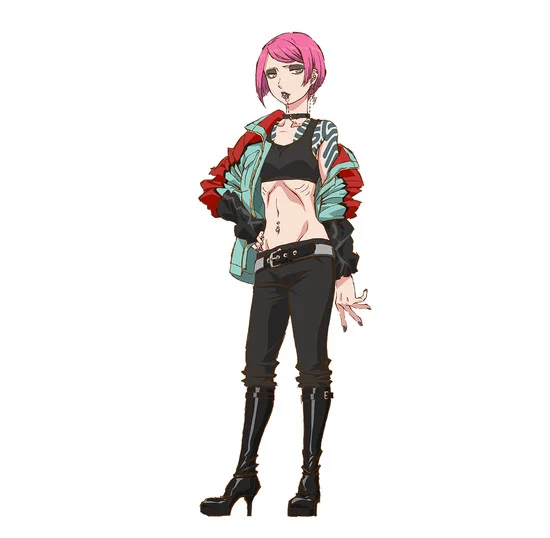 Ayako Takeuchi como Satomi Kanahara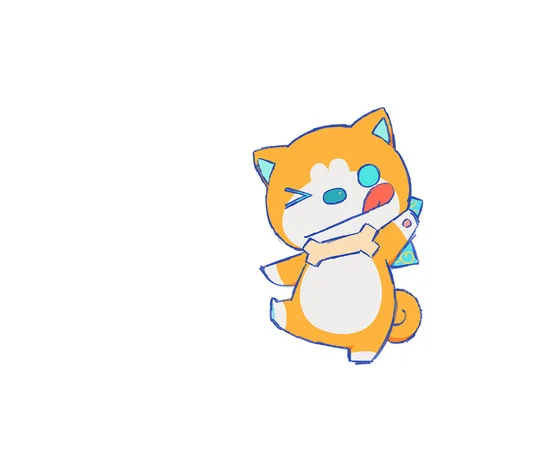 Misaku Kuno como Pero 2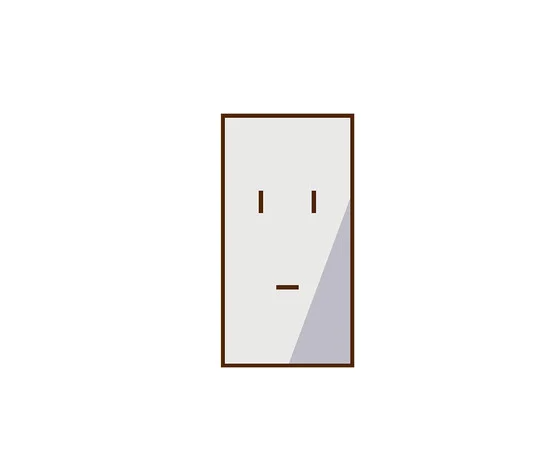 Rie Kugimiya como Jung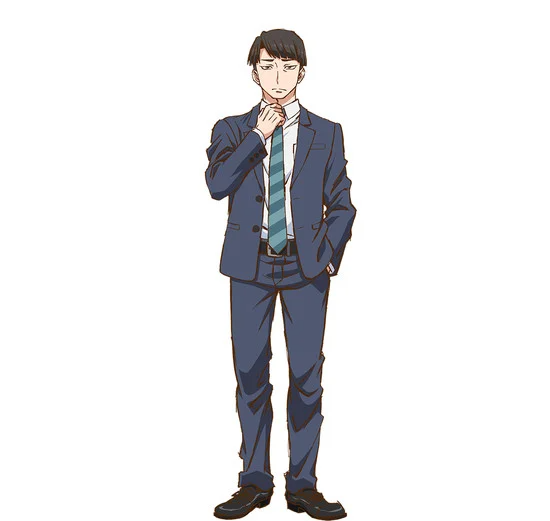 Yohei Azakami como Shunya Sato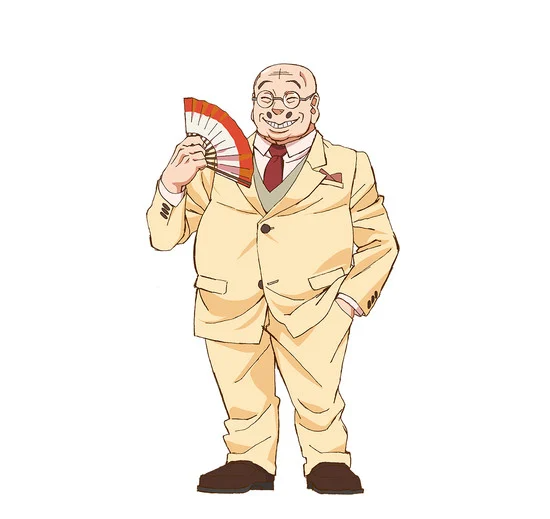 Jin Urayama como Tsunetomo Yamamoto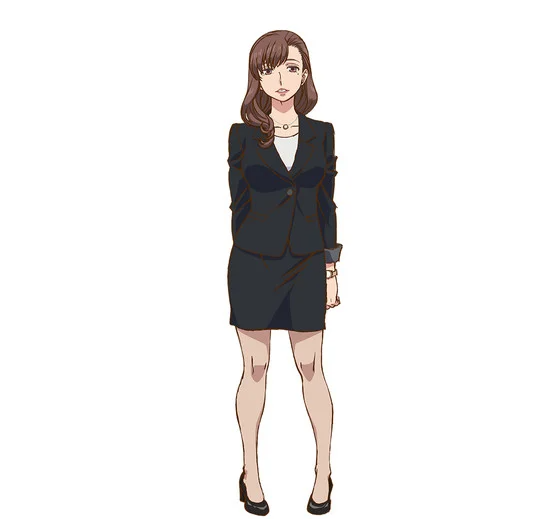 Kotori Koiwai como Yukie Kanoko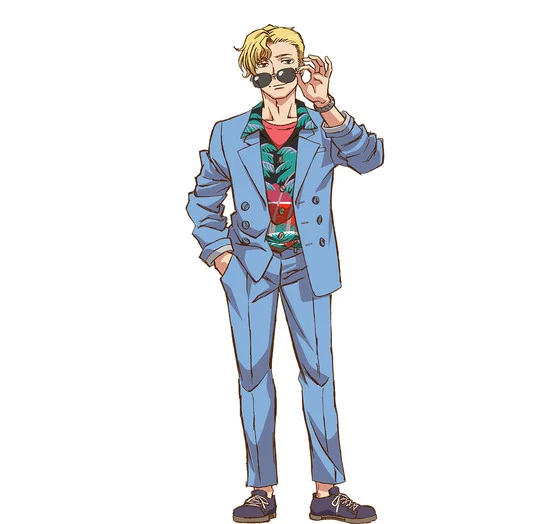 Kenichi Suzumura como Takehiro Kai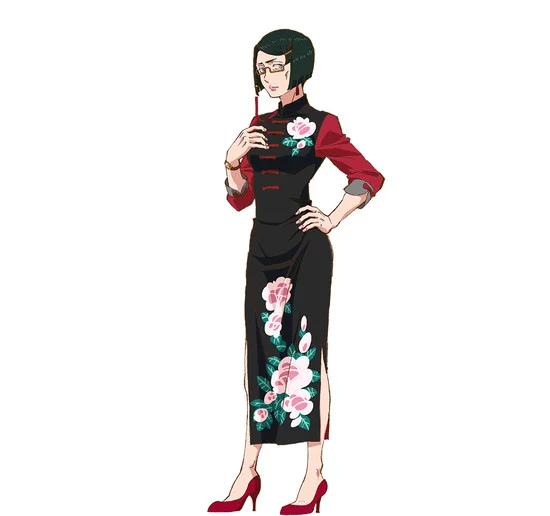 Kaho Kouda como Keiei Lee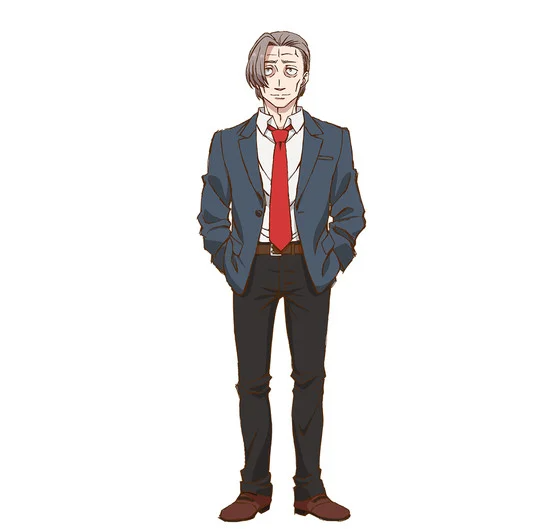 Ryotaro Okiayu como Bayler "BB" Barn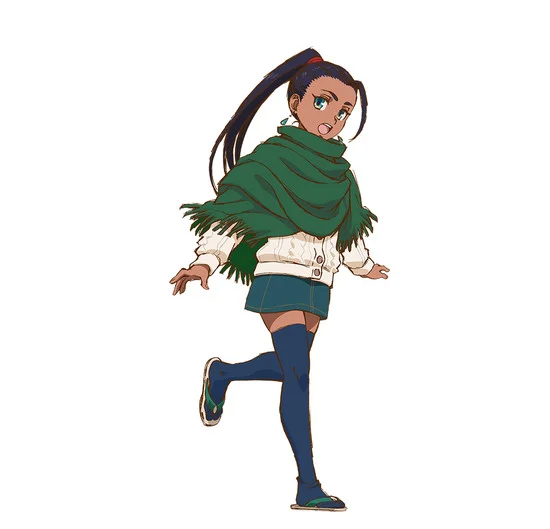 Runa Onodera como Rina Barn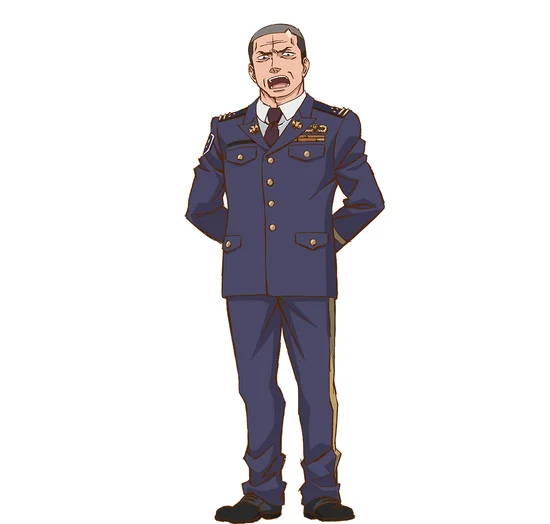 Tomoyuki Shimura como Yoshiyasu Matsubara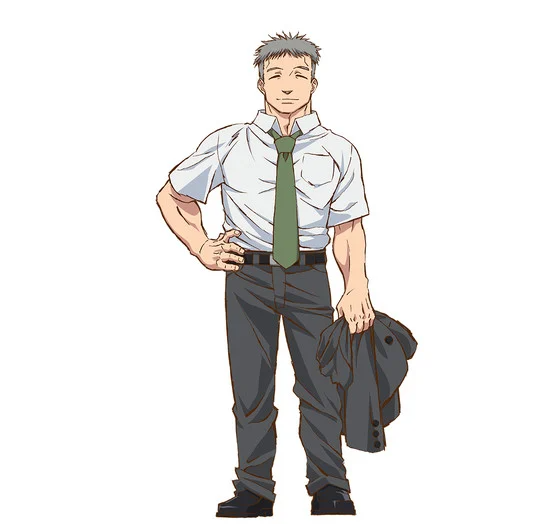 Hiromichi Tezuka como Makita K. Nakagawa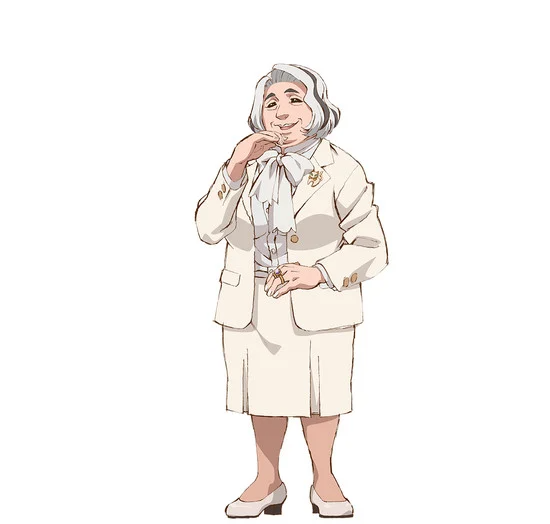 Masako Isobe como Tilda Mira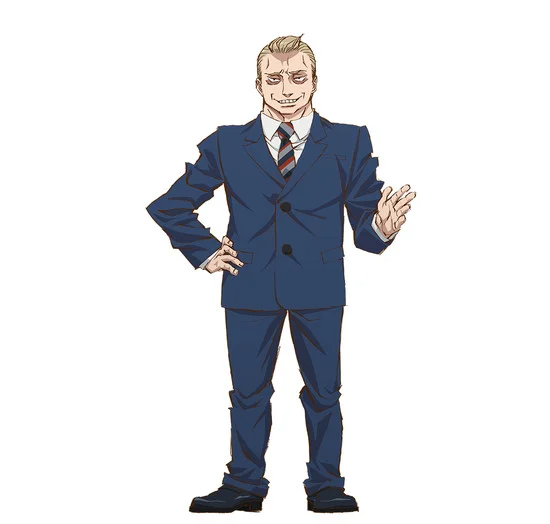 Kenta Miyake como Michael Steven
Atsushi Takahashi (Rideback, Blue Exorcist The Movie) se encargará de dirigir la serie bajo BONES y Orange, quienes animarán la serie combinando animación a mano y en 3D. Kan Sawada (Yowamushi Pedal) compondrá la música, mientras que el novelista Toh Enjoe (The Empire of Corpses) se encargará de supervisar los guiones en su primer trabajo para televisión.
Kazue Kato (manga de Blue Exorcist) se encarga de los diseños originales de personajes, los cuales adaptará Satoshi Ishino (Date A Live, No. 6) a la animación. Eiji Yamamori (La princesa Mononoke) se encargará del diseño de monstruos.
Otros miembros del equipo serán:
Dirección de CG: Ryuichi Ikeuchi, Yuushi Koshida, Masashi Suzuki
Dirección de efectos visuales: Kensuke Yamamoto
Investigación militar: Keigo Koyanagi
Diseño artístico: Akihiro Hirasawa
Dirección de arte: Norihiko Yokomatsu
Diseño de color: Azusa Sasaki
Dirección de fotografía y composición: Yu Wakabayashi
Edición: Rie Matsubara
Dirección de sonido: Kazuhiro Wakabayashi