O anime vai estrear em abril, durante a pausa da série principal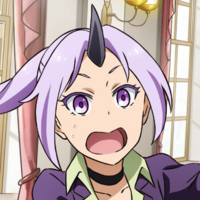 A primeira parte da segunda temporada de That Time I Got Reincarnated as a Slime é uma das principais atrações da temporada de inverno e está entrando em sua reta final nos próximos episódios, mas fiquem tranquilos, pois o anime vai voltar em julho e não ficaremos sem Slime durante a pausa, pois foi agendada para o dia 6 de abril a estreia de The Slime Diaries.
A série apresenta uma versão mais "slice of life" da história, com Rimuru vivendo pacificamente os seus dias, junto aos seus companheiros da Federação Jura Tempest.
O anime será produzido por uma equipe diferente da série principal e vai contar com a direção de Yuuji Ikuhara, mas ainda no estúdio 8-Bit.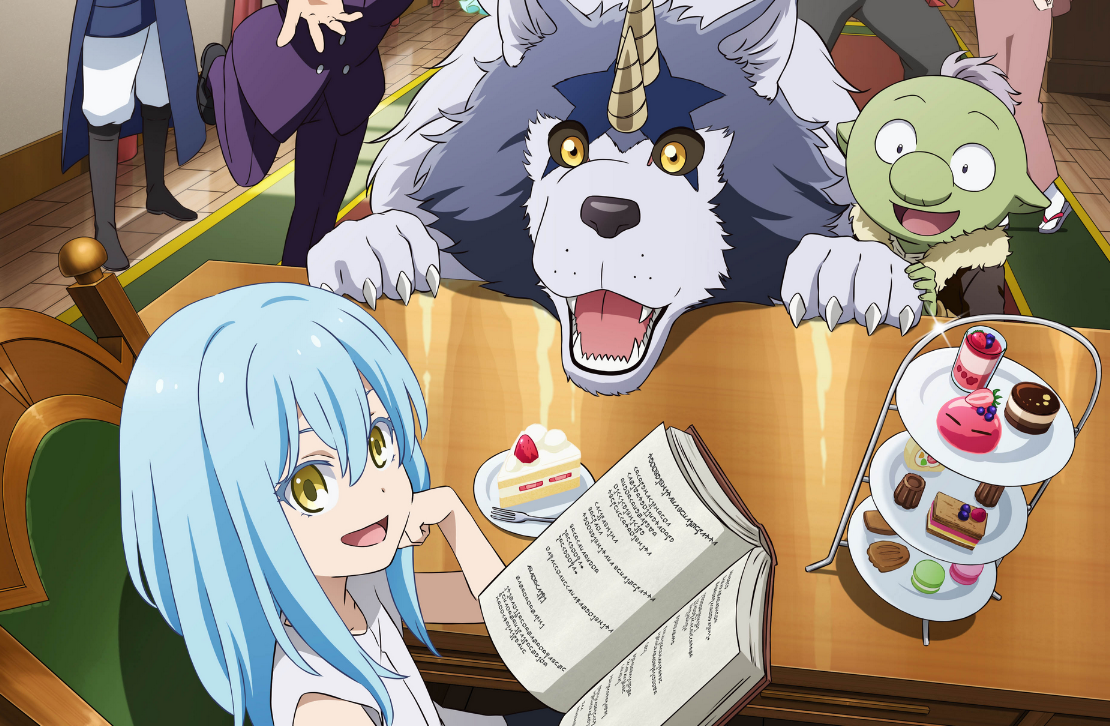 Primeiro Vídeo Promocional
Nova Ilustração Promocional: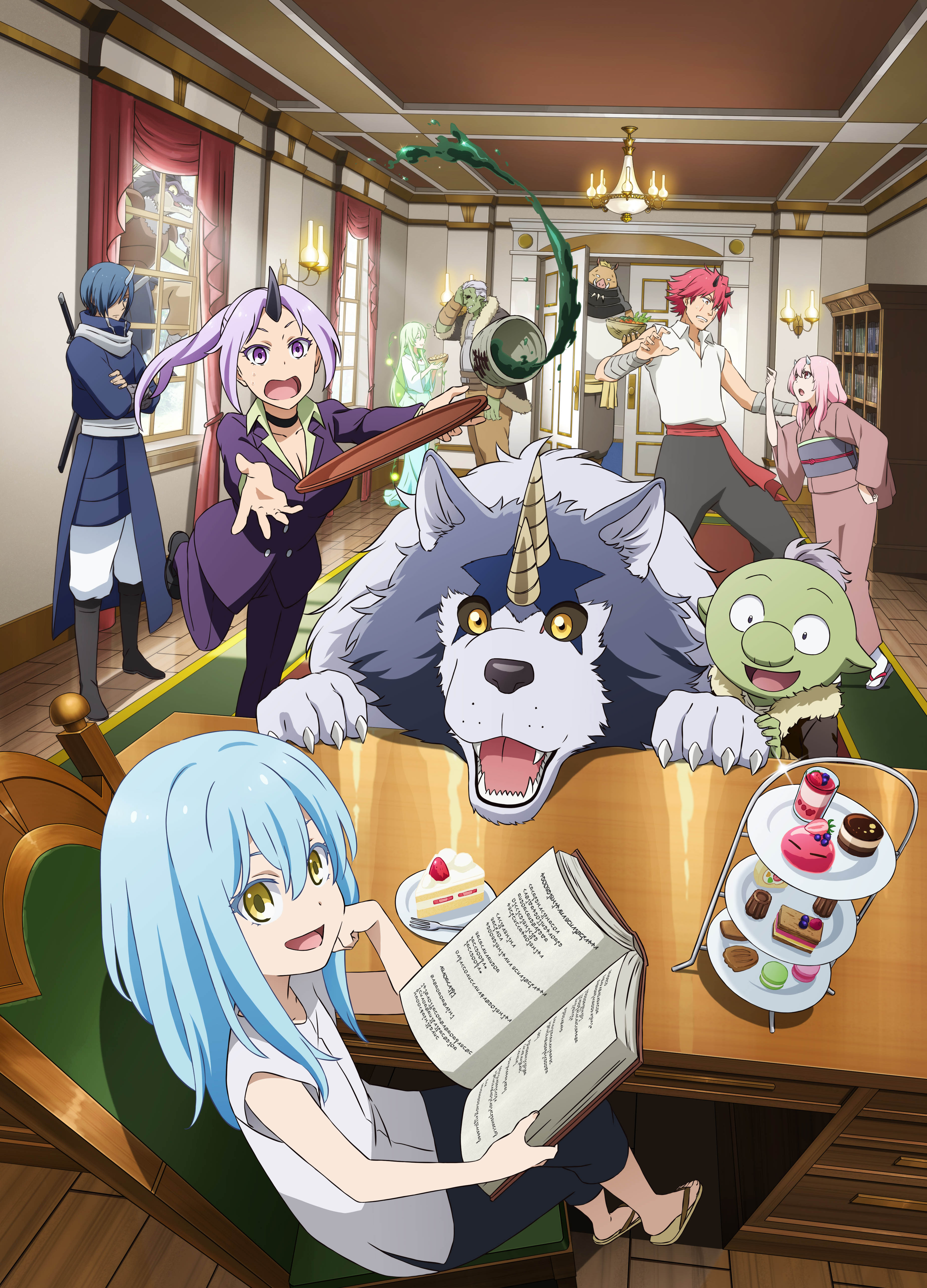 Sinopse:
Minami Satoru, funcionário de uma megacorporação, é apunhalado por um assassino nas ruas e renasce num mundo paralelo... Mas ele renasce como um slime! Jogado neste novo mundo com o nome Rimuru, ele assume a missão de criar um mundo que seja acolhedor para todas as raças.
Fique ligado nas Crunchyroll Notícias e não perca nenhuma novidade!

Fontes: Site Oficial, Animystic
©Taiki Kawakami, Fuse, KODANSHA / Ten Sula Project / © KODANSHA / © Fuse, Mitz Vah/MICROMAGAZINE PUBLISHING Co.
---
Fábio[portuga] é redator de notícias para a Crunchyroll.pt e não se interessou muito pela premissa do anime quando foi anunciado, afinal, é uma história sobre um slime... Mas ele mudou de opinião completamente quando estreou! Visite o seu perfil e siga-o no Twitter: @portugassis. Clique aqui para ler outros posts do autor.