Akira Nagai (After the Rain live-action film)-directed film will open in June 2021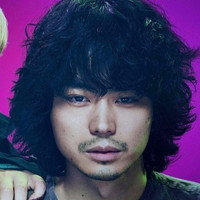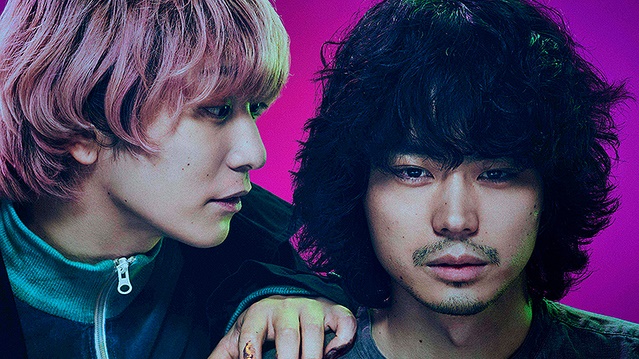 The official website for the upcoming original live-action film Character has posted a 110-second teaser trailer. The screenplay for the original dark suspense film is written by Takashi Nagasaki, known as the producer/co-creator of Naoki Urasawa's manga series. His positional credits in Urasawa's manga works are below:
"MASTER Keaton" (1988 - 1994) - scriptwriter
"MONSTER" (1994 - 2001) - supervisor
"20th Century Boys/21st Century Boys" (1999 - 2006) - plot collaborator
"PLUTO" (2003 - 2009) - producer
"BILLY BAT" (2008 - 2016) story collaborator
According to the film's official website, Nagasaki has spent ten years on this project. Its story centers on Keigo Yamashiro (Masaki Suda), a manga artist who has dreamed of being successful. His good-natured personality has made it impossible for him to draw realistic villainous characters, so he spent all his years as an assistant. One day, while going out for sketching, he finds a house in a residential area with a mysterious charm. When he steps inside, he finds a family of four cruelly murdered, and a man named Morozumi (SEKAI NO OWARI vocalist Fukase) standing there. He becomes the first person to discover what happened, but when the police interrogate him, he lies and says he never saw the killer's face. Then, he begins to draw a suspense manga featuring the killer that only he knows. The manga becomes a huge hit, but one after another, incidents that mimic the story start happening...
Akira Nagai (Koi wa Ameagari no Youni / After the Rain live-action film)-directed film will open in in Japan in June 2021. Shun Oguri, Mitsuki Takahata, and Shido Nakamura also star.
110-second teaser trailer:
30-second teaser trailer:
Teaser poster visual: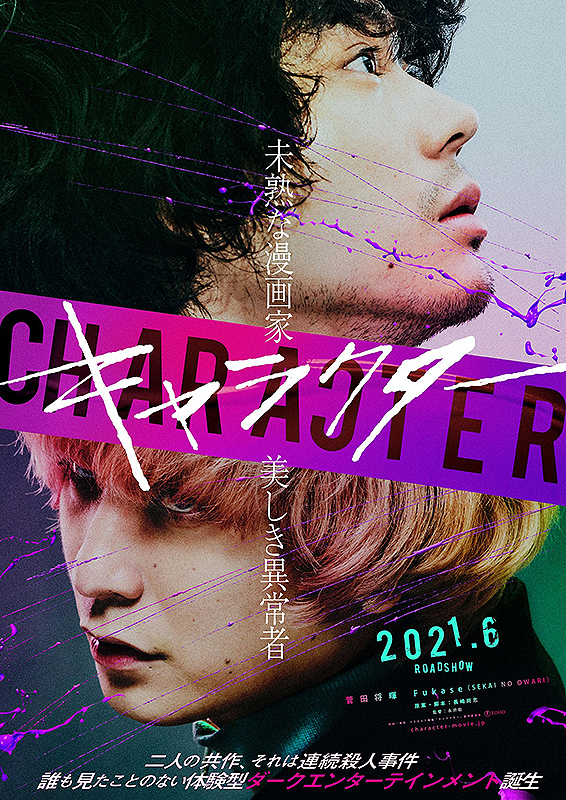 ---
Source: "Character" official website
(C)2021 Movie "Character" Production Committee