The otaku romantic comedy series has printed 11 million copies in Japan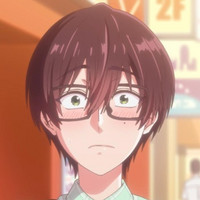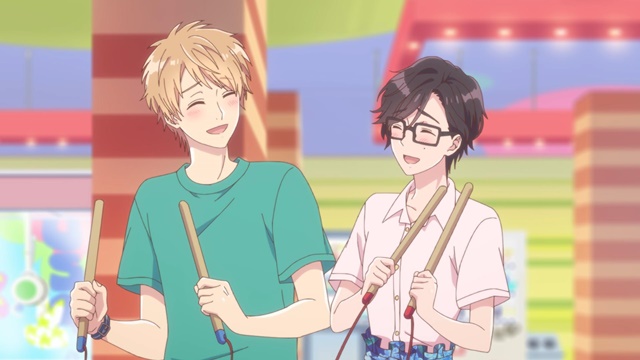 On the release day of the latest 10th volume of Fujita's love comedy manga series Wotaku ni Koi wa Muzukashii / Wotakoi: Love is Hard for Otaku, the publisher Ichijinsha also posted a trailer for the new OAD (Original Anime Disc) episode that is included in its special edition.
The new anime episode "Tomodachi no Kyori" (The Distance of Friends) focuses on the relationship between Naoya Nifuji (CV: Yuki Kaji) and Ko Sakuragi (Aoi Yuuki). Naoya is the 19-year-old brother of the male protagonist Hirotaka Nifuji, who is a socially normal person unlike his brother and doesn't understand any of the otaku lingoes. And Ko is a girl who goes to the same university as Naoya. She is often mistaken for a boy because of her boyish clothes and tall height. She is a video game otaku, but she has trouble communicating even in net games. How will the distance between them grow closer and change?
Trailer for the OAD episode:
Long PV for the 10th volume:
Ichijinsha has also announced that the manga had reached 11 million copies printed (including digital edition) as of February 26, 2021. It had added one million copies since its previous ninth volume was released in August 2020.
The manga about a love story between two deep otaku (Narumi Momose: a so-called fujyoshi and Hirotaka Nifuji: a gamer) was first posted onto Pixiv, the largest Japanese online community for artists, in 2014, then has been serialized on Pixiv and Ichijinsha's co-operated web comic site comic POOl since November 2015. It has been adapted into a successful TV anime in 2018 and a live-action feature film in 2020.
Tankobon 10th volume special edition cover: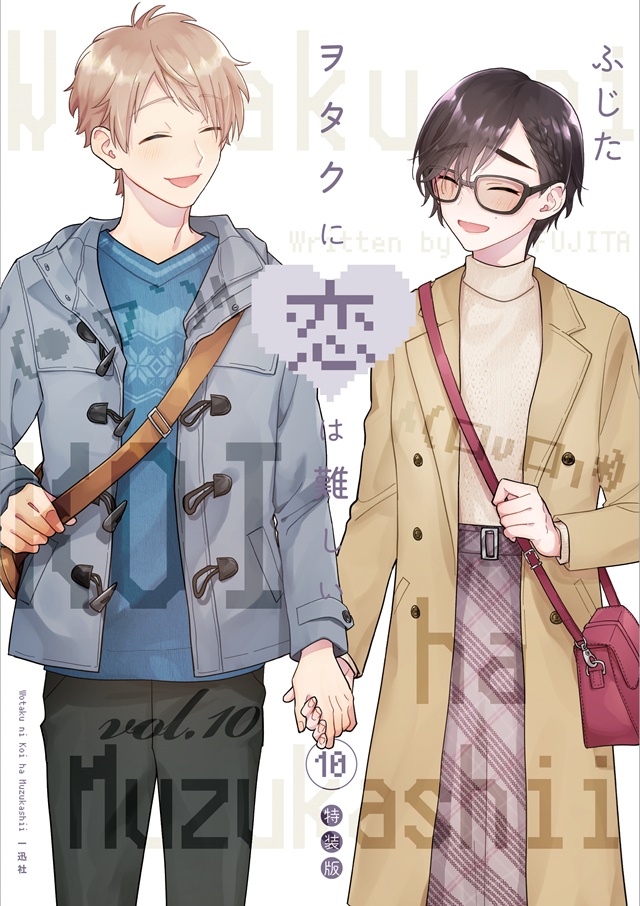 Standard edition: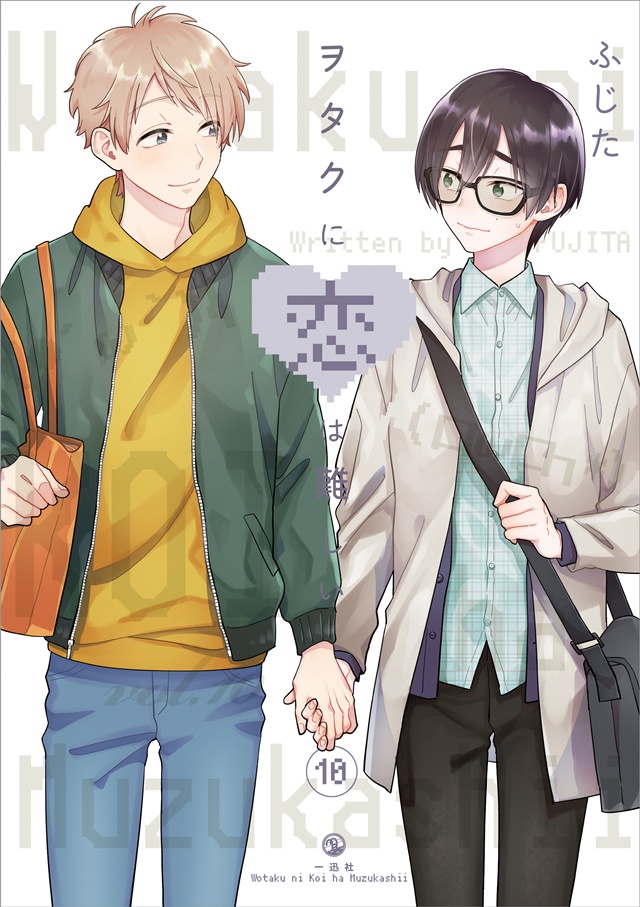 OAD key visual: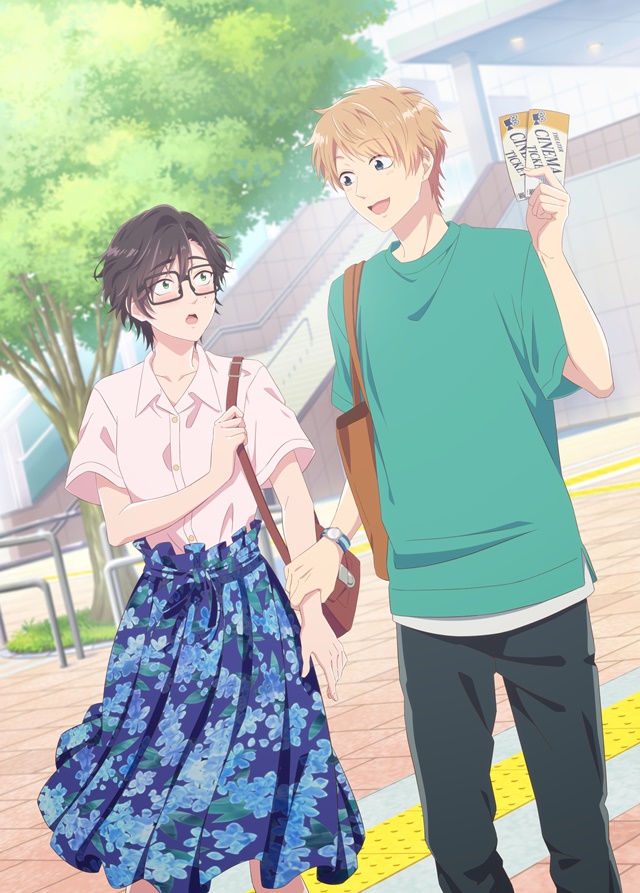 ---
Source: Ichijinsha press release
©Fujita/Ichijinsha