Memoir by legendary voice actress currently available digitally with physical release slated for August 2021
North American manga and light novel publisher Yen Press has posted a special video message from legendary anime voice actress Megumi Hayashibara on the English-language release of her memoir, The Characters Taught Me Everything on their YouTube channel. Her memoir is currently available digitally on multiple platforms after launching in late February, with the physical release slated for August of this year. The video message is embedded below, with the memoir's description following:
For over three decades, renowned Japanese voice actress Megumi Hayashibara has breathed life into countless iconic characters -- including Ranma Saotome (Ranma ½), Rei Ayanami (Neon Genesis Evangelion), Lina Inverse (Slayers), Jessie (Pokémon), Faye Valentine (Cowboy Bebop), and Paprika (Paprika)! In this new autobiographical memoir, Megumi provides an in-depth look at her illustrious career, and how the very characters she has portrayed have impacted her life on both personal and professional levels.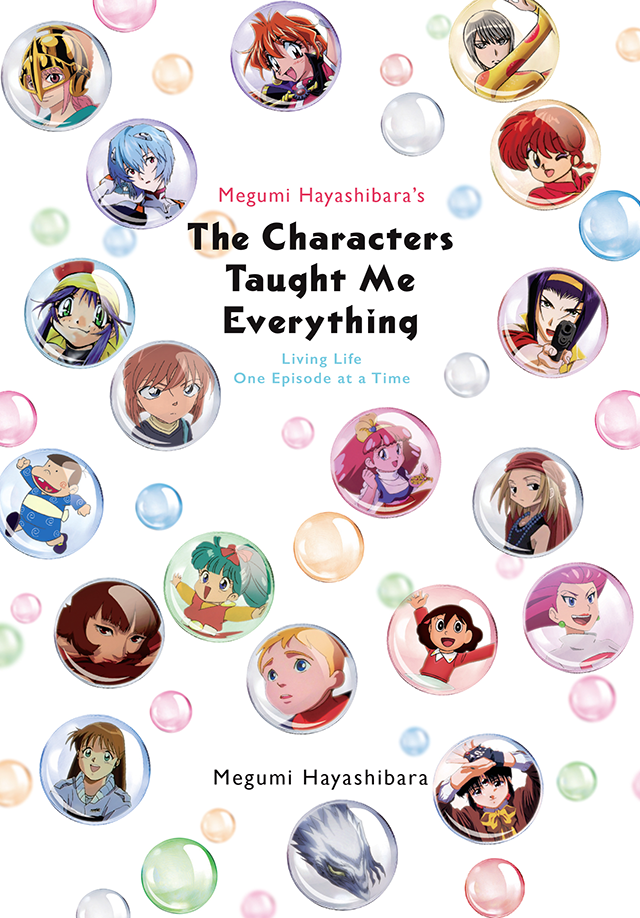 SOURCE: Yen Press on Twitter