Eleven voice actors team up to perform a capella covers of J-rock hits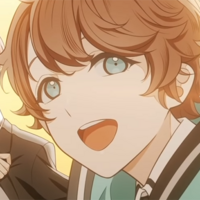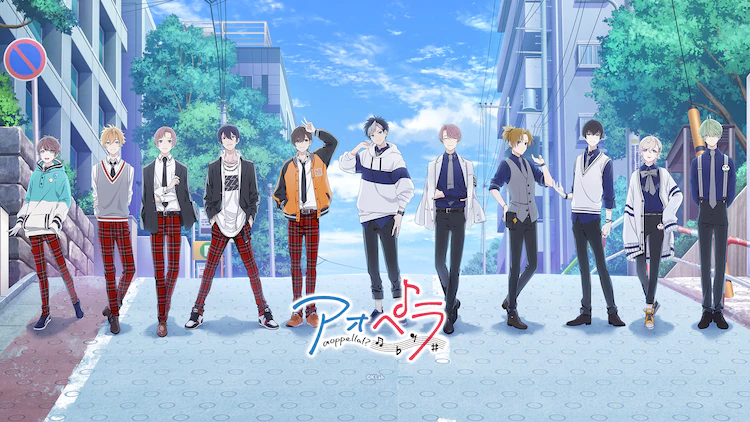 Get ready for all-vocal, close-harmony tunes from KLab's latest media mix project — the all-male Aopella?!
Starring eleven voice actors and singers divided up into two units, Aopella?! is the story of high school boys discovering the joys of a capella music. Five boys from Tokyo Metropolian Otowa High School and six from Kanadezaka Private Junior and Senior High School aim for Aopella, an a capella music competition for high schoolers.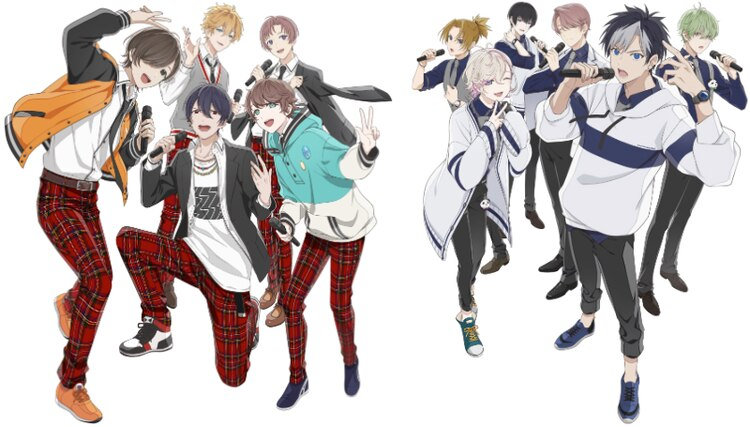 Appearing in the cast will be:
Check out their first PV:
The two groups are already making music, too! Their first MV features a capella covers of King Gnu's "Hakujitsu" and Official Hige Dandism's "Pretender":
The project's official YouTube channel also held an 85-minute livestream today in which cast members Ryohei Kimura, Tetsuya Kakihara, Yuki Ono, and Shugo Nakamura chatted about the project and what's to come.
More covers, as well as original tunes, are on the way, as well as character PVs and videos about a capella as a music style. Keep an eye on the project's official Twitter for more information.
Source: Comic Natalie