Le premier visuel a été dévoilé ainsi qu'un premier trailer du Studio Kafka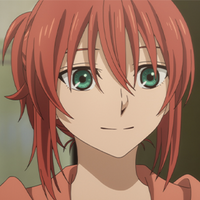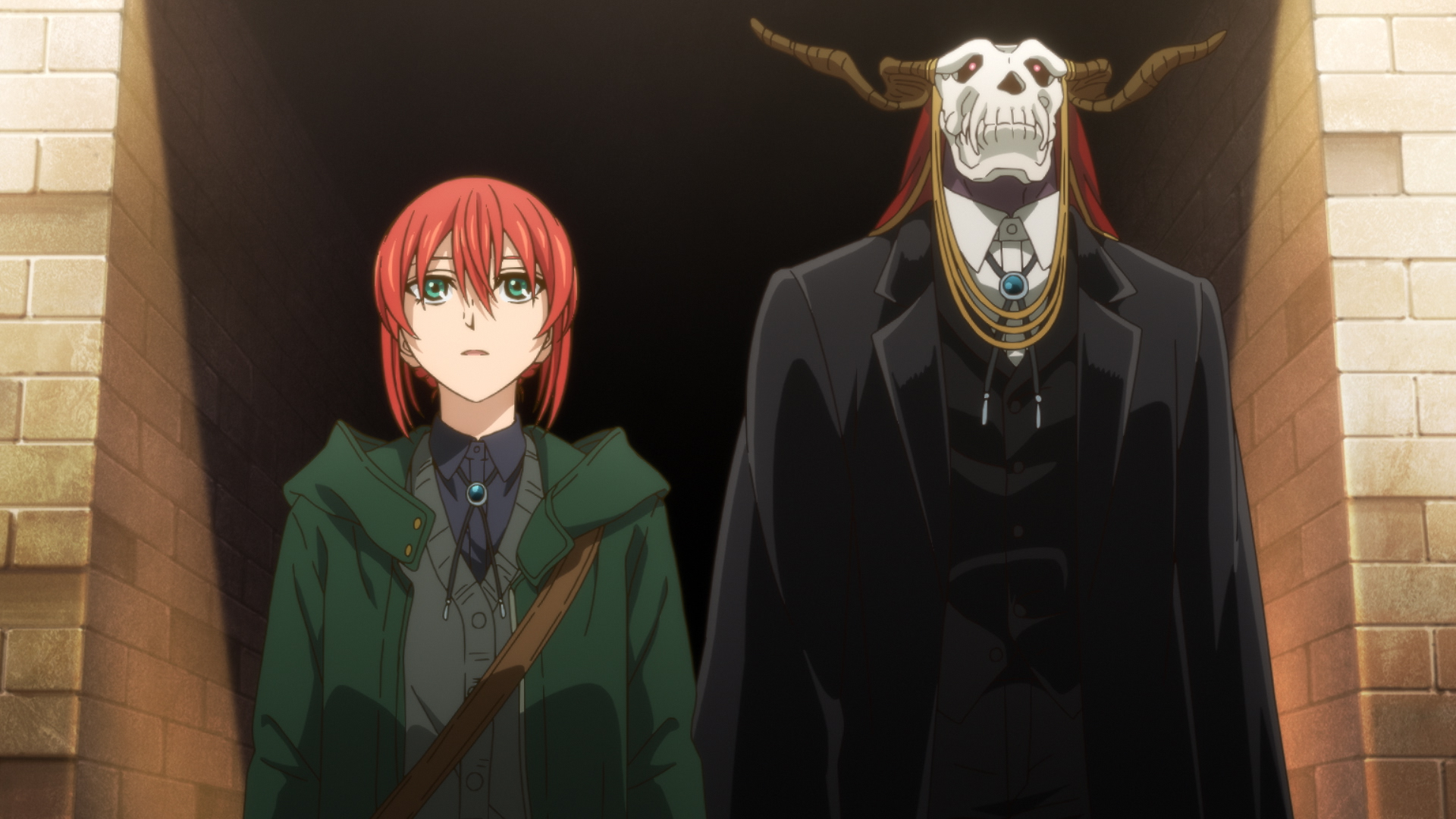 Le nouveau studio d'animation Studio Kafka a annoncé aujourd'hui que le manga The Ancient Magus Bride, écrit et illustré par Kore Yamazaki, aura le droit à 3 nouveaux OAD. Cette série d'OAD intitulée The Ancient Magus Bride: Nishi no Shonen to Seiran no Kishi, sera une histoire originale basée sur le manga de Yamazaki, et sortira dans les volumes 16 à 18 du manga, le volume 16 devant sortir le 10 septembre 2021.
Le nouveau visuel dévoilé :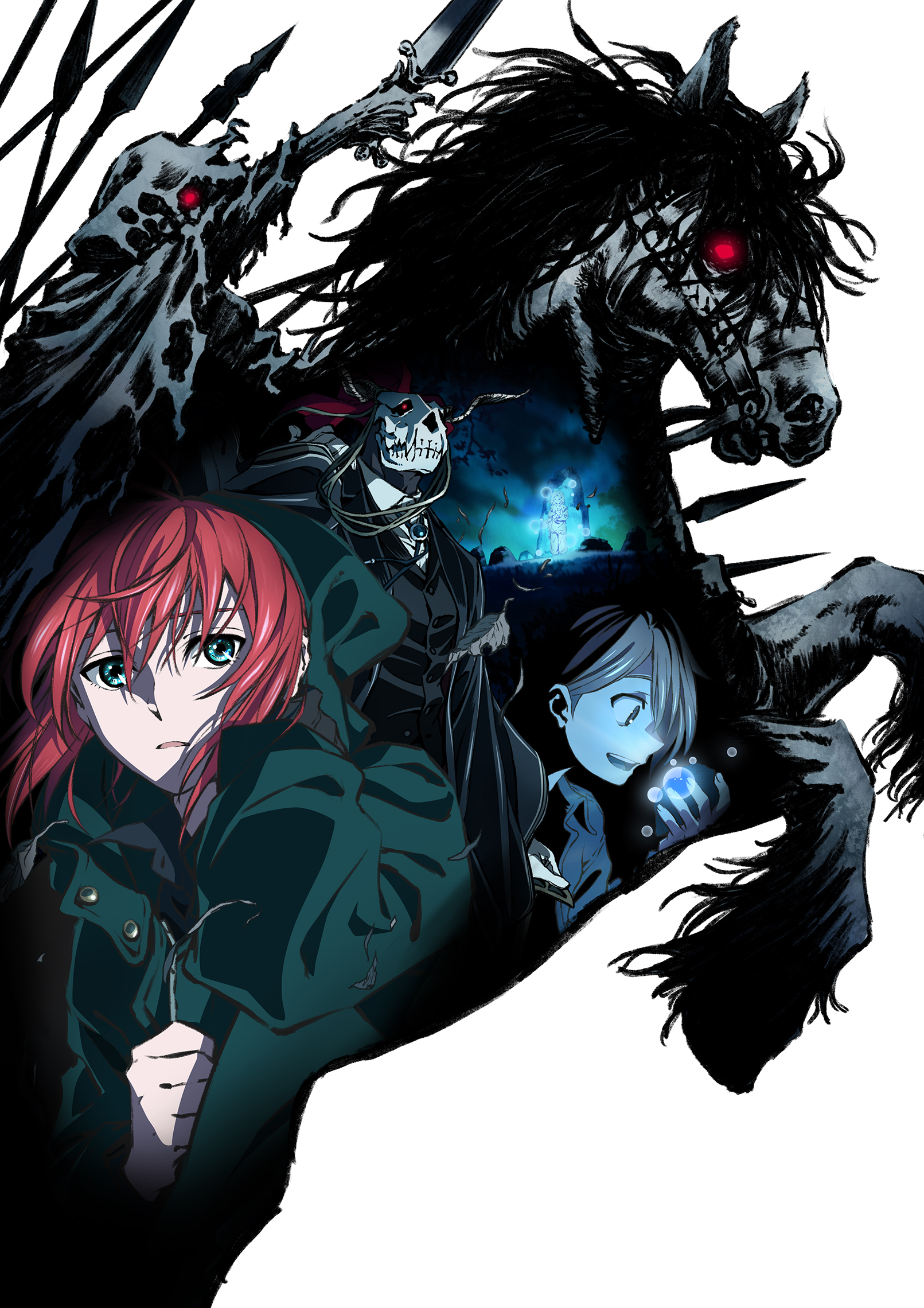 Le Studio Kafka a publié une toute nouvelle vidéo promotionnelle :

Auteur : Kore Yamazaki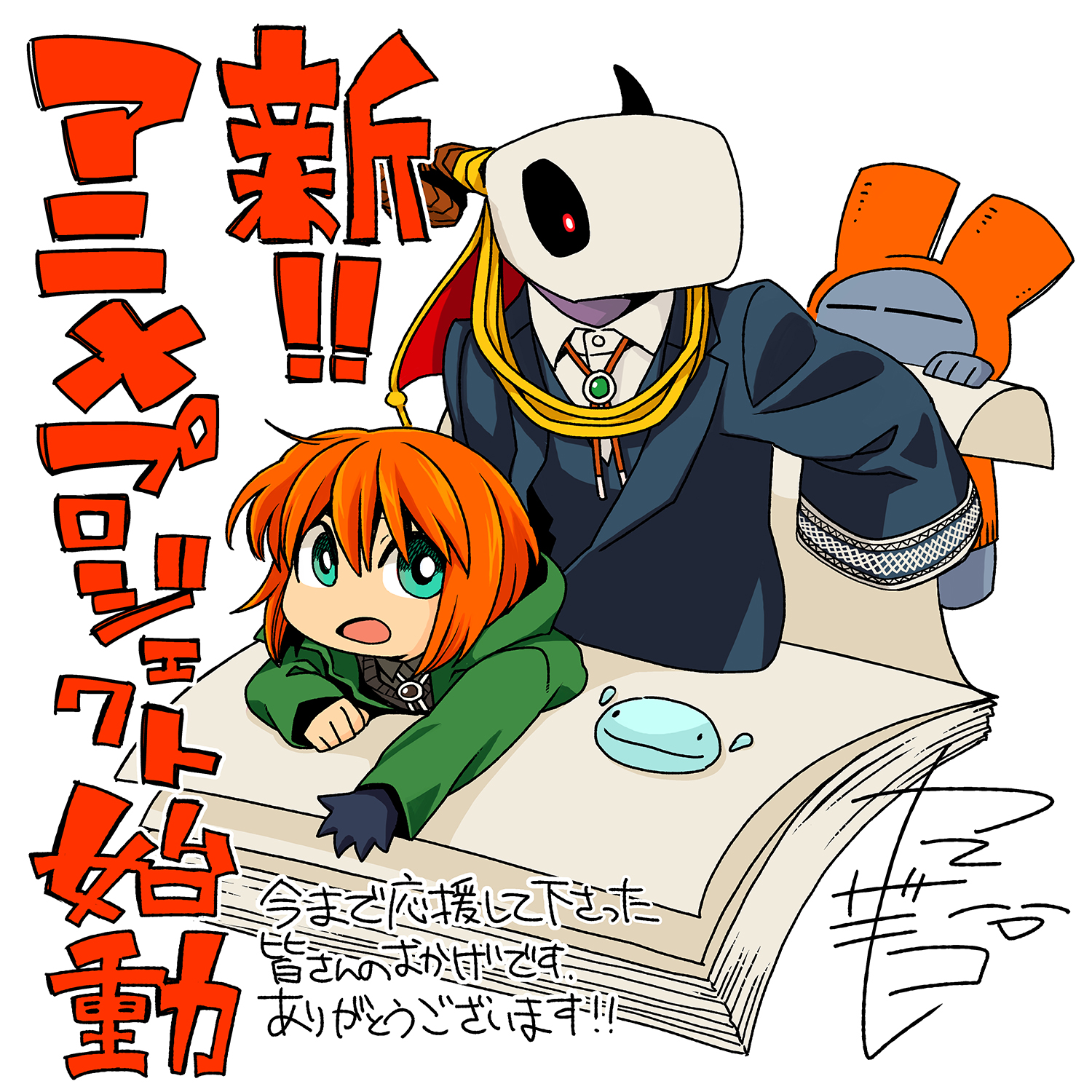 Réalisateur : Kazuaki Terasawa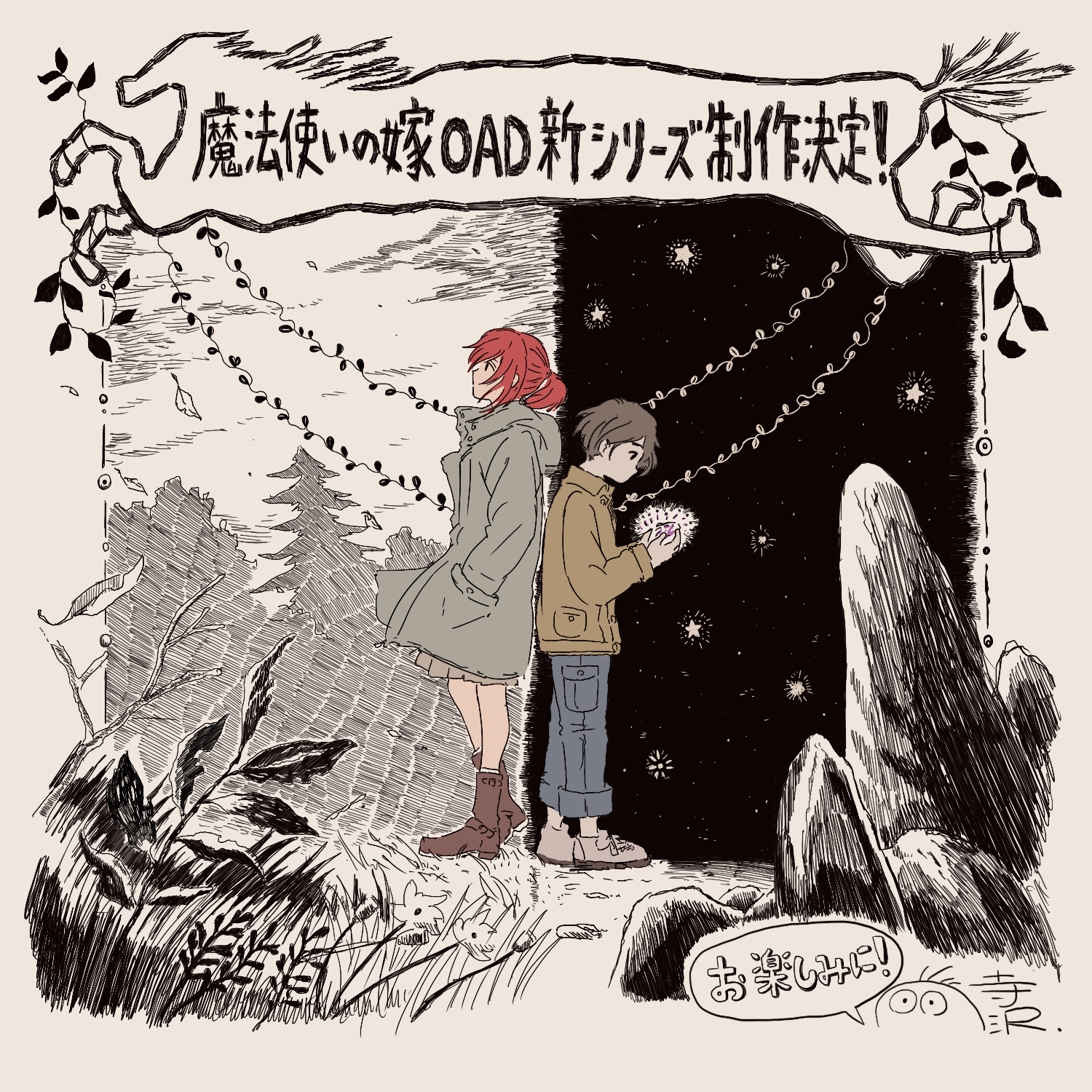 Character Designer : Hirotaka Kato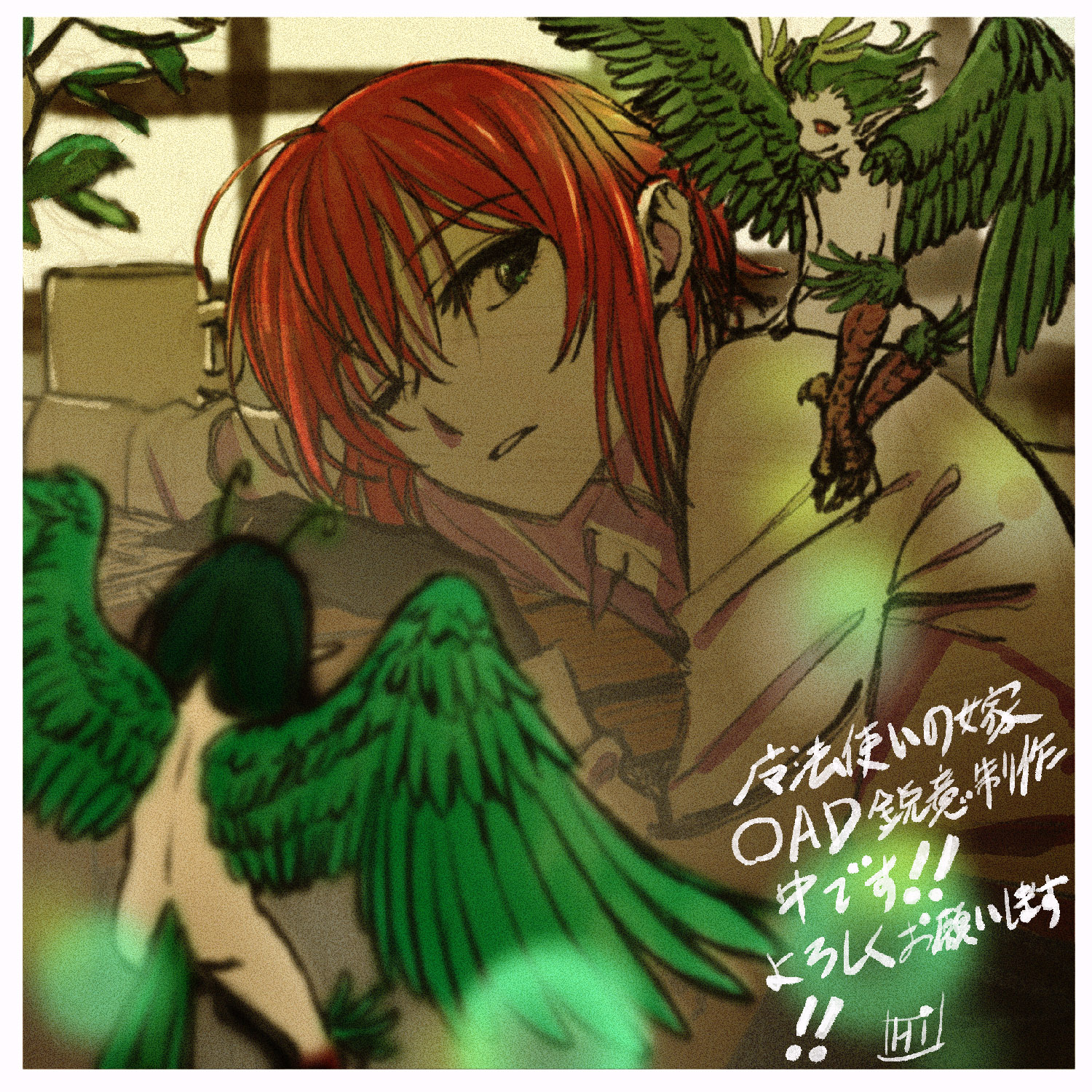 Responsable de l'animation : Kohei Tokuoka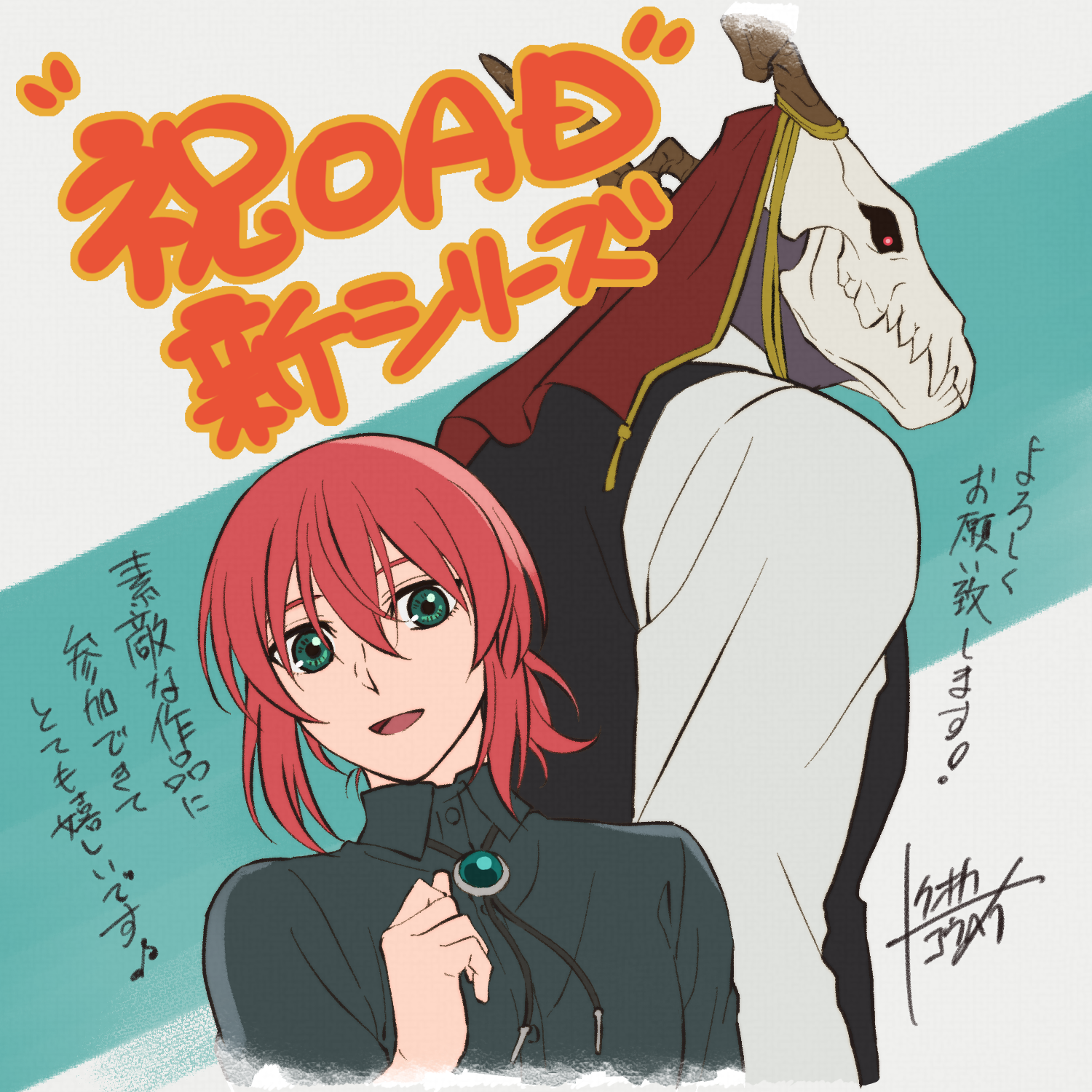 Vous pouvez regarder les OAD et l'anime de The Ancient Magus Bride sur Crunchyroll !