A série animada de seis episódio será dirigida por LeSean Thomas, de Cannon Busters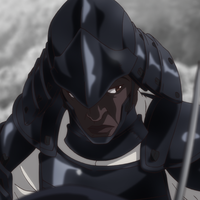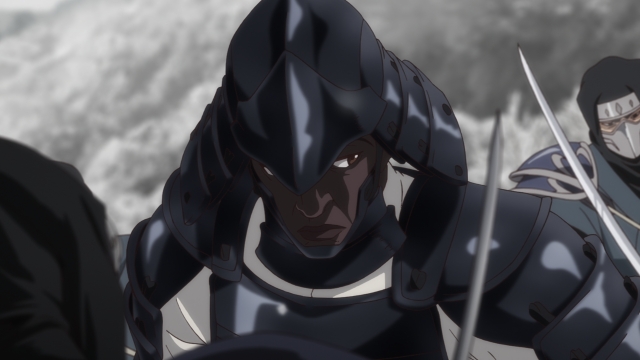 Após ter sido anunciado em novembro de 2018 e ficado em silêncio quanto ao seu desenvolvimento, a Netflix finalmente anunciou a data de estreia de Yasuke, uma de seus animes mais aguardados e que retrata a figura histórica do primeiro samurai africado. A série animada tem previsão de estreia mundial na plataforma para o dia 29 de abril de 2021, com o ator Lakeith Stanfield (de Corra! e Entre Facas e Segredos) fazendo a voz original do protagonista que dá nome ao anime.
【配信情報】

???????????????????????? ???????????????????????? × ???????????????????? × ????????????????????????????

New Netflix Original Anime Series "????????????????????????" Premiering on April 29!

完全新作アクションファンタジー時代劇「Yasuke -ヤスケ-」

4月29日 Netflixにて全世界独占配信❕⚔https://t.co/AkSLRusKVb pic.twitter.com/39Y8RuIVO2

— MAPPA (@MAPPA_Info) March 9, 2021
Witness the legend like it's never been told before. LeSean Thomas joins with anime hit-makers MAPPA for Yasuke, a new series following the legendary African samurai premiering on Netflix April 29th. pic.twitter.com/MVB0T2yUXO

— NX (@NXOnNetflix) March 9, 2021
LeSean Thomas, de Cannon Busters e Children of Ether, será o produtor executive e dividirá a direção com Takeshi Koike. O estúdio MAPPA será responsável pela animação e o produtor de hip hop Flying Lotus irá compor a trilha sonora do anime.
Arte Promocional de Yasuke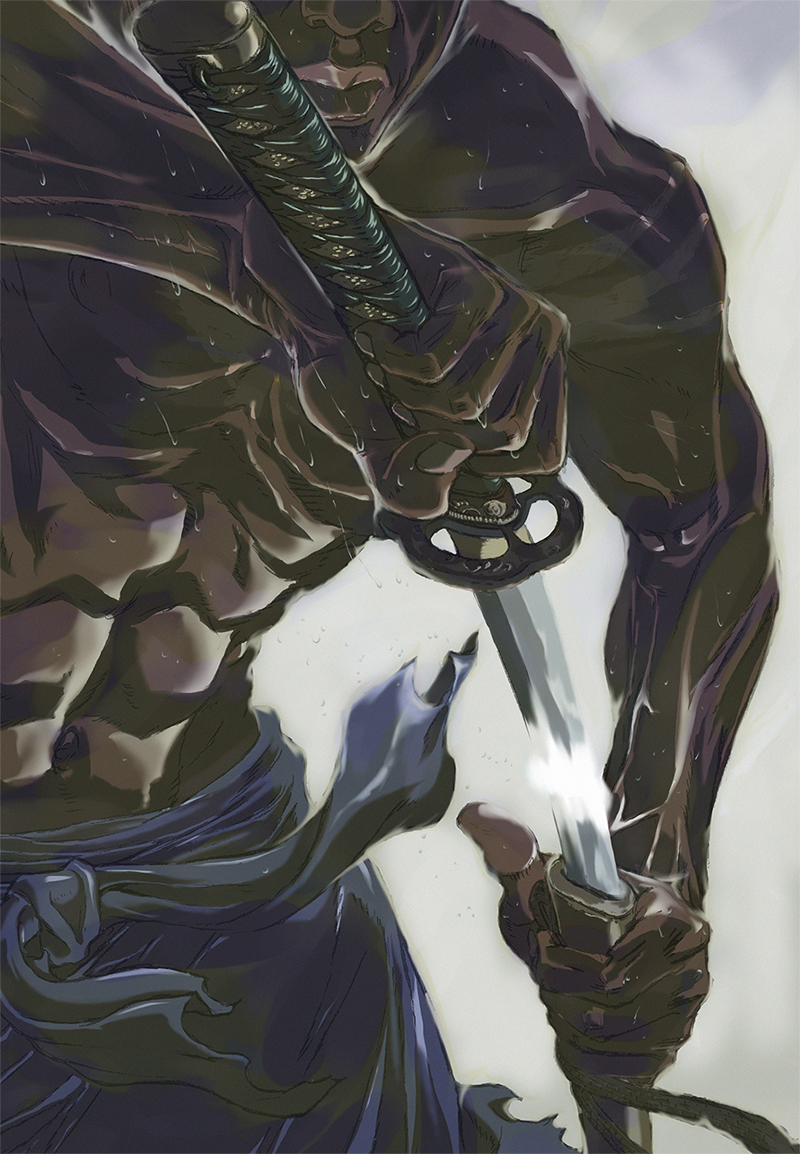 Sinopse:
Em um Japão feudal dividido pela guerra e cheio de magia e robôs, Yasuke, o maior ronin que já viveu, se esforça para manter uma vida pacífica após um passado cheio de violência. Mas quando uma vila da região se torna o centro de um levante social contra os guerreiros do daimyo, Yasuke precisará empunhar sua espada mais uma vez para levar uma misteriosa criança que é cobiçada por forças das trevas e senhores da guerra sedentos por sangue.
Leia também:
Fonte: CRNews

---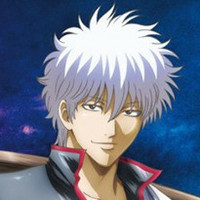 Samir "Twero" Fraiha é redator de notícias da Crunchyroll.pt. Formado em Letras e em Artes Visuais, curte animes, mangás e games desde os 5 anos e é fã dos jogos da CyberConnect2. É bem ativo no Twitter como @Twero e também gosta de gravar e editar podcasts.