UserJoy Technology, Funimation, SYOU e NADA produrranno l'anime.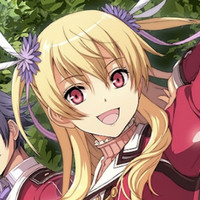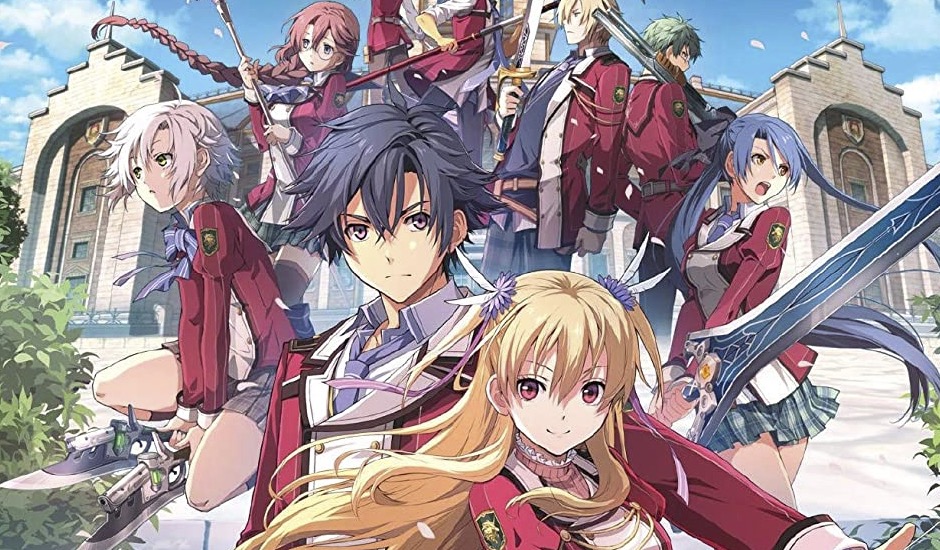 L'immagine è presa dalla scatola di Trails of Cold Steel
Il primo adattamento del gioco di ruolo The Legend of Heroes: Trails of Cold Steel è in fase di produzione. La Falcom ha annunciato la serie televisiva che mira a raccontare una storia ambientata nella parte occidentale del continente di Zemuria. Non ci sono al momento molti dettagli sullo staff e sul cast che daranno vita alla serie, ma la serie animata televisiva dovrebbe debuttare nel 2022.
Tra le varie compagnie che stanno unendo i propri sforzi per produrre la serie troviamo la UserJoy Technology Co., Ltd., una compagnia videoludica che gestisce le proprietà della Falcom in Taiwan e in altri territori asiatici. La Funimation Global Group, LLC; distribuirà il titolo avvalendosi dell'aiuto della SYOU e della NADA.
Certamente arriveranno altre informazioni, ma per ora non ce ne sono.
Fonte: Famitsu

-------
Notizia originale di Joseph Luster