El manga se inspira en el Ricardo III de William Shakespeare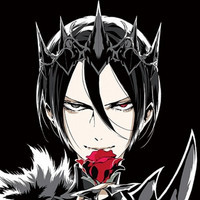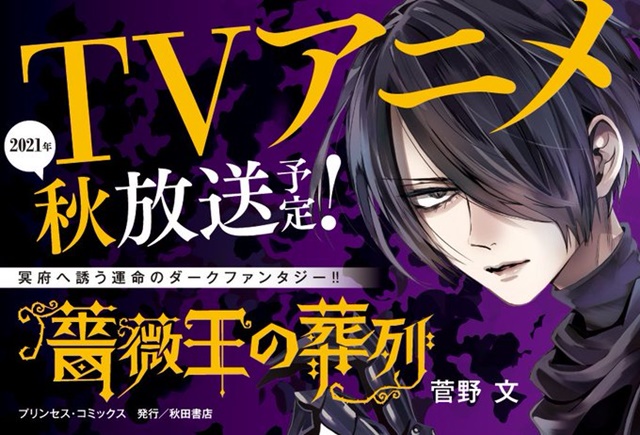 La cuenta oficial de Twitter del manga Requiem of the Rose King (Bara-Ou no Soretsu) de Aya Kanno ha revelado que su anteriormente confirmada adaptación televisiva animada se estrenará el próximo otoño.
#薔薇王の葬列 TVアニメ2021年秋放送予定????✨ pic.twitter.com/C1Ul2QD70a

— 薔薇王の葬列????アニメ化決定&15巻3/16発売???? (@baraou_info) March 15, 2021
El manga se inspira en la trageda Ricardo III escrita por William Shakespeare, la última de su tetralogía de obras de teatro sobre la historia de Inglaterra.
El padre de Ricardo, el patriarca de los York, está preparado para convertirse en el rey de Inglaterra durante la sangrienta Guerra de las Rosas. Pero cuando ya está a punto de lograrlo, es brutalmente asesinado. Desesperado, la idea de la venganza consume a Ricardo y este deberá enfrentarse a un poderoso y hermoso enemigo.
Kanno daba inicio al manga en las páginas de la Monthly Princess de Akita Shoten en noviembre de 2013, habiéndose puesto a la venta el 16 de marzo su tomo recopilatorio número 15.
Portadas de los tomos 1 y 15 del manga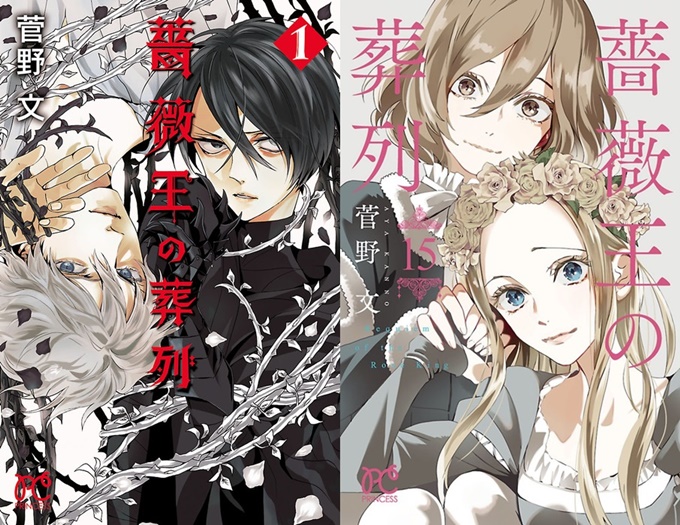 Fuente: Twitter oficial del manga "Requiem of the Rose King"
©Aya Kanno (Akita Shoten) 2020
---