Anime meets horse racing in another buckwild event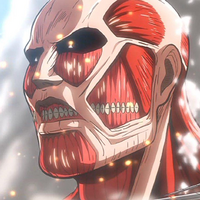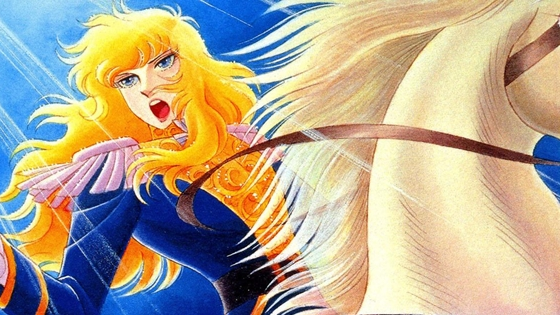 The Japan Racing Association is preparing to hit the track for its spring races, but it's not going alone. Once again, it's teaming up with some of our favorite anime to present an enhanced (and likely super entertaining) experience for racing fans.
Hanshin Racecourse's upcoming series of Spring GI races will each be partnered with a title, in an overarching program titled the Hanshin Racecourse Spring GI Strongest Collaboration Series. Kicking off the event on March 29, and leading up to the Ōsaka Cup on April 4, will be a crossover with comedians from talent agency Yoshimoto Kogyo.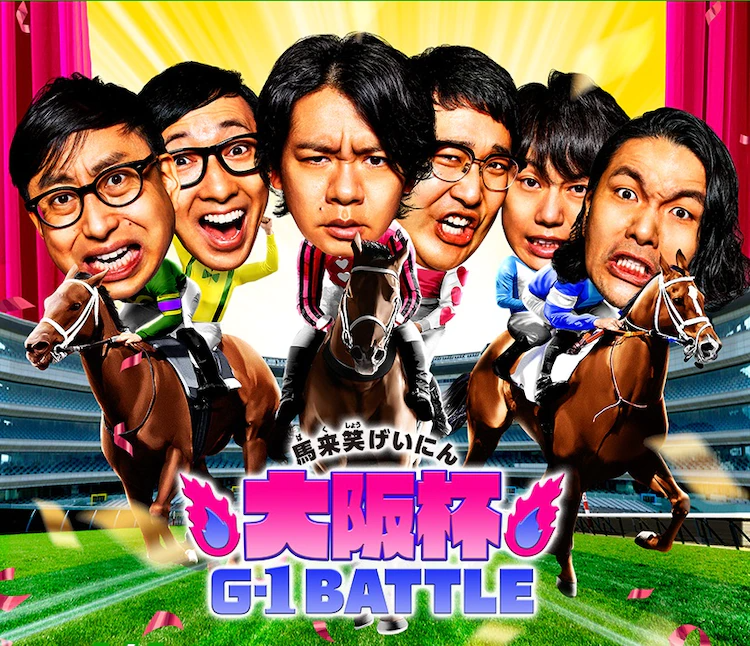 Starting April 5 and running for one week, the Oka Sho will cross over with The Rose of Versailles. The collab, titled The Sakura of Versailles, is being teased as the story of Lady Oscar "slipping forward to the Reiwa Era" to participate in the race. The Oka Sho itself takes place April 11: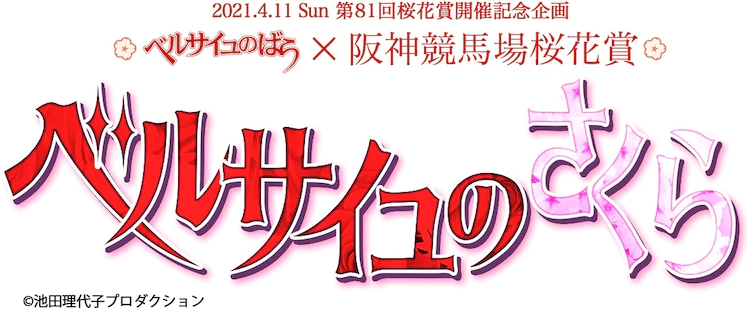 Finally, starting April 19 and running for two weeks, JRA and Attack on Titan will cross over to celebrate the show's final season and the spring Tennō Shō. Titled Attack on Hanshin RC, the collab will feature the Survey Corps traveling across the sea to witness the event:

Little is known about any of these events so far, but previous JRA collabs have been pretty spectacular. 2018's Gegege no Kitaro crossover included survival and dress-up games, and 2019's Gundam collab brought in voice actors from across the series's history to narrate PVs. And, of course, the Pop Team Epic crossover featured an avatar maker that unlocked a fresh new episode of the series when it hit 1 million participants.
Keep an eye on the special Hanshin Racecourse collab page to see how it all plays out.
Source: Comic Natalie