Rendez-vous bientôt !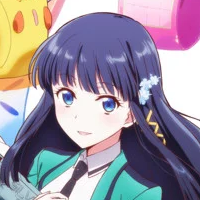 C'est lors de la convention Anime Japan que l'on a découvert de nouvelles informations à propos de l'anime The Irregular At Magic High School, adaptation du manga spin-off au light novel de Tsutomu Sato et Kana Ishida. Ainsi, on apprend grâce à une nouvelle bande-annonce que l'anime The Honor Student At Magic High School sera diffusé en juillet 2021.
Un visuel promotionnel a également été mis en ligne :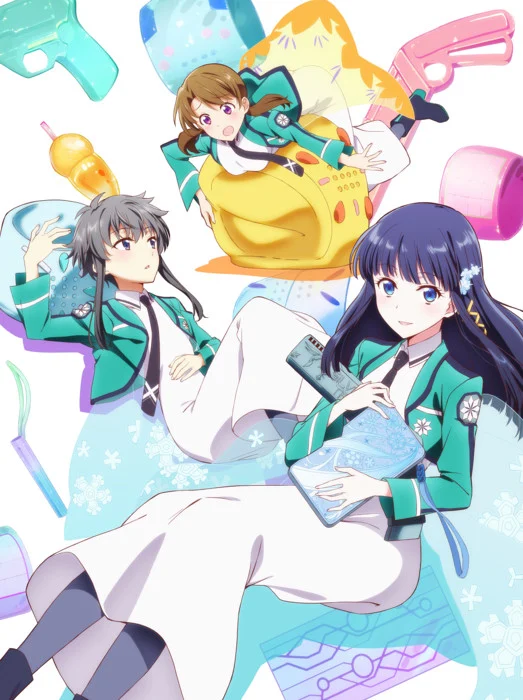 Si le staff prévu sur l'anime n'est pas identique à celui de la série principale, les doubleurs des personnages communs le sont. Ainsi, Hideki Tachibana réalisera la série pour le studio CONNECT, assisté par Takashi Watanabe. Tsuyoshi Tamai a été chargé du scénario, Ryôsuke Yamamoto et Takao Sano du design des personnages. On retrouve Taku Iwasaki à la composition musicale.
Niveau doubleurs, sont conservés dans leurs rôles respectifs :
- Saori Hayami dans le rôle de Miyuki Shiba
- Sora Amamiya dans le rôle de Honoka Mitsui
- Yuiko Tatsumi dans le rôle de Shizuku Kitayama
En France, le light novel et les mangas The Irregular At Magic High School paraissent respectivement aux éditions Ofelbe et Ototo.
Source : ANN