Merchandise will be made to order with no remainders available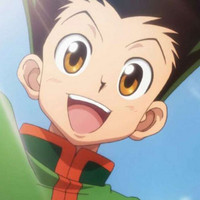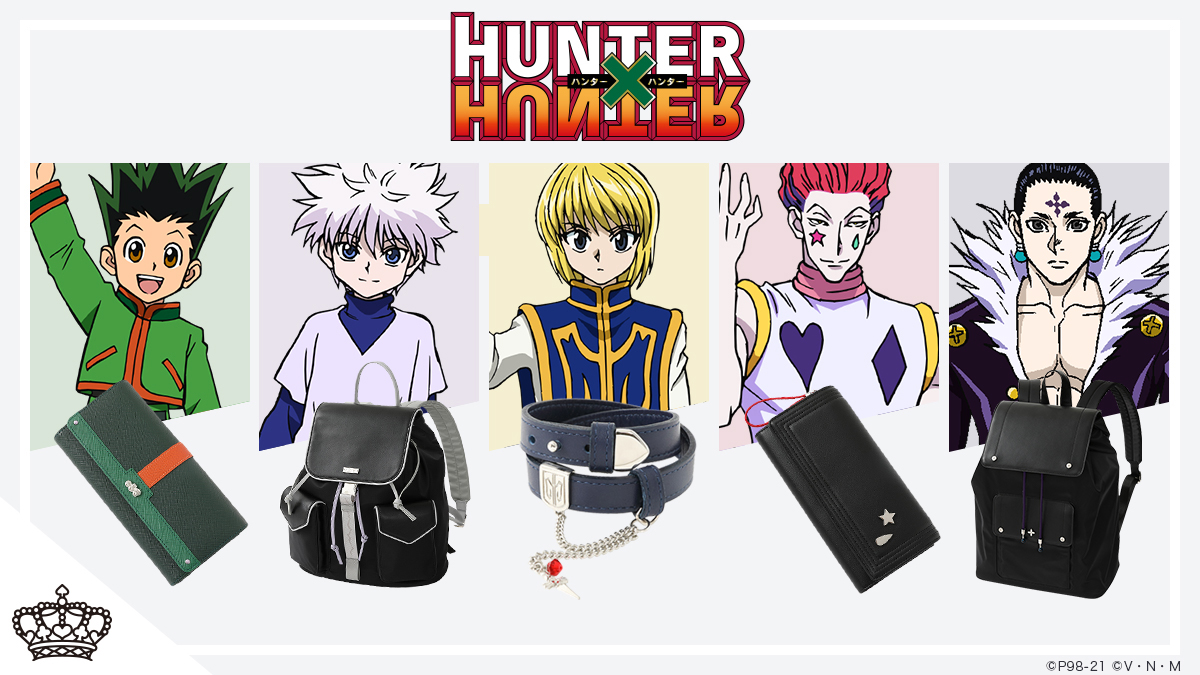 Japanese otaku couture brand SuperGroupies has launched yet another collaboration with a beloved franchise, this one featuring Hunter x Hunter. The new collaboration will consist of 15 pieces based on fan favorite characters Gon, Killua, Kurapika, Hisoka, and Chrollo ranging from leather handbags and bracelets to leather clutch wallets.
All accessories will be made to order according to each pre-order placed and will not be available for general sale after the campaign, ensuring the pieces will remain unique to each buyer. Pricing is set between ¥10,000 and ¥18,000 for the accessories in the campaign, which will be delivered in July of this year for the handbags and August for the clutch wallets.
SOURCE: SuperGroupies, Comic Natalie