Um curtinha pra começar a semana!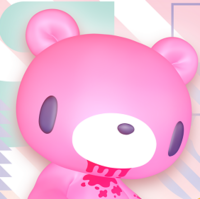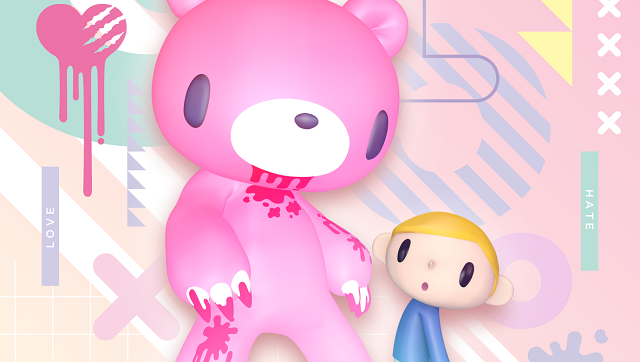 É com muita alegria que a gostaríamos de anunciar uma nova série de transmissão simultânea para a temporada de primavera 2021: GLOOMY THE NAUGHTY GRIZZLY! O mascote criado pelo artista japonês Mori Chack, que atuará como diretor de animação e roteirista-chefe, estará disponível para usuários do Brasil e Portugal, e o primeiro episódio vai ao ar hoje, 12:30 (Brasília) / 16:30 (Lisboa). Novos episódios vão ao ar toda segunda-feira, no mesmo horário!
Com início lá nos anos 2000, a linha de produtos Gloomy Bear foca no relacionamento entre Gloomy e seu dono, Pity — um relacionamento que é "cheio de fofura, violência e surpreendente profundidade emocional". Pity ama muito Gloomy, mas Gloomy ainda é um animal selvagem, então ele tende a arranhar e morder Pity sem piedade! No elenco de voz da série, temos Koichi Yamadera (Spike Spiegel em Cowboy Bebop) e Natsuki Hanae (Tanjiro Kamado em Demon Slayer: Kimetsu no Yaiba) — além disso, teremos a direção de Takehiro Kubota.
GLOOMY THE NAUGHTY GRIZZLY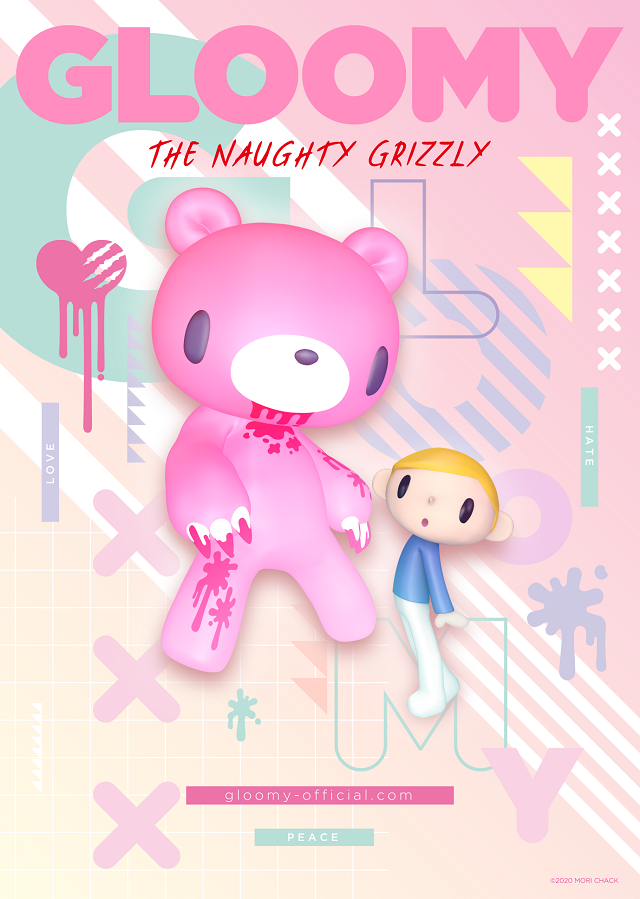 Territórios: Brasil e Portugal
Estreia: 12 de abril de 2021, às 12:30 (Brasília) / 16:30 (Lisboa)
Sinopse:
GLOOMY é o ursinho de estimação do Pity. Ele tem pouco mais de 1,80m e pesa o mesmo que 2000 romãs. Ele costuma ser bem comportado, mas às vezes esquece que ele não pode atacar humanos. Contudo, o dono sempre tem que se responsabilizar pelas ações de seu animal. Sempre relembrando a época de quando GLOOMY era um ursinho fofinho, Pity tenta manter uma coexistência pacífica com seu urso de estimação.

---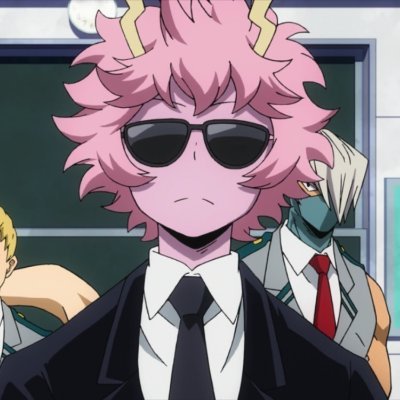 José S. (Skarz) é o editor-chefe da Crunchyroll.pt. Formado em Letras, não consegue se lembrar de um momento da sua vida em que mangás e animes não fizeram parte dela. Você pode encontrá-lo no Twitter em @_skarz.