Joe Hisaishi & World Dream Orchestra currently on tour in Japan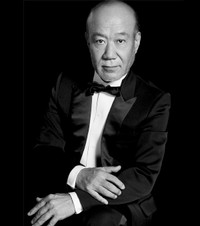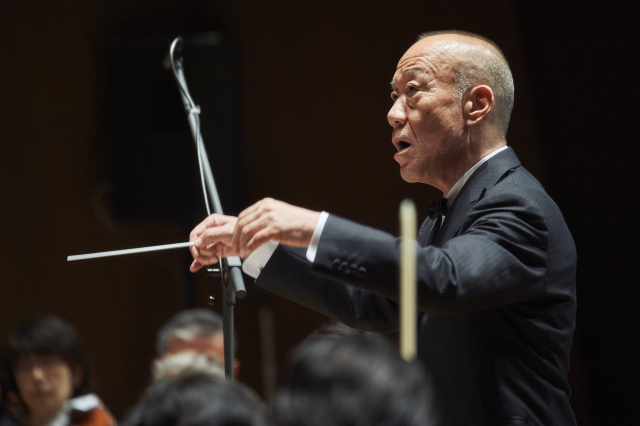 Live Nation Japan has announced that famed composer Joe Hisaishi, best known for his work on Studio Ghibli feature films will be performing with the New Japan World Dream Orchestra on April 27th in Tokyo. The concert will be available worldwide via the Veeps premium livestreaming platform and is a part of his current Japanese tour with the orchestra.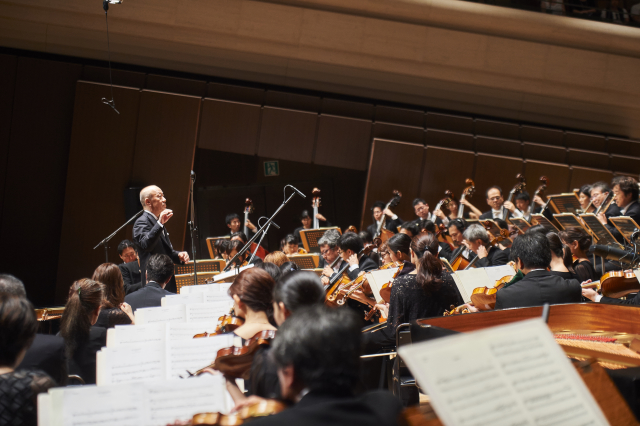 The concert will feature Hisaishi premiering two new symphonic suites, as well as performing the entirety of the Princess Mononoke symphonic suite. The concert will begin at 2:30AM Pacific Time on Tuesday April 27th, with the Veeps platform offering replays of the performance for those who aren't able to watch live until the morning of May 4th. Access to the livestream is set at a reasonable $15.65 per user, which includes access to concert replays. More details can be found at the official site for the concert linked below.
SOURCE: Veeps Official Site (EN), Concert Page (EN)