Der einzige Hinweis: ein Höschen!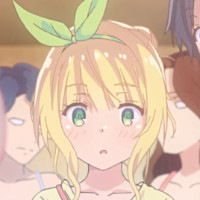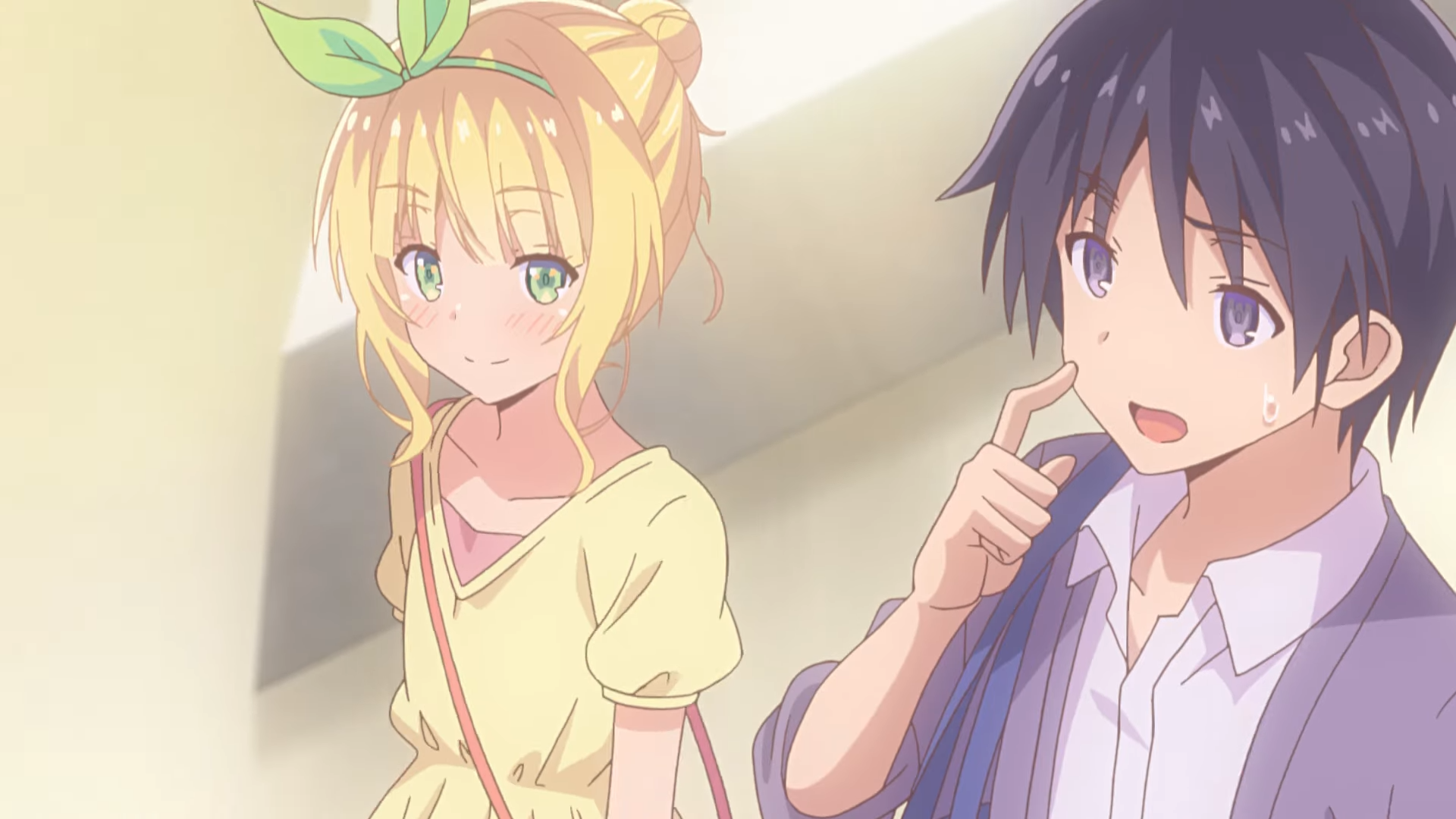 Und sogleich folgt ein weiterer Streich mit der zweiten Lizenz-Ankündigung des Publishers KAZÉ. Über dessen hauseigenen Newsletter wurde nun verkündet, dass die Anime-Serie Hensuki - Are you willing to fall in love with a pervert as long as she's a cutie? auf DVD und Blu-ray erscheint.
Die 12 Episoden des Comedy-Harem-Anime werden auf insgesamt drei Volumes mit Sammelschuber aufgeteilt, wovon das erste voraussichtlich am 2. September 2021 erscheint. Die Serie lief 2019 im Simulcast auf Anime on Demand und zusätzlich sind alle Folgen für Premiumnutzer hier auf Crunchyroll verfügbar.
Japanischer Trailer
Die Anime-Serie entstand unter der Regie von Itsuki Imazaki im Studio Geek Toys in Kooperation mit Studio Seven. Yōsuke Itō (Holmes of Kyoto) war für das Character Design zuständig, während sich Kenichi Yamashita (D.Gray-man Hallow) der Series Composition annahm. Für die musikalische Untermalung war Yōichi Sakai verantwortlich.
Inhalt:
Wie fast jeder andere Teenager hätte Keiki so gerne eine Freundin, doch bisher war ihm das Glück nicht hold. Bis er eines Tages im Raum des Kalligrafie-Clubs einen an ihn adressierten Liebesbrief findet, in dem neben einer Nachricht auch ein Höschen steckt. Schnell kann er den Kreis der Mädchen eingrenzen, von denen eine seine "Cinderella" sein muss. Nun checkt er sie eine nach der anderen ab, um herauszufinden, welche die eine ist, die gerade ein Höschen "verloren" hat. Doch auf all das, was er erfährt, war er nicht gefasst, denn jede einzelne Kandidatin hat einen anderen perversen Fetisch, den sie ihm nur zu gern unter die Nase reibt … Aber wer ist nun seine Cinderella?!

----
Melanie Höpfler arbeitet als Chefredakteurin für Crunchyroll Deutschland. Sie liebt die Genre Boys Love und Sport über alles. Außerdem hat sie eine große Schwäche für japanische Synchronsprecher, wie ihr auf ihrem Twitter @melopf25 sehen werdet.