Mais uma adaptação do game no Brasil!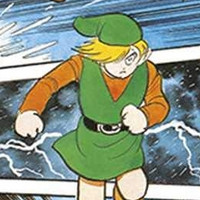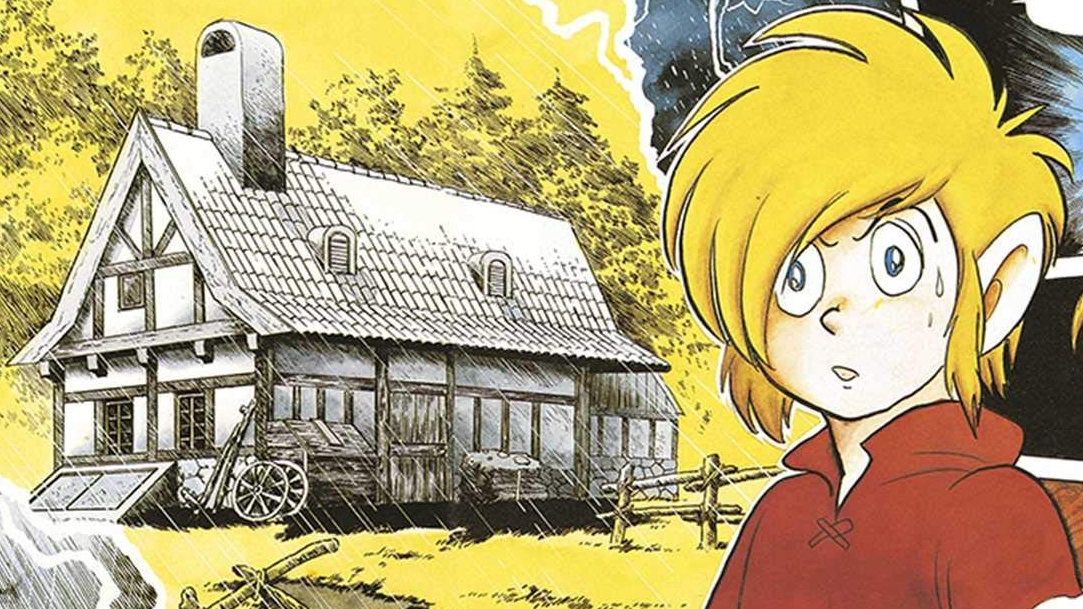 A editora Panini anunciou em umal live junto ao canal do Mangás Brasil no YouTube que pulicará no Brasil uma nova adaptação para mangá de The Legend of Zelda: A Link to the Past. A versão que chega dessa vez por aqui é a feita pelo renomado autor Shotaro Ishinomori.
O mangá vai ser lançado no Brasil em agosto desse ano. A edição será completamente colorida, no formato 14,8 x 21 cm, capa cartão fosca com hot stamping e orelhas. A obra de volume único conta com um pouco mais de 190 páginas e chega ao Brasil por R$39,90.
A Link to the Past foi publicado no Japão em 1993 pela Shogakukan, com lançamento feito também na revista Tentou Mushi Special, porém foi lançado antes na revista Nintendo Power em 1992 nos Estados Unidos. A adaptação em mangá foi feita em comemoração ao lançamento do jogo original da Nintendo no ocidente. O game foi lançado para Super Nintendo nas Américas e na Europa em 1992 e no Japão no final de 1991. No Brasil, a adaptação do jogo por Akira Himekawa também foi publicada pela Panini, junto de outros mangás de The Legend of Zelda.
Fonte: Mangás Brasil

---

Talles Queiroz (TekeEfe) é redator de notícias da Crunchyroll.pt e estudante de Letras pelo IFSP. Sofrendo por personagens 2D desde sempre, escrevendo sobre esse sofrimento desde 2013. Para surtos mais pessoais, o Twitter é TekeEfe também.