New subtitled episodes are one the way to additional territories soon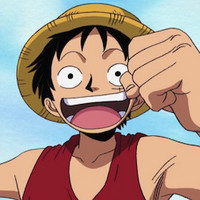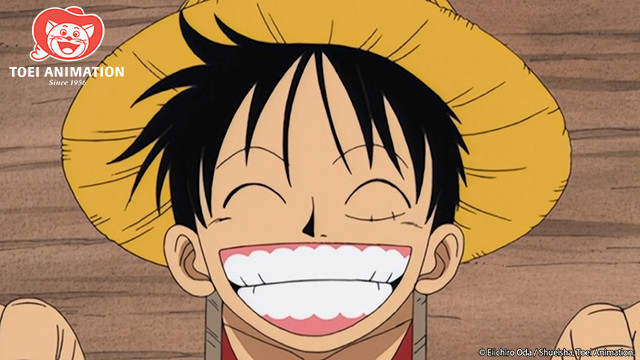 Crunchyroll members around the world will soon be able to enjoy even more One Piece anime thanks to a new catalog expansion across multiple regions. New subtitled episodes are on the way to French, German, Russian, Italian and Spanish-speaking Europe, alongside Portugal, the United Kingdom, Ireland and Nordics.
With this catalog expansion, over 400 subtitled episodes of the beloved series will be available to fans in each region, including major story arcs like Thriller Bark, Summit War, Fishman Island, Punk Hazard, and Dressrosa.
In the UK, Ireland, and Nordics regions, episodes 326-746 go live with English subtitles starting on Sunday, May 16.
For additional details, stay tuned across the Crunchyroll social channels and each additional region's respective Crunchyroll News page!
If you're just joining Luffy and the Straw Hats on their grand adventure, here's the synopsis:
Monkey D. Luffy refuses to let anyone or anything stand in the way of his quest to become the king of all pirates. With a course charted for the treacherous waters of the Grand Line and beyond, this is one captain who'll never give up until he's claimed the greatest treasure on Earth: the Legendary One Piece!