The new releases from F:NEX can be posed together to recreate a familiar illustration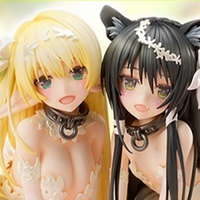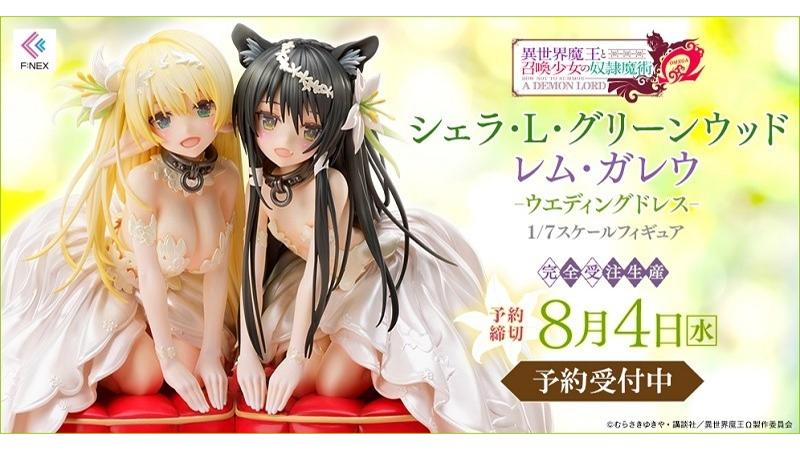 Diablo may not feel like he has any social skills, but he's got plenty of girls head-over-heels in love for him. Shera and Rem, the elf and catgirl stars of How NOT to Summon a Demon Lord, are the subject of a beautiful new pair of figures in bridal dresses from F:NEX.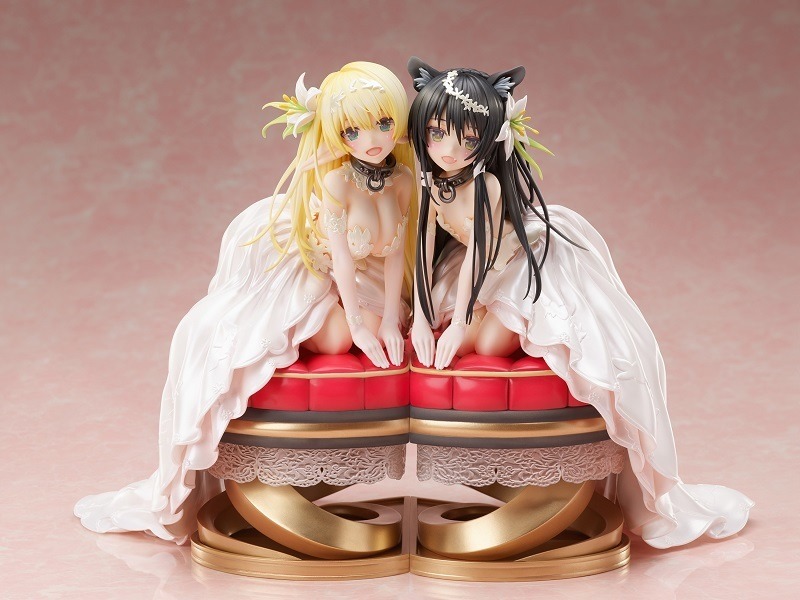 The two 1/7 scale figures, sold separately but designed to display together, are based on one of the illustrations from the first season's ending sequence. The red and gold base was newly designed by F:NEX.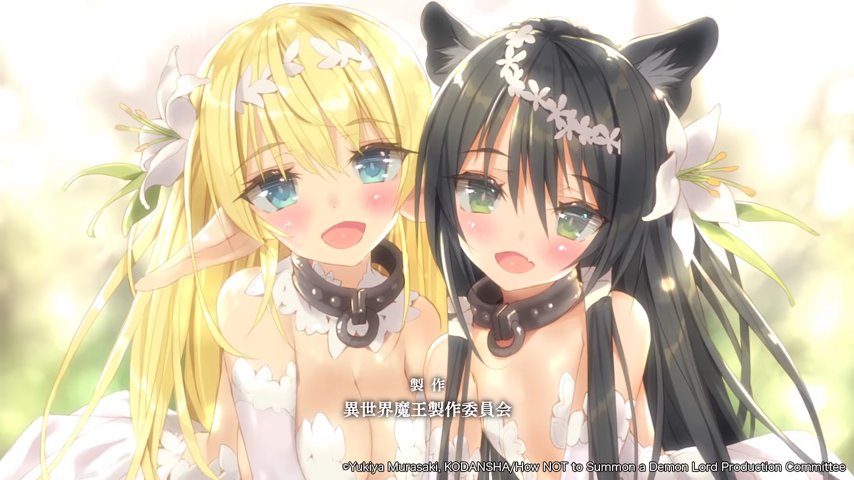 Both Rem and Shera wear lovely wedding dresses and headpieces, and (of course) sport their accidental slave collars. They can each be displayed on their own, but their cushion bases are designed to allow them to sit together.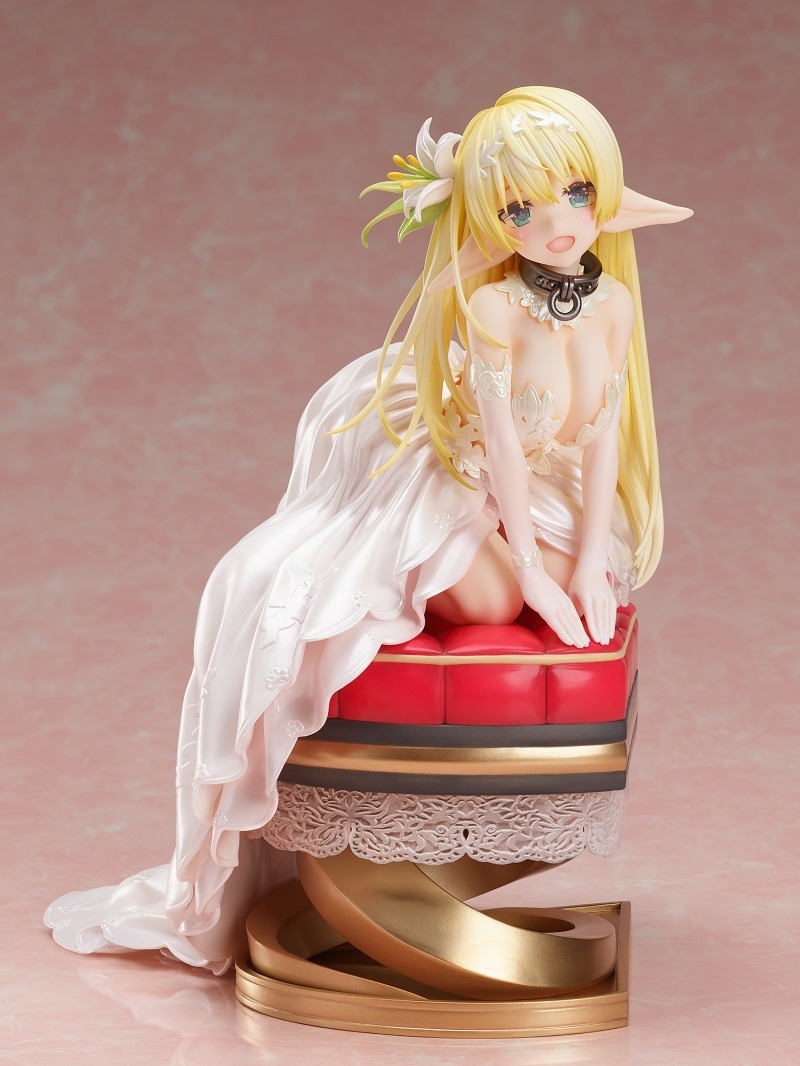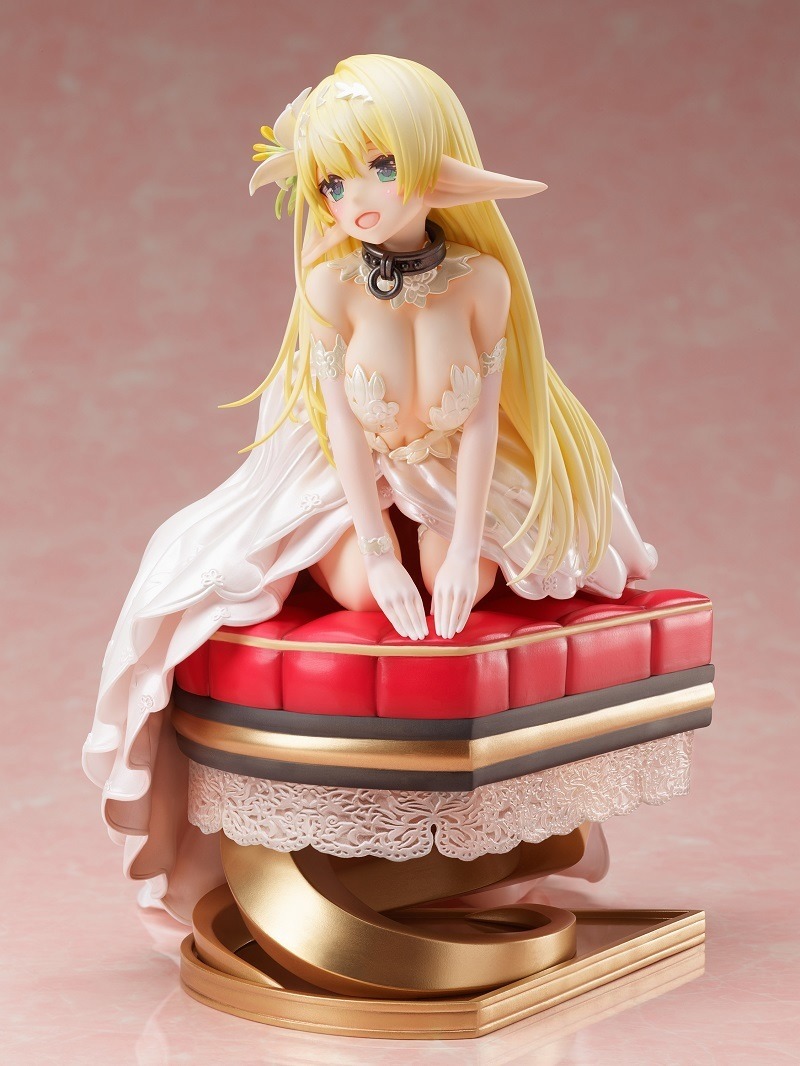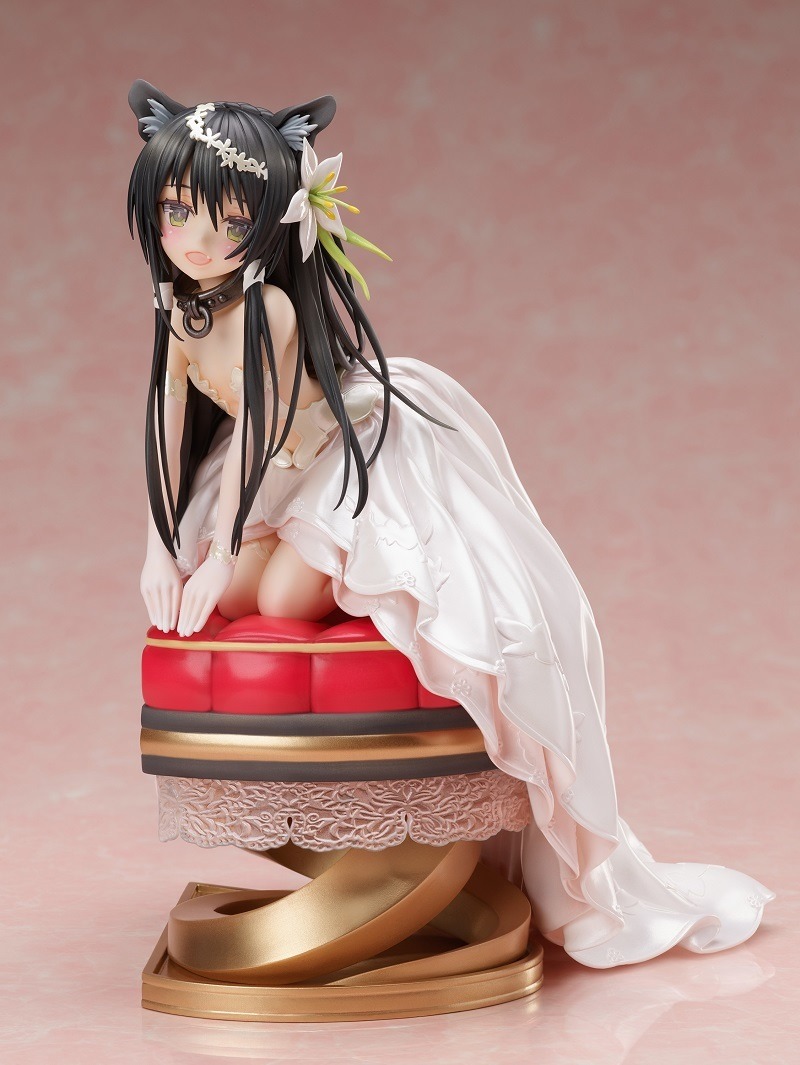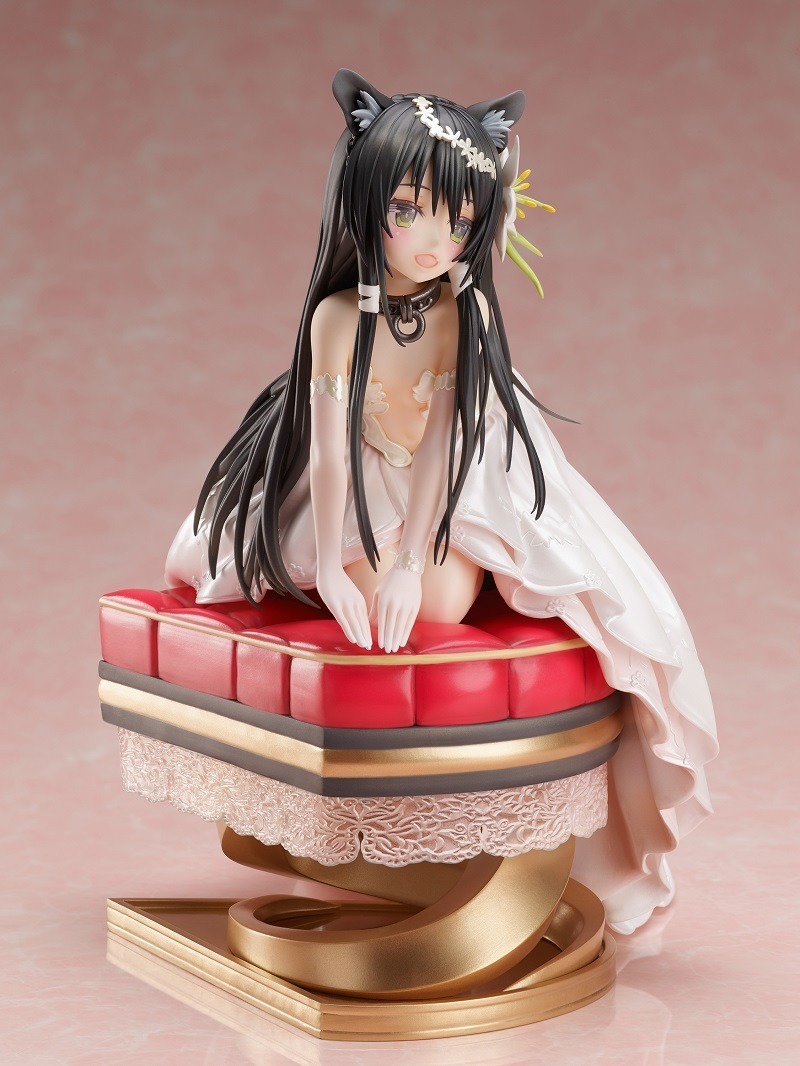 The Shera figure and Rem figure are available for pre-order on the F:NEX website. Each figure is 19,800 yen (about $180). Figures will be released starting August 4.
Source: Anime! Anime!