Check out palm-sized Serpent and Mist Hashira toys from Premium Bandai
It's that time again — more of your favorite demon-slaying anime stars are getting smol and cute!
Premium Bandai's continuing "Look Up: Kimetsu no Yaiba" figure line reimagines characters from Demon Slayer: Kimetsu no Yaiba as small sitting chibis. The palm-sized figures are great for displaying on a desk or table, and have expressive faces that (appropriate to the name of the figure line) look up at you.
Newest in the line are Obanai Iguro, the Serpent Hashira, and Muichiro Tokito, the Mist Hashira: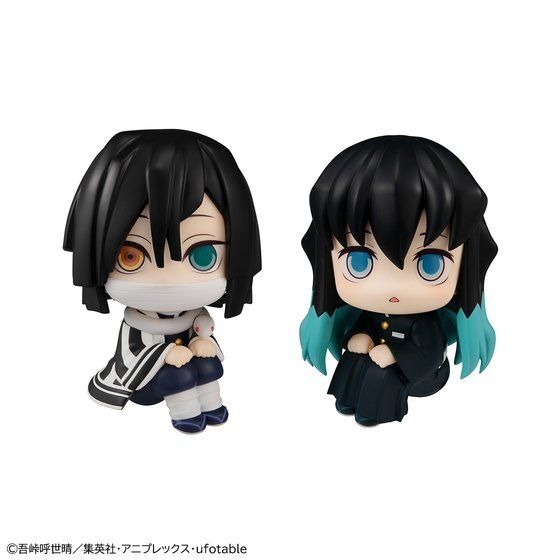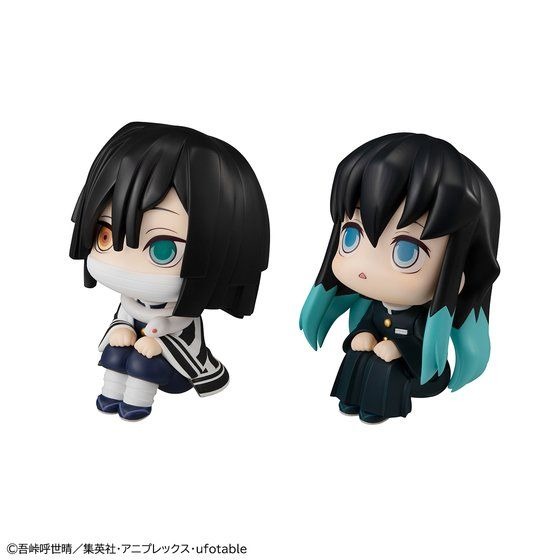 The figure's neck is articulated, allowing you to tilt and turn the head for more expressive poses: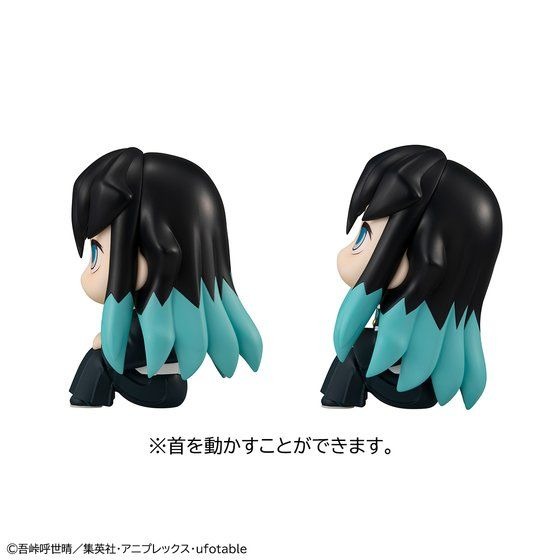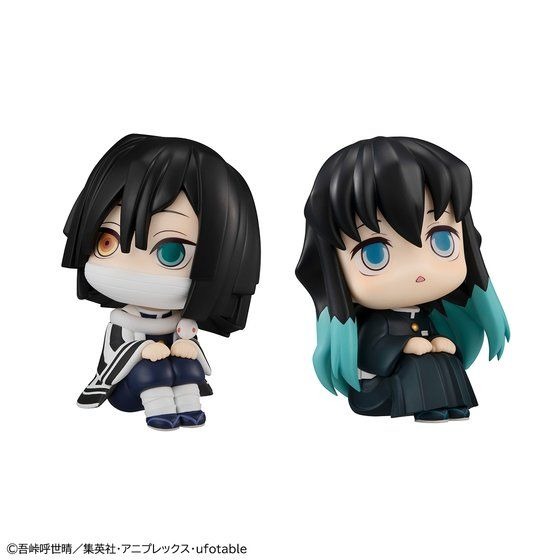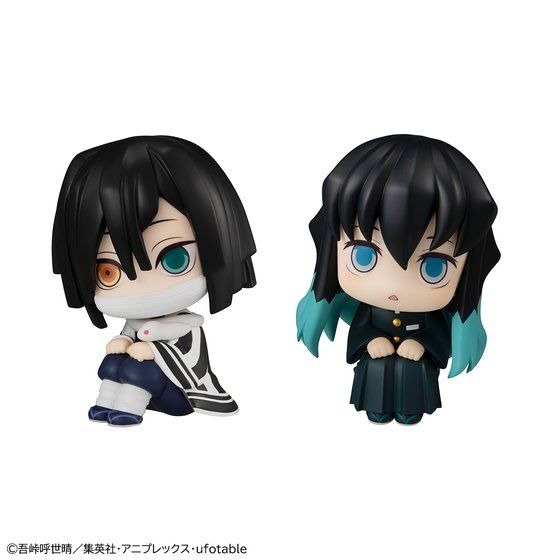 Figures ordered from Premium Bandai or MEGATREA SHOP come with "cushion" stands as a bonus: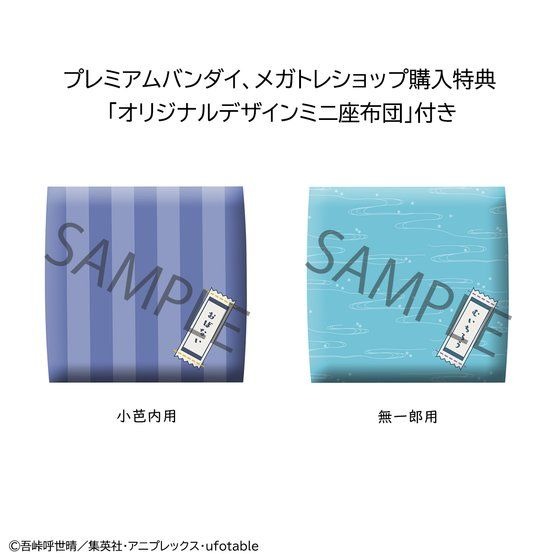 The set of both Iguro and Tokito is now available for pre-order for 6,556 yen (about $60), and will ship starting in November 2021. They can be lined up with previous Look Up: Kimetsu no Yaiba figures for an adorable display, and more Hashira are due to join the line soon.
Source: Anime! Anime!