Aunque el ambiente pasa de ser urbano y con policías, a ser de samuráis, orcos y elfos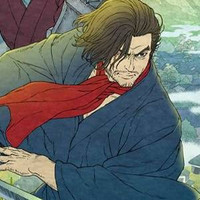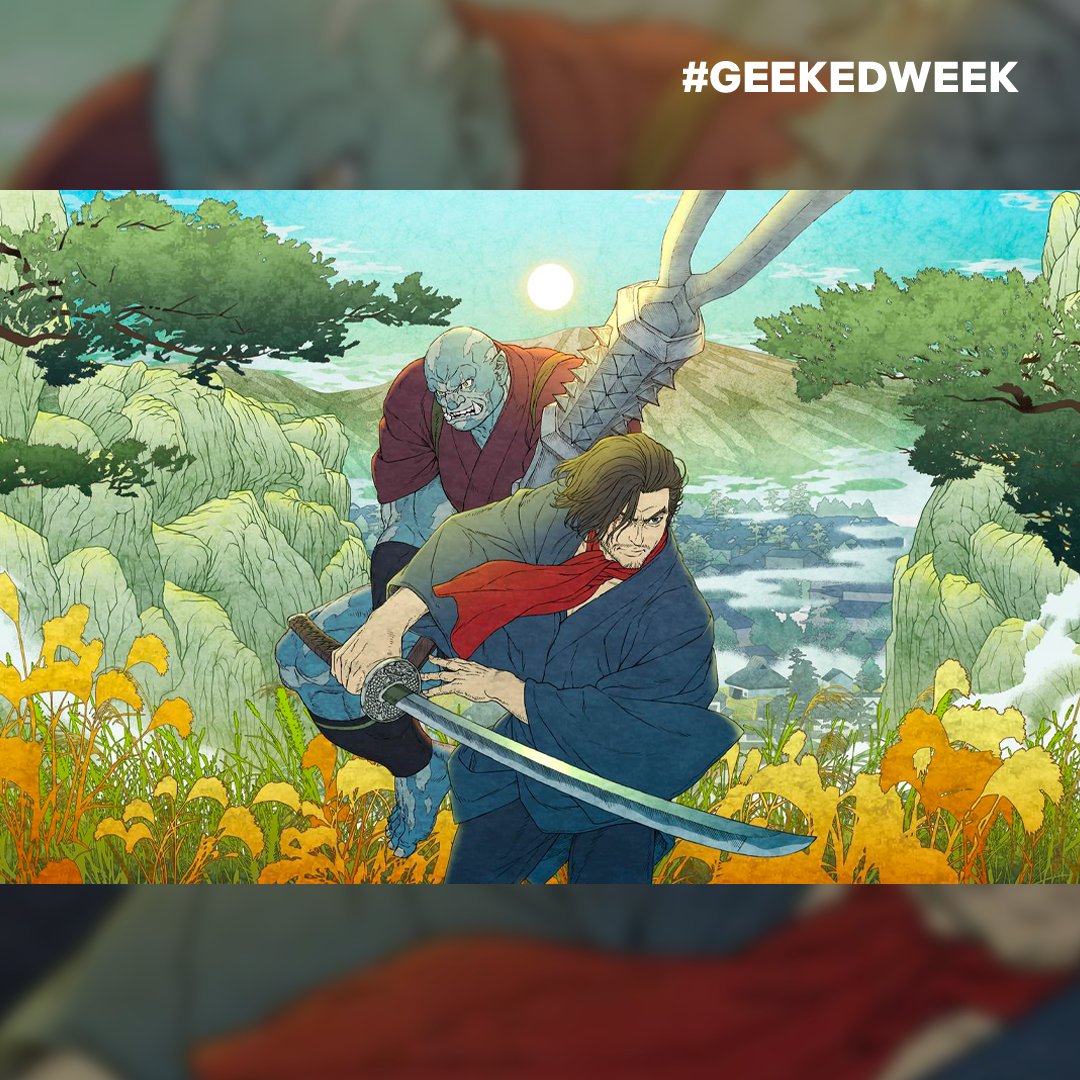 Desde Netflix han anunciado en su emisión Geeked Week que emitirán una nueva película animada titulada Bright: Samurai Soul y que será un spinoff de la película de imagen real Bright que en 2017 protagonizaran Will Smith y Joel Edgerton.
Izo es un ronin y Raiden un orco, pero juntos colaborarán para ayudar a que una joven elfa y la vara que porta lleguen a las tierras de los elfos en el norte.
Kyohei Ishiguro (Children of the Whales) será el director del proyecto. Michiko Yokote (Shirobako, Cowboy Bebop) se encargará del guion, mientras que Atsushi Yamagata (Urotsukidoji, Genocyber) será el diseñador de personajes. La animación será obra del estudio de animación en 3D Arect.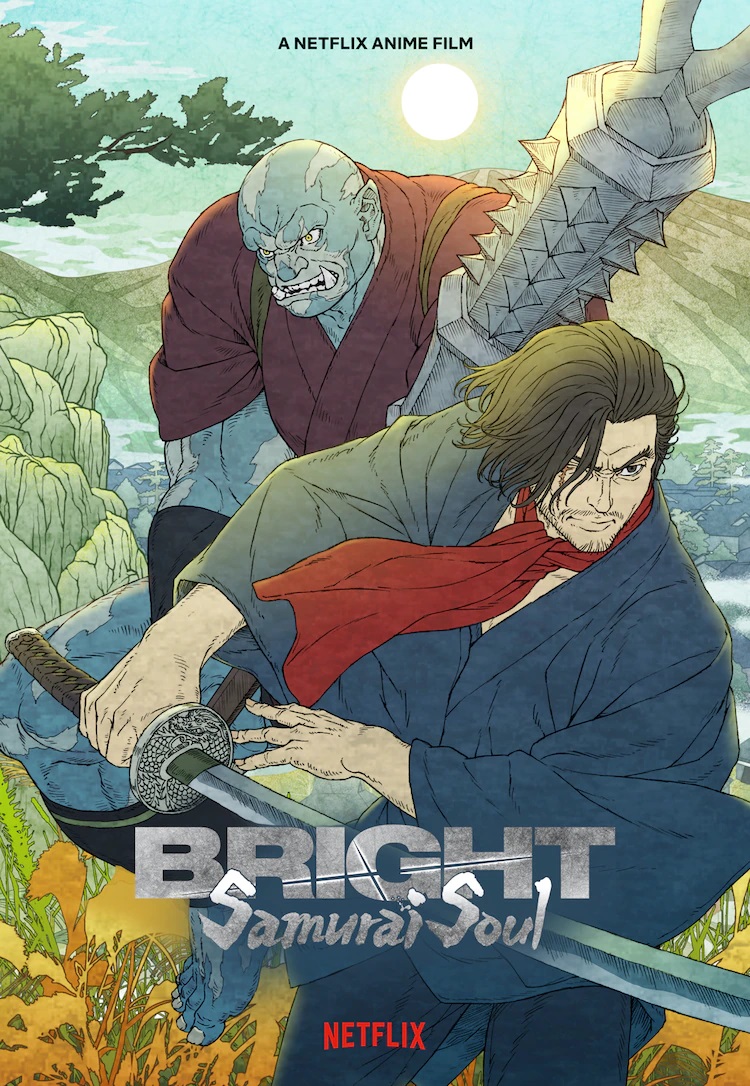 Fuente: Netflix Geeked en Twitterel Edgerton / Comic Natalie
---