Premieres tonight 6/10 at 9PM PDT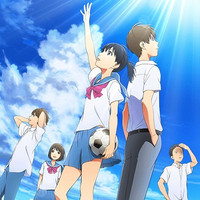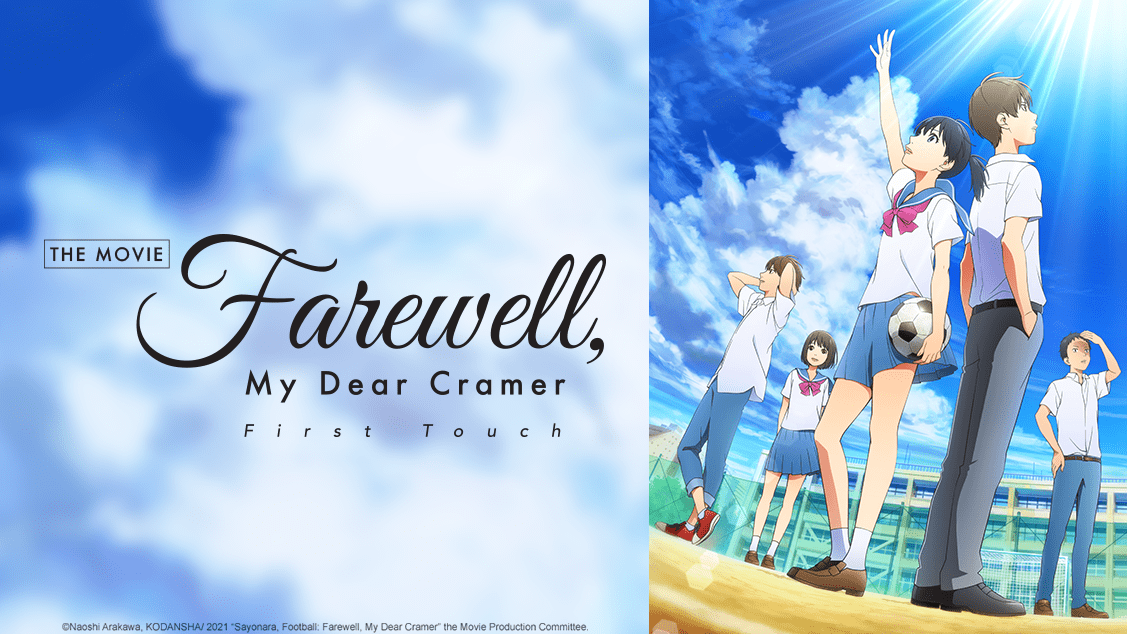 Crunchyroll is excited to announce the addition of the prequel film to the My Dear Cramer TV anime, Farewell, My Dear Cramer: First Touch to its catalog. The film will premiere later tonight June 10th, at 9PM PDT for all Crunchyroll Premium subscribers, available worldwide except Asia.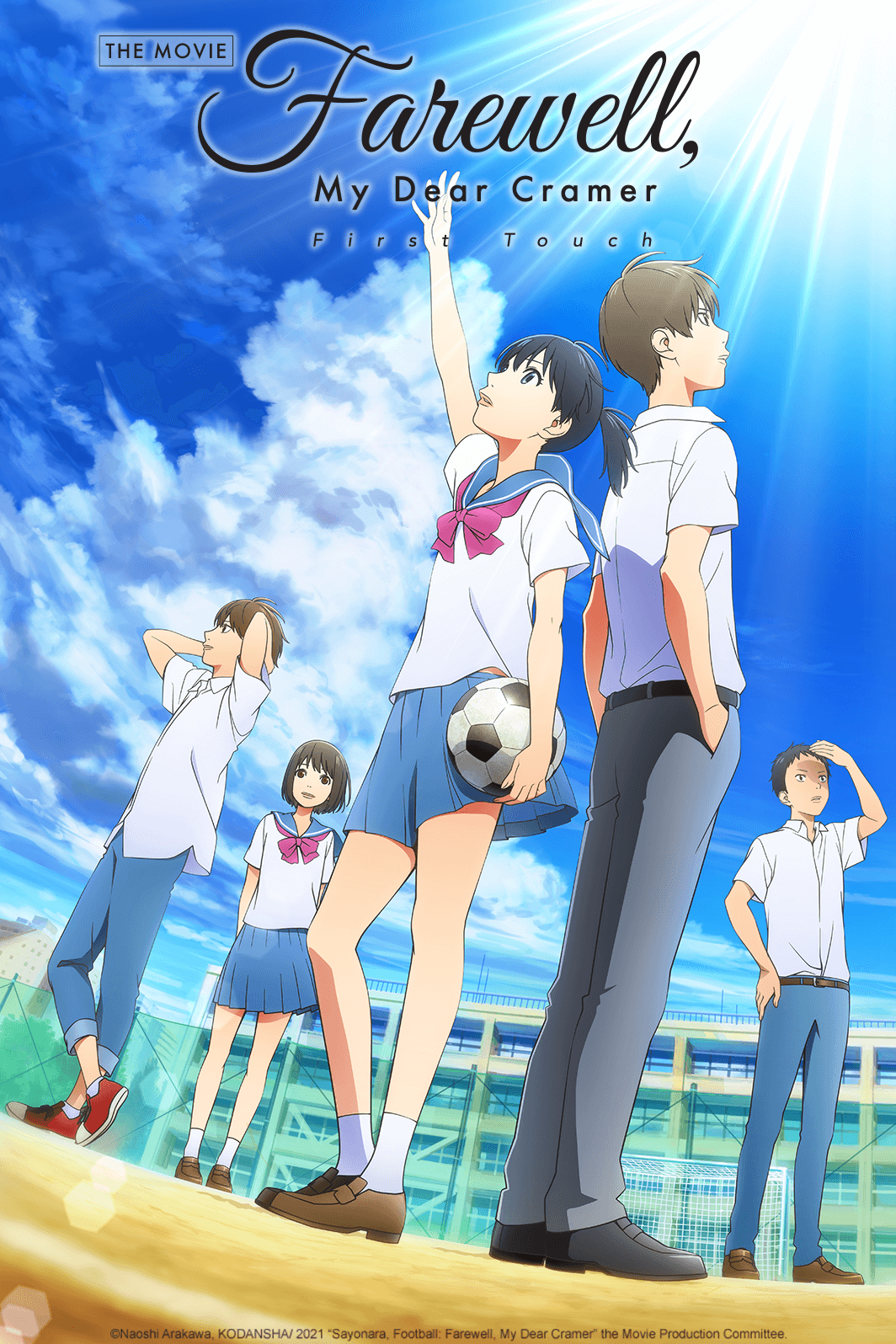 Farewell, My Dear Cramer - First Touch follows Nozomi Onda, a middle school student who is constantly sitting on the bench because her school only has a boy's soccer club and no girl's soccer club. Nozomi keeps pestering the coach to let her play, and she wants to take to the field during the upcoming season to prove that she can play just as well as any boy to Yasuaki "Namek" Tani, a rival player and former childhood friend.