El anime se estrena en Netflix el 17 de Junio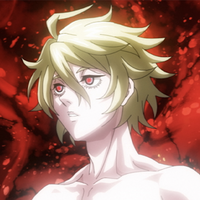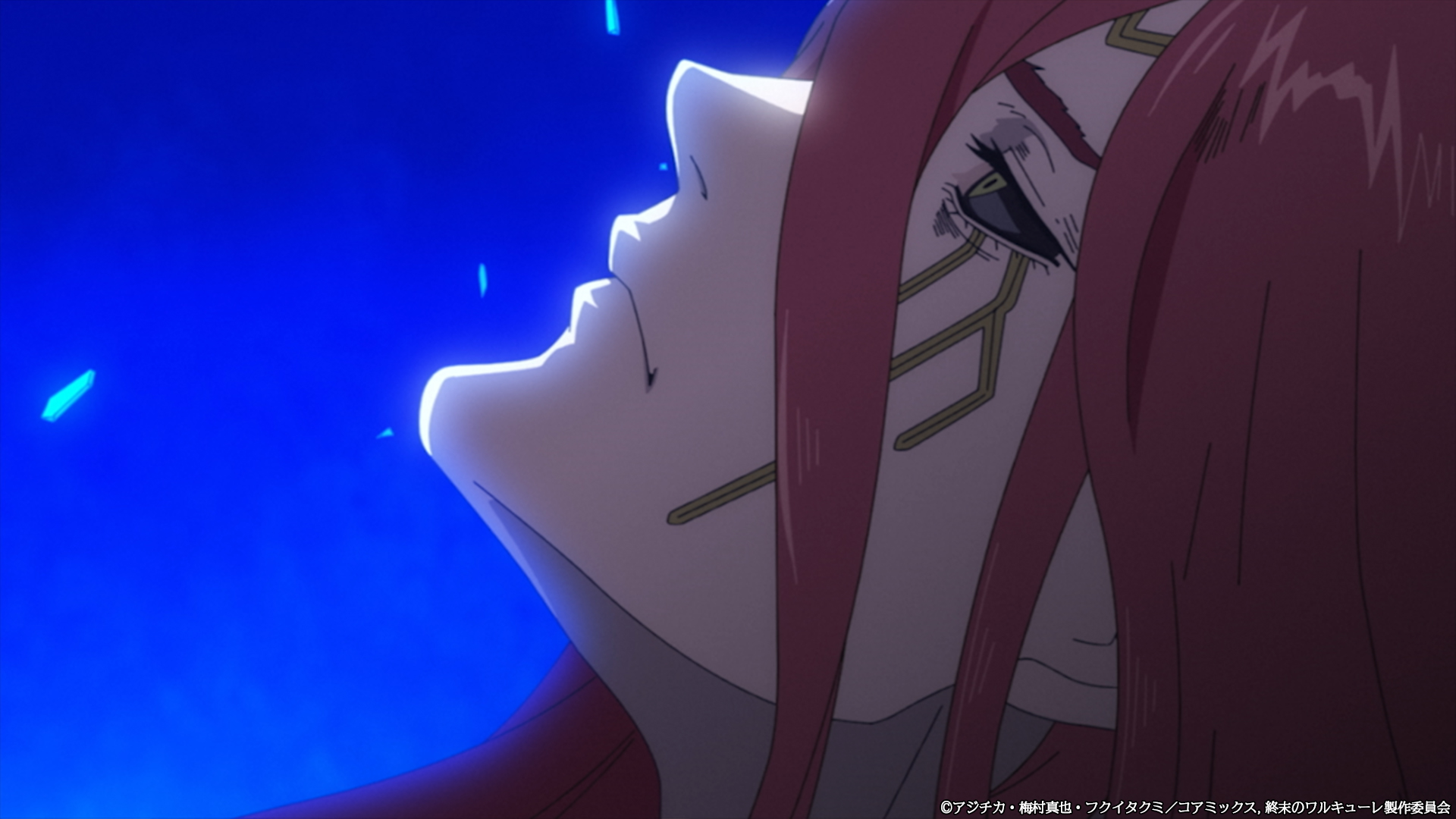 Más escenas de la batalla entre dioses y humanos del anime de Record of Ragnarok han sido presentadas al público con su segundo tráiler. El anime es una adaptación del manga de Shinya Umemura y Takumi Fukui, ilustrado por Ajichika. En este nuevo tráiler además podemos escuchar un adelanto del ending, "Fukashi", de SymaG.

Ilustración promocional presentada anteriormente: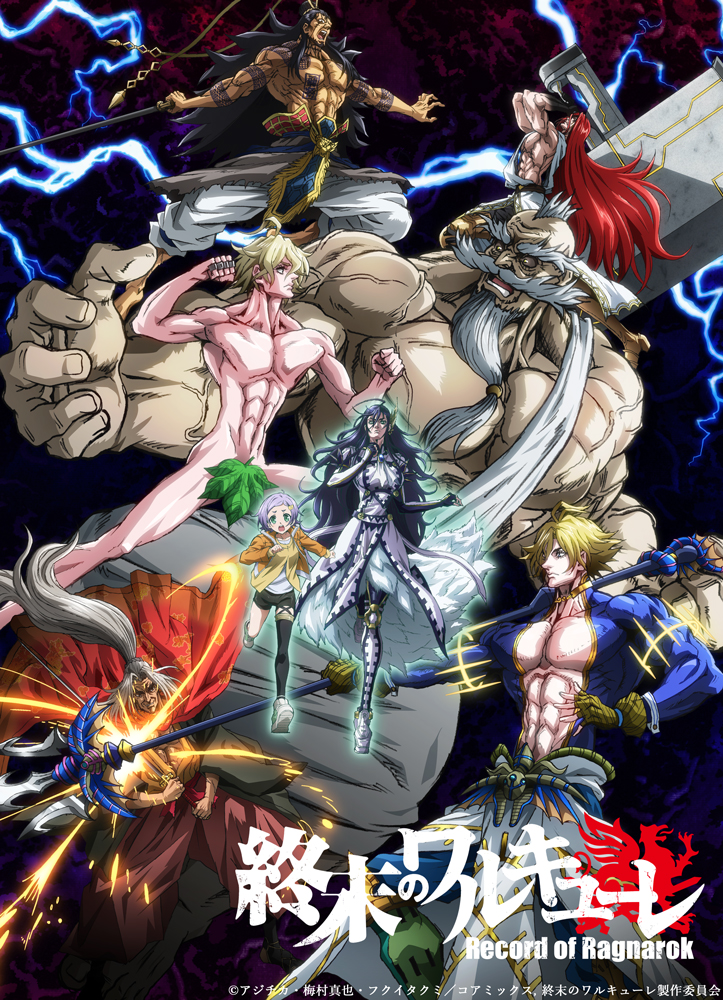 Para celebrar el lanzamiento de la serie, el canal de YouTube de Warner Bros. Japan Anime, llevará a cabo un programa en directo el próximo 20 de Junio a las 12:00 p.m. hora de Japón. Más detalles del stream se revelarán la próxima semana.
Record of Ragnarok se estrenará en todo el mundo el próximo 17 de Junio en Netflix.
Fuente: Nota de Prensa
© Azychika, Shinya Umemura, Takumi Fukui/Coamix, Ragnarok Project
---