She will answer your questions in the next live-streaming program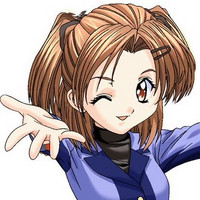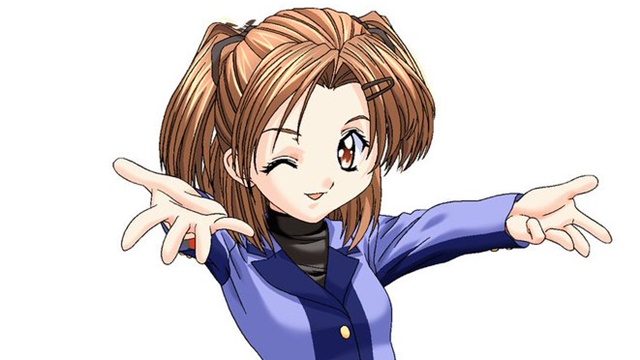 One by one, your little sisters are coming back! The official Twitter for the Sister Princess 20th anniversary project announced today that Yotsuba (CV: Tomoe Hanba) will make a guest appearance in the next live-steaming program hosted by Karen (Natsuko Kuwatani) on June 17.
To celebrate the 20th anniversary, Karen started her virtual YouTuber activity on YouTube in September 2019, then, Sakuya (Yui Horie), Kaho (Hisayo Mochizuki), Mamoru (Yumiko Kobayashi), and Aria (Nana Mizuki) have joined to hold the virtual live concert "Sister Princess Live Stage ZERO ~Dream Ship~" on February 14, 2021. In the recent YouTube episodes, Rinrin (Chiro Kanzaki) has appeared with just her voice (without a virtual YouTuber body that the other five sisters have already had).
Yotsuba is 149cm tall, born on June 21, and came from England to find out more about her beloved brother who lives in Japan. She is expected to appear with just her voice like Rinrin. Still, it's been a really long time since Ani-chama (She calls her brother so) have been able to hear her voice!
You can send your messages and questions to Yotsuba and Karen via the anonymous message service Marshmallow. The special live-streaming program featuring Yotsuba will start streaming on the Sister Princess franchise's 20th anniversary YouTube channel at 19:00 (JST) / 03:00 on June 17. Don't miss it!
✨生配信のお知らせ✨
次回はプレミア公開から変更し、
【6/17(木)19時】より可憐ちゃんのマシュマロ返答生配信を行います????

そして、ゲストには四葉ちゃんが出演します‼

ぜひ可憐ちゃん、四葉ちゃんへの質問をマシュマロに送って下さい✨https://t.co/LeHT4pw8zl#シスプリ #VTuber可憐 pic.twitter.com/URYSECO737

— 【公式】シスター・プリンセス20周年 (@sis_pri20th) June 11, 2021
The latest YouTube episode hosted by Karen, Kaho, and Mamoru:
"Sister Princess Live Stage ZERO ~Dream Ship~" key visual: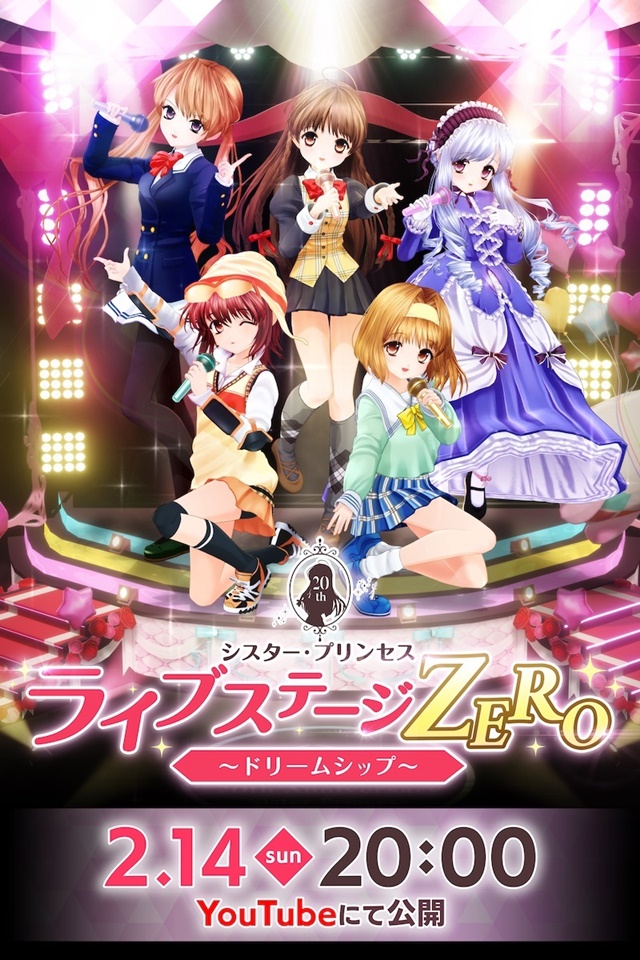 ---
Source: "Sister Princess" 20th anniversary project official Twitter
©Sister Princess 20th Project
©Naoto Tenhiro, Sakurako Kimino/KADOKAWA