The isekai fantasy manga has printed over 1.5 million copies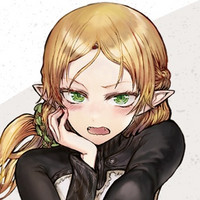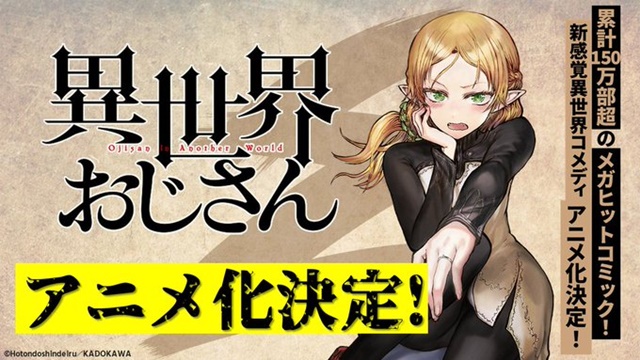 It is officialyl announced today that a TV anime adaptation of Hotondoshindeiru's isekai comedy fantasy manga Isekai Ojisan / Uncle from Another World is now in the works. The anime's official website also opened today. No further information such as staff and broadcast schedule are available at the moment.
The manga has been serialized on KADOKAWA's Comic Walker website since June 2018, and its latest sixth volume is set to be released on June 23, 2021. Its total number of copies printed to date has exceeded 1.5 million copies. Its English edition is licensed by Yen Press, and the synopsis of its first volume released on June 8, 2021, is described as below.
​Seventeen years ago, Takafumi's uncle fell into a coma, but now he's back like a man risen from his grave. Soon, Takafumi discovers two bizarre things: His uncle treasures video games above all else, and, while comatose, he was actually transported to another world as some heroic guardian! Now, not only does Takafumi have to room with an uncle who is literally magical, he also has to catch the guy up on two decades of history—smartphones, high-speed internet, modern anime tropes…and the traumatic outcome of the '90s console war!
Announcement PV for the sixth volume and the anime project:
30-second version:
㊗️#いせおじ アニメ化決定!????

\\アニメ化だぁーーーーーーーー!!//

累計150万部超の大ヒットコミック!
血と涙と、時々ゲームな超感覚異世界コメディ
『#異世界おじさん』アニメ化決定!????

????公式サイトもOPEN!https://t.co/xdQ2YkRdY2 pic.twitter.com/pRGyUS37Qd

— 『異世界おじさん』公式@アニメ化決定! (@Isekai_Ojisan) June 18, 2021
1st and 6th volume covers: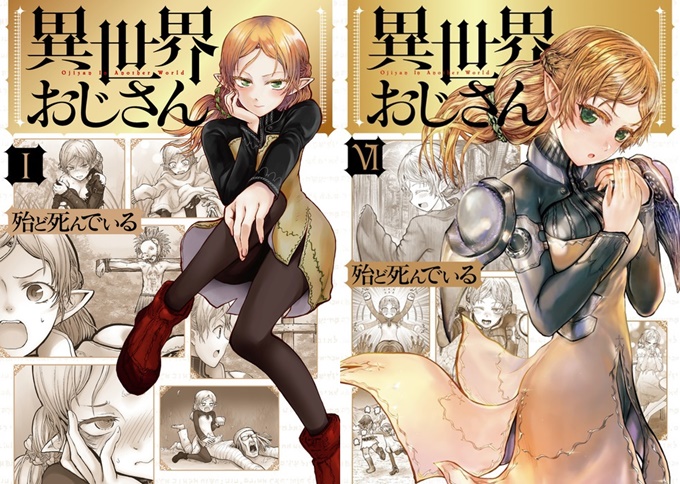 ---
Source: KADOKAWA press release
©Hotondoshindeiru/KADOKAWA