Have the opportunity to win Crunchyroll prizes and sweet in-game items.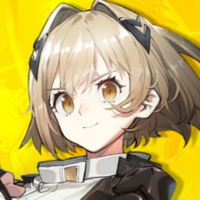 Alchemy Stars combines the online RPG with a thrilling story, elaborate illustrations, and dynamic sound effects. To celebrate the game's global launch, Alchemy Stars has scheduled multiple events through which players can unlock massive rewards to start their adventures. Once you download the game, you will be provided with in-game rewards including six-star Aurorians, in-game currency and resources, daily login rewards, and more.
What better way to celebrate the release of Alchemy Stars than with a giveaway! Alchemy Stars is providing everyone the chance to win a Crunchyroll Premium Pass and some sweet in-game items to help you on your adventure.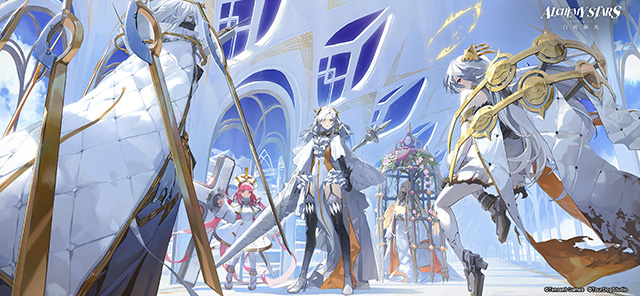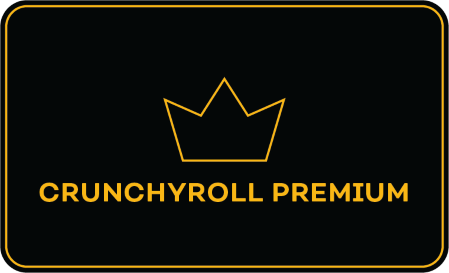 Alchemy Stars seamlessly merges magic and technology in both its world and combat. The game's innovative combat blends RPG, card collecting and strategy elements. Featuring a colored tile system, each stage in Alchemy Stars presents a fresh challenge. The game's unique tile-connecting gameplay allows players to unleash special attacks when matching the character's attribute with the correct colored tiles. Alchemy Stars further enhances its strategic gameplay by giving players the ability to change leaders multiple times, allowing for a more- intriguing tactical gameplay experience.
Start your own adventure in Alchemy Stars, get the screenshot of "line combos", post it with #colossuscombo. You will have a chance to get featured by the Alchemy Stars social media pages.
Enter down below for your opportunity to win today! Be sure to take advantage of gaining additional entries by utilizing each option with Gleam: