Coin purses and pouches are also available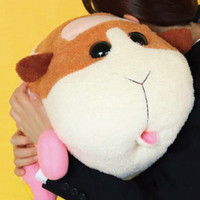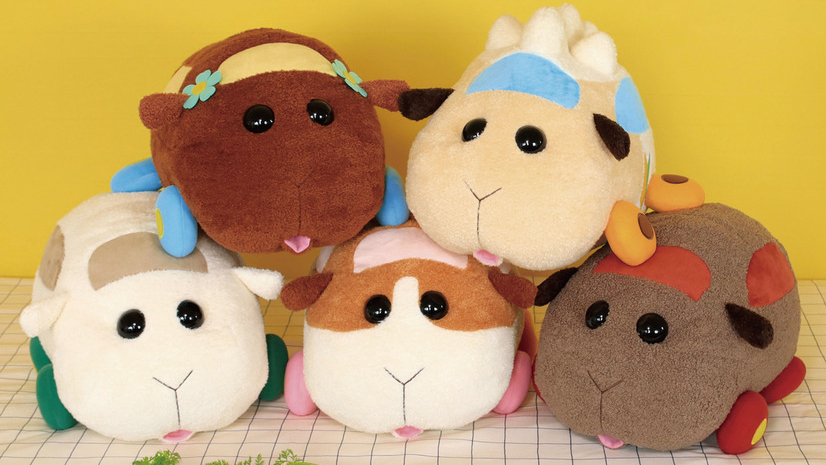 Have you hugged your guinea pig car today?
Short series Pui Pui Molcar became a smash hit, depicting friendly guinea pig vehicles living their best life in a fluffy stop-motion world. The show has become something of a global phenomenon, licensed in North American by Netflix and soon to be compiled into a theatrical release.
If you wish you could hug the cute little cavy cars, we have good news: you can! Shopping website CRECO has launched a collection of huggable guinea goods for sale.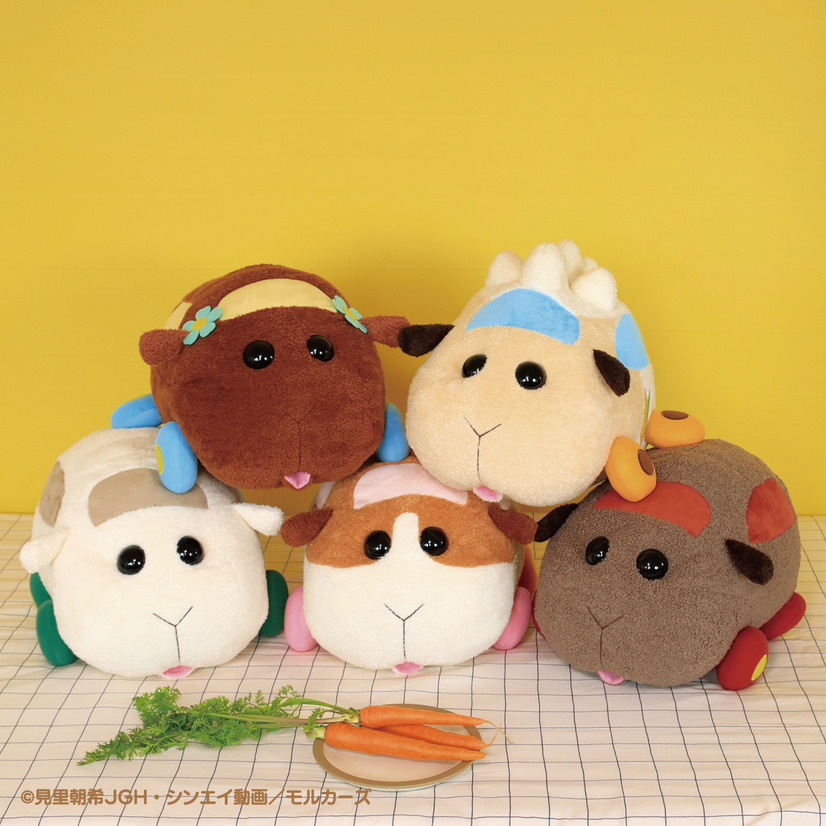 Top of the heap are five huge, cuddly Molcar cushions. All five of the main piggies are avaiable: Choco, Abbey, Shiromo, Potato, and Teddy. The cushions are large enough for a big hug, or to use as a pillow: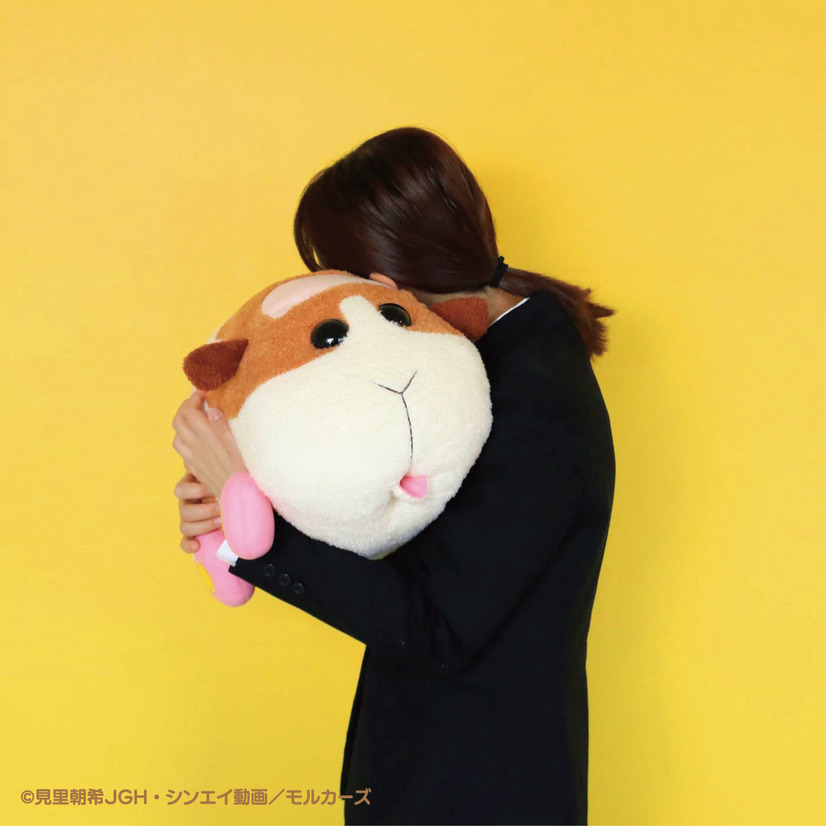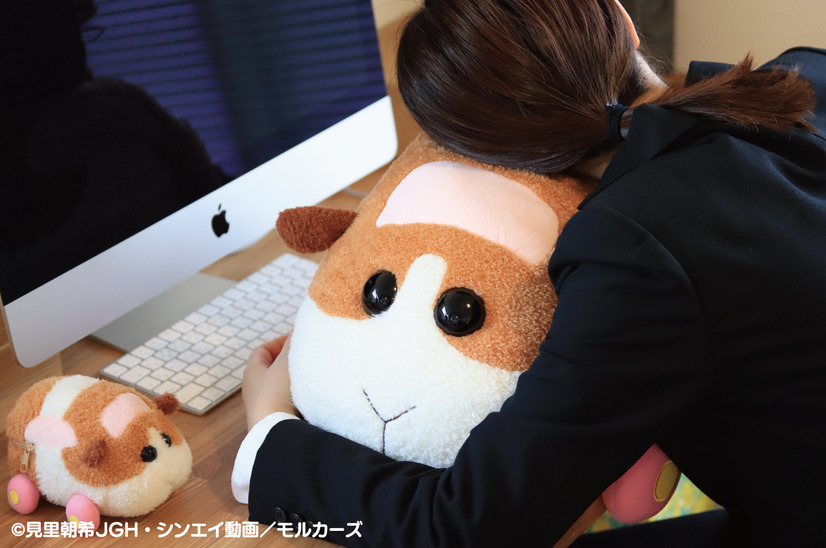 If you're looking for something a little smaller, there are plushie coin purses as well — equally cuddly, but much more portable and with space for your everyday needs: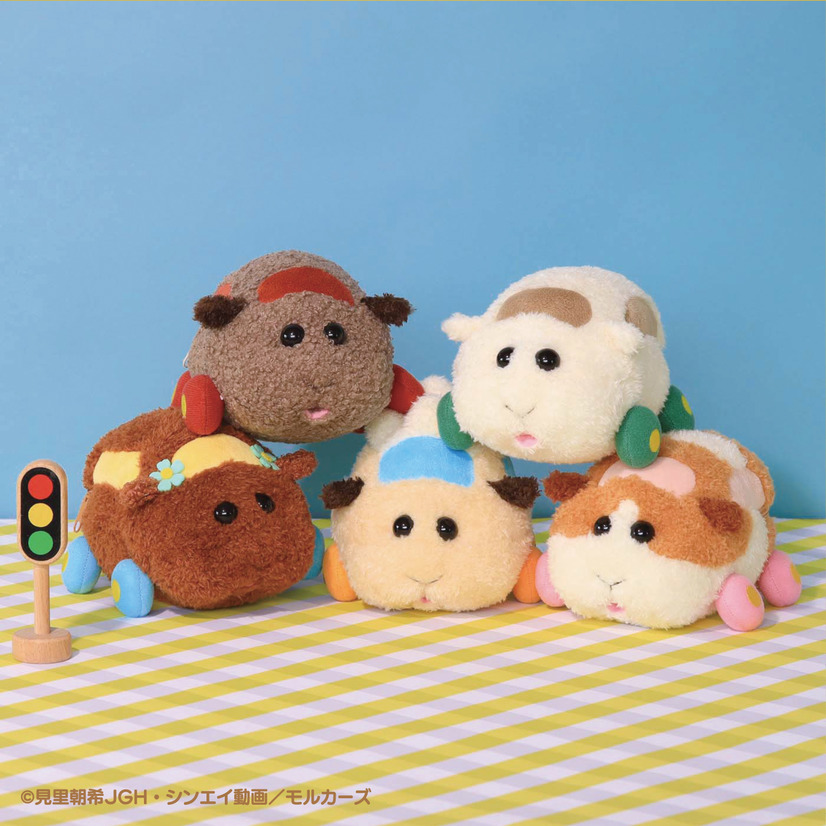 Last but not least, there's a clever diorama wallet that recreates the world of Pui Pui Molcar. The zipper pulls are Molcars, moving around the landscape as you open and close the wallet.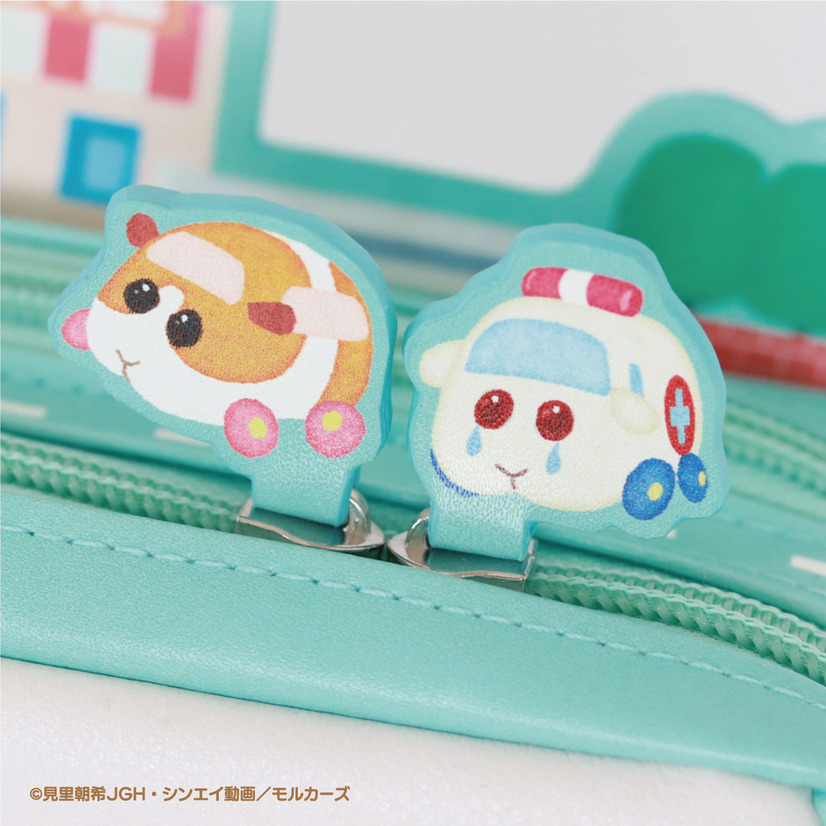 All items are available for pre-order until August 10, with orders due to ship out starting in late September.
Source: Anime! Anime!