Sneakers launch 6/30 with online raffle and first come/first serve at US stores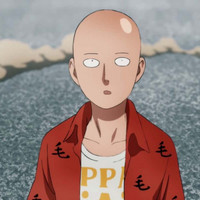 Since anime has become a streetwear fashion influence in the past 10 years, numerous brands have been making a name for themselves by collaborating with major properties and even tying in other outside brands that don't regularly deal with anime fandom to develop sometimes stunning apparel, and this latest collaboration is no exception.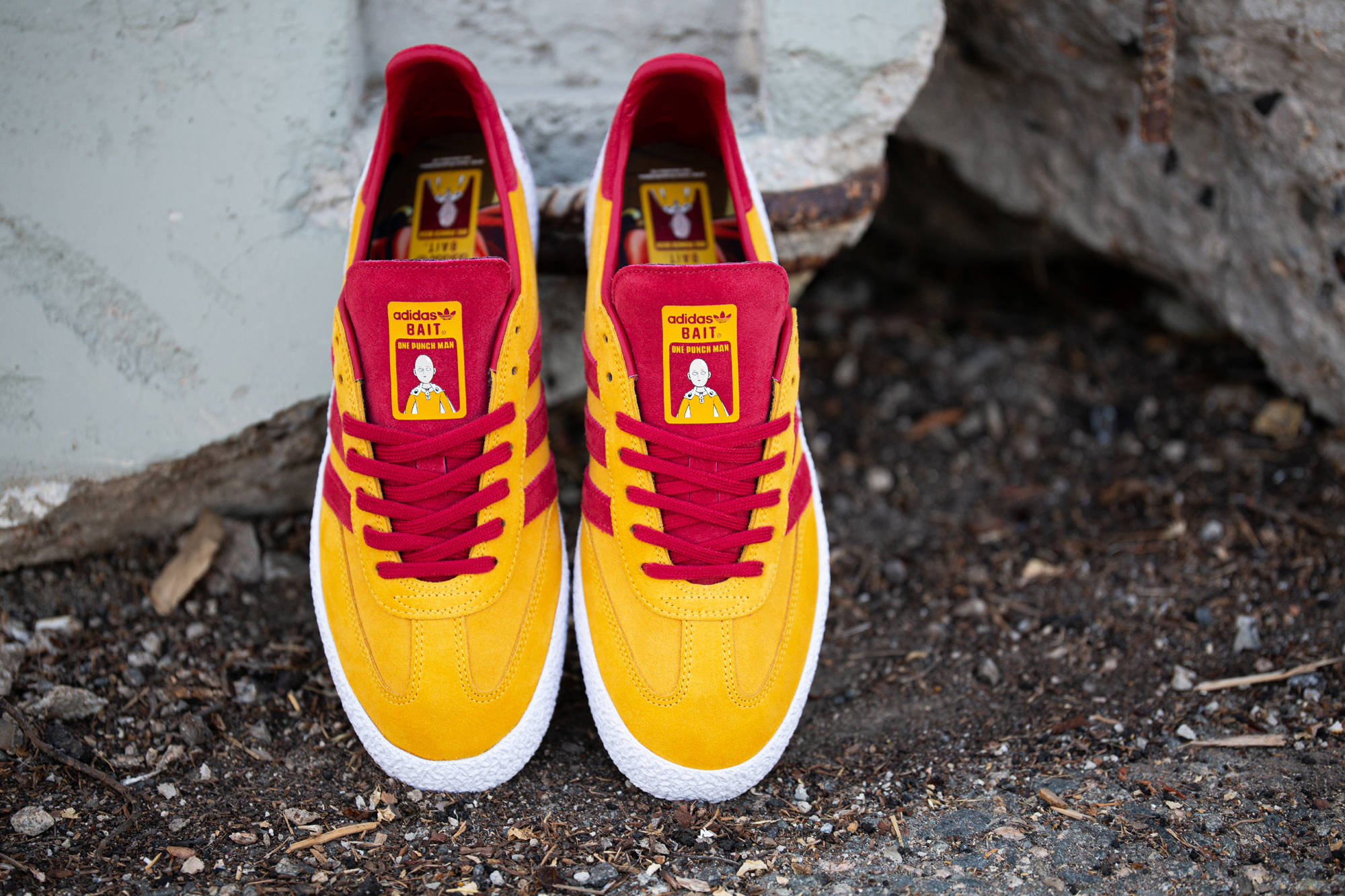 Starting on Wednesday June 30th, streetwear fashion brand BAIT will roll out its latest One Punch Man collaboration with the Adidas Originals sub-brand to roll out the BAIT x One-Punch Man x adidas Originals Montreal 76 low-top sneaker, seen above in a striking red and yellow colorway that recalls titular hero Saitama. The sneakers will retail for $120 and be made available in two avenues: via BAIT store locations in the US on a first-come, first serve basis and via online raffle registration that is available now. The raffle will end on the 30th, and raffle winners will be given the opportunity to purchase the sneakers.
SOURCE: Hypebeast